This will be my very first basic photography subject assign. For those who doesn't know what happen yet, yes! I am taking basic photography subject this sem in my uni. That's d reason i bought my baby Konkon. In addition, i got interest on it la..so grab this opportunity to develop my interest to c whether i am talented onot XD..
Ok back to main point. I have been assign my very first assignment of this subject last week and i already presented my work today in class. Basically i felt i am the only one who shoot wif M mode (most of them shoot with auto mode or used digital cam). Unfortunately i unable to capture pics of our work today because i done a seriously stupid mistake! I brought my KonKon to class today but...i unable to switch on it because i left her battery in the charger!! Ahhh!! so sad..=(
Anyway we have been assigned two task last week.
1st task :
Capture three images (have to be outdoor) with same angle, same position, same location and same composition but difference timing which is morning (0630-0800 hours), afternoon (1200-1500 hours) and evening (1830-2000 hours).
2nd task :
Capture any 3 objects. Make it as interesting as possible.


So to fulfill the assign, i sacrifice my sleeping time..woke up early and capture the outdoor scenery which is the field right in front my house. In addition, i did my own composition to capture nice object images (ok i admit my composition sucks..)


TASK 1


* Morning (0715 i guess) *

* afternoon (1430) *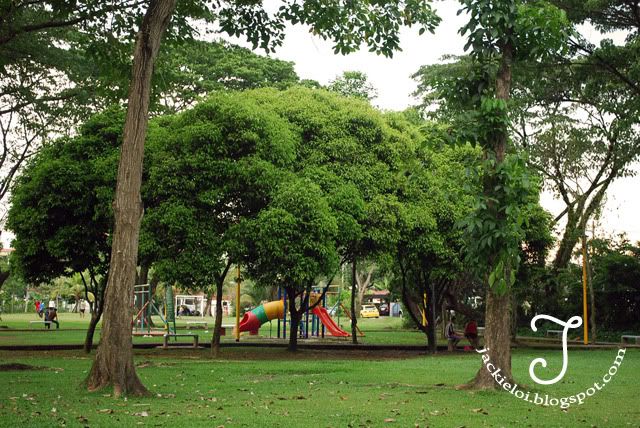 * Evening (1845) *

TASK 2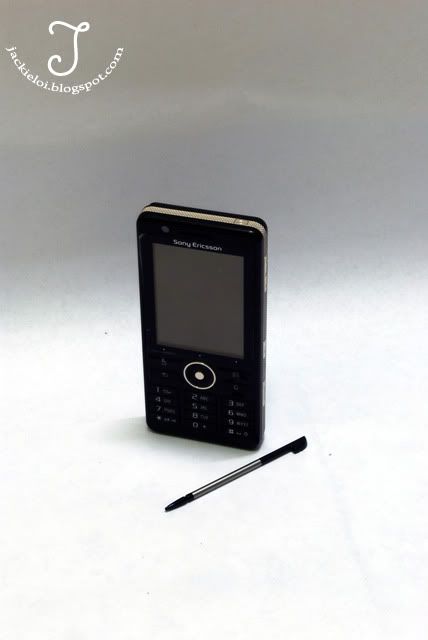 * My baby GG *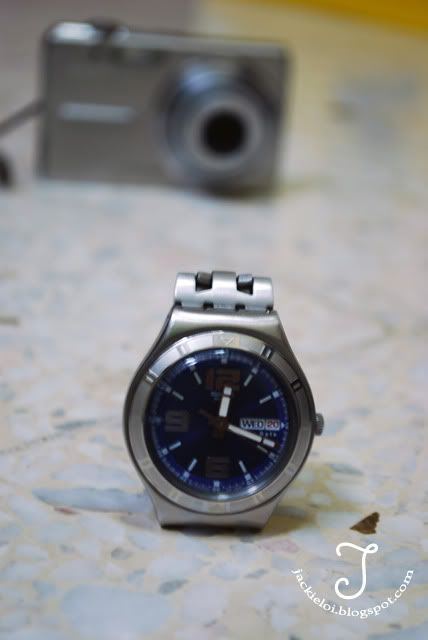 * My baby swatch *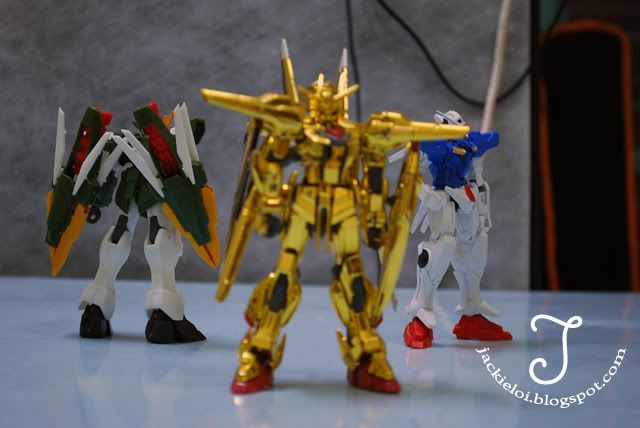 * My Gundam collection *




oh well thats all my presentation..feel free to comment..LOL