Yo! Been promised to post this post but i have to delayed it until today due to some technical prob. Huh? What am i talking about? Still remember the
MDG
that i attended last week at the curve? yeap! i just did some full review on d event. So today i would like to reveal what happen to all of before,during & after the event! haha..


As usual, what we blogger did when we are in an event? especially someone who owned a digital camera or DSLR? haha bingo! we do camwhore and snap around d pics! This will be my first event ever i shoot wif my baby konkon.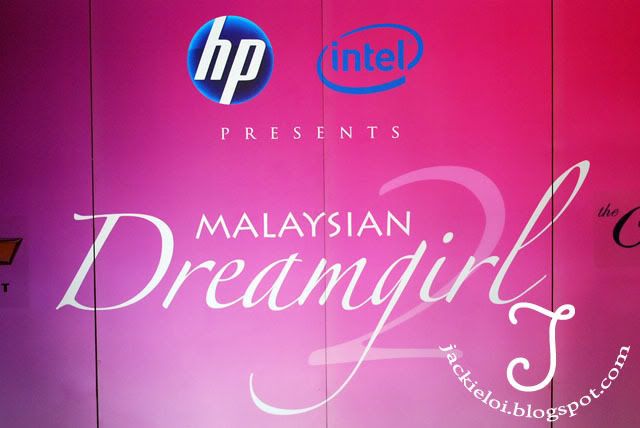 * Malaysia DreamGirl! *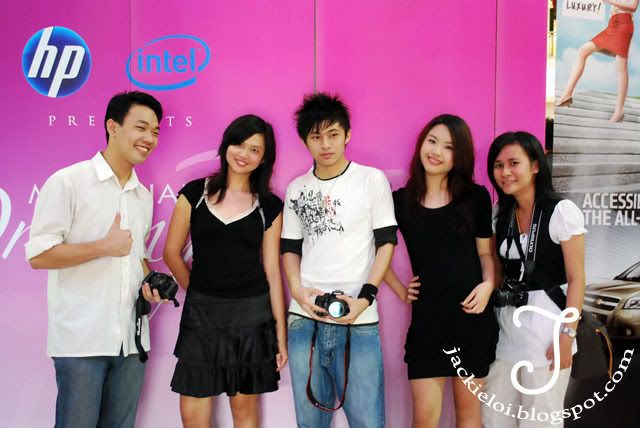 *From left :
Jeffro
, Hitomi, Nigel, Zoe & Jacq*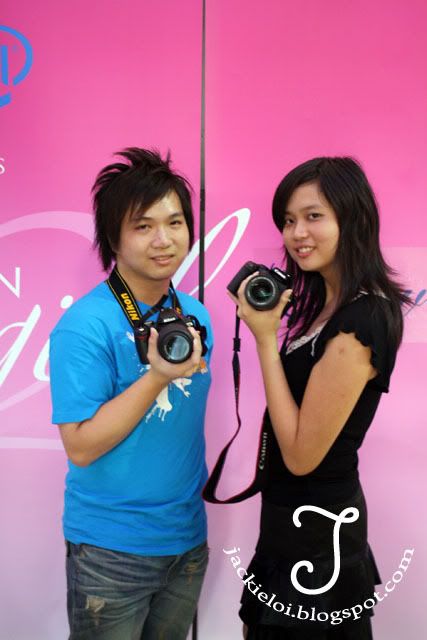 * Me & Hitomi *

* I think her name is ALison. She interviewed random ppl about this show *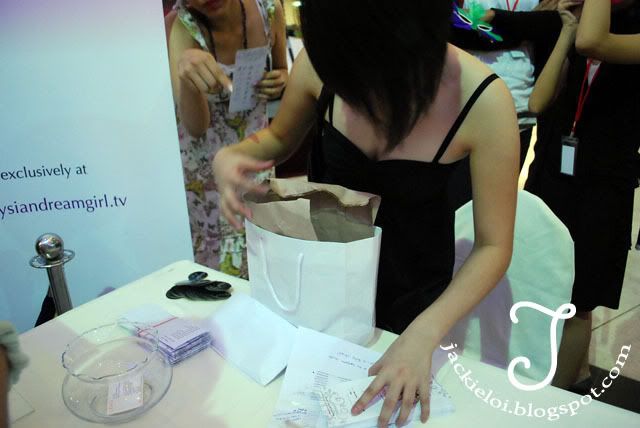 * Pass Collection counter *

* As soon as Dusty appear, Jeffro the first person who went to hug him *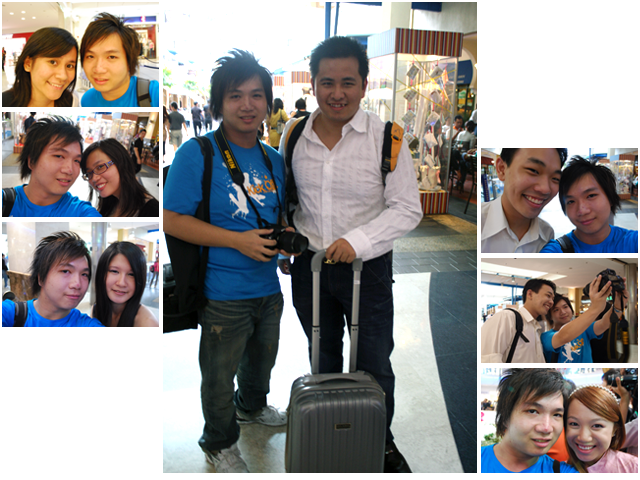 * Camwhore. Wee me and Kennysia =D *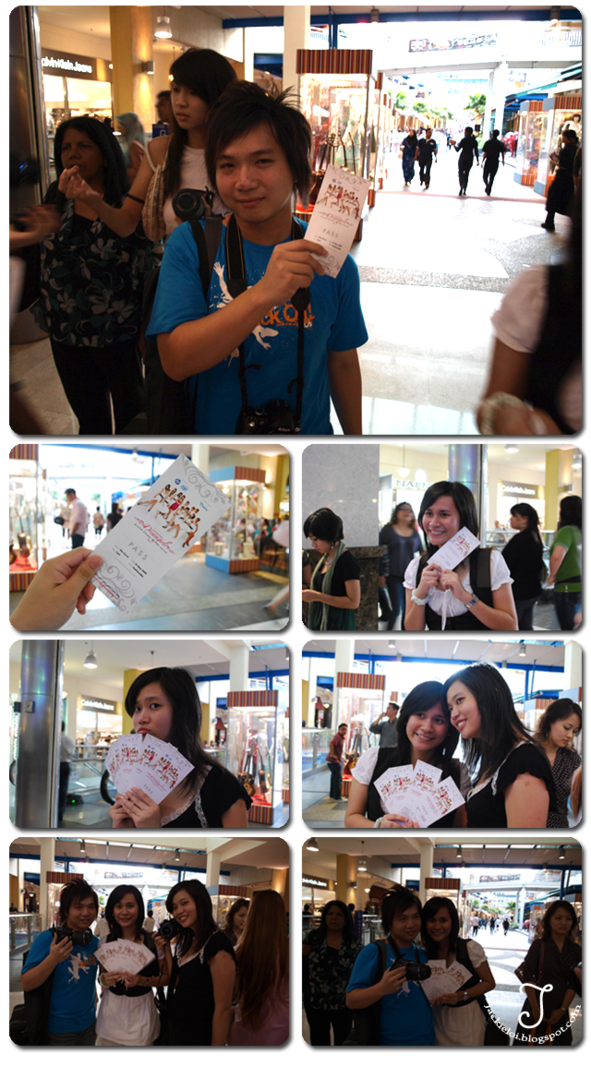 * Pass showing off time *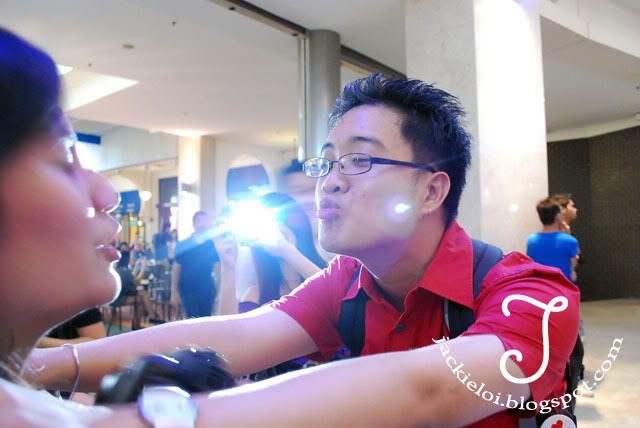 * OMG! Scandalous *



Later me, jacq, dusty, isaac and hitomi went to Sakae Sushi for dinner since few of us havent eat yet. Jess join us later since she was late. It was my first time eat sakae sushi. besides this d only sushi shop i went was sushi king. The price for food here is kinda in high range. However the environment was not bad for me.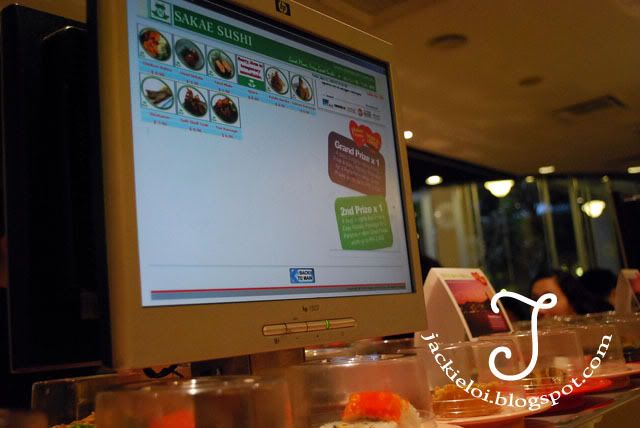 * Order from here! Woops! *
>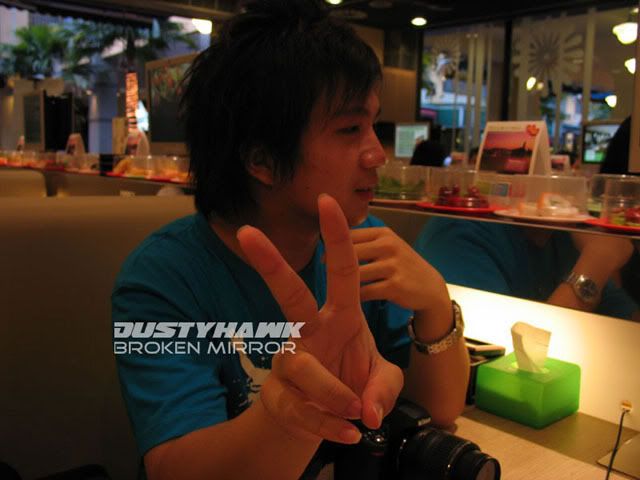 * Poser XD *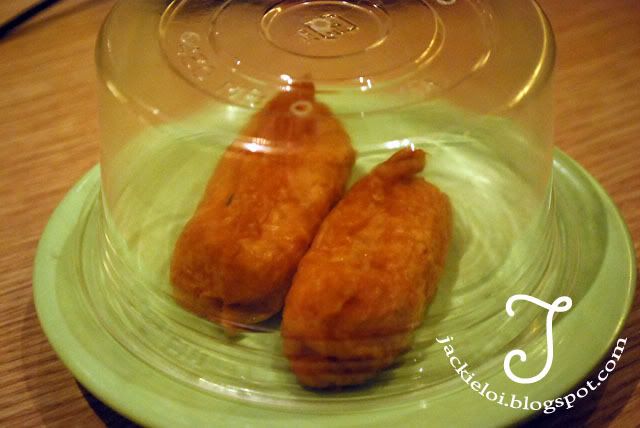 * My favourite INARI *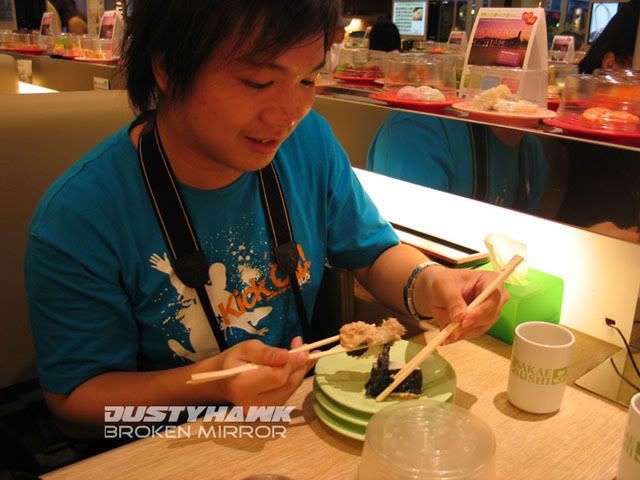 * Double Dragon Chopstick! *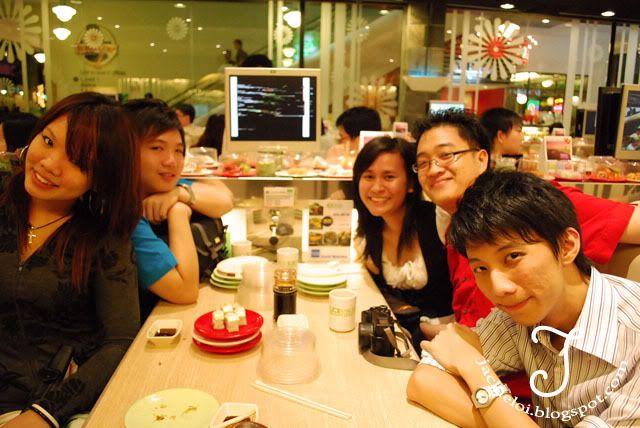 * Groups pic *



When we was about to pay the bills, jess purposely ask the waitress to separate the bill. As the result, the waitress din write the bill for me and pooff! I NO NEED PAY!! I eat "pa wong chan" tat day XD..hahaha..as soon as we finished our dinner, d event started.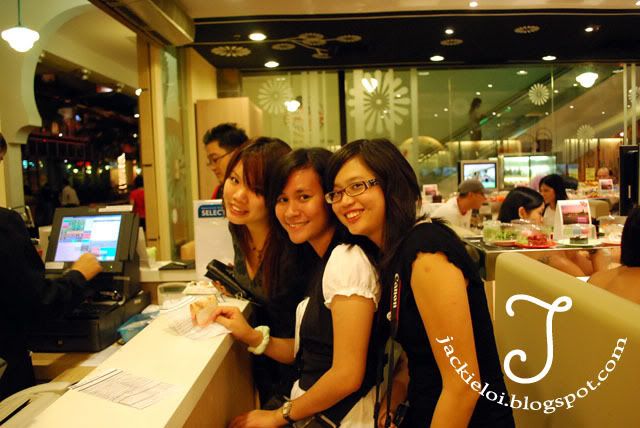 * During pay the bill *



As i mentioned in my previous post, i dun reli enjoy d event. Is kinda boring. So as result i started to shoot ppl around me.


* Random pics *
* Beer time? Isaac tried to steal Jess beer *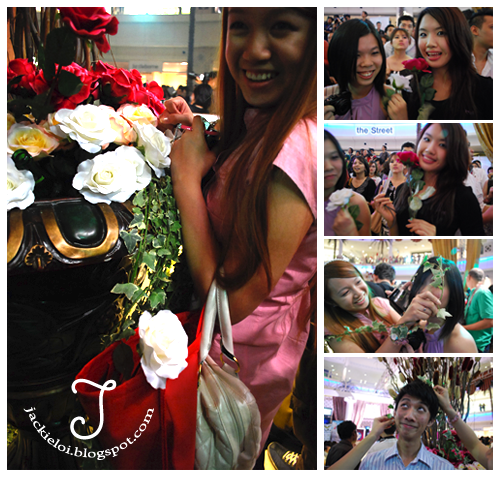 * WenPink stole d flower!! *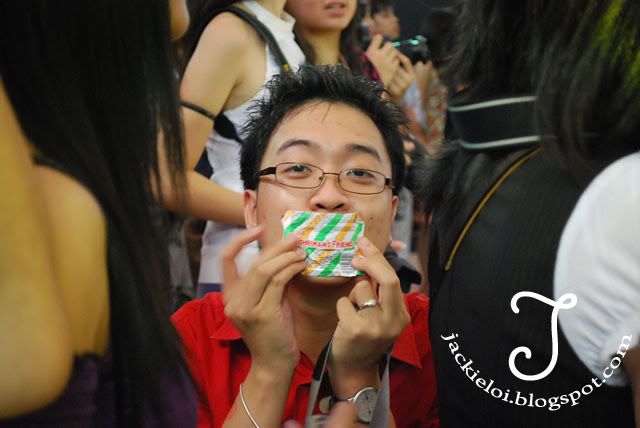 * Dusty who getting bored and act kiddy... *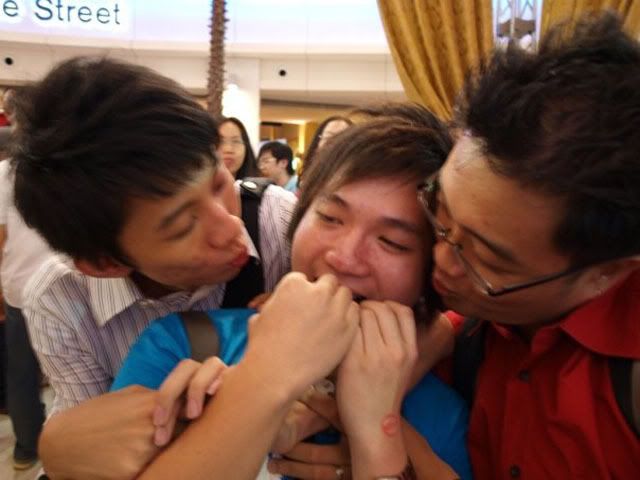 * Later he and isaac came and gangbang me! OMG!! *




After d event ended, we all went for supper at Subang, SS15, lead by Andrew who crazy for d burger there. Well no doubt, d burger was super nice! i ordered Chicken Foldover that just cost RM5.90. Yummy! better than Mc D! XD..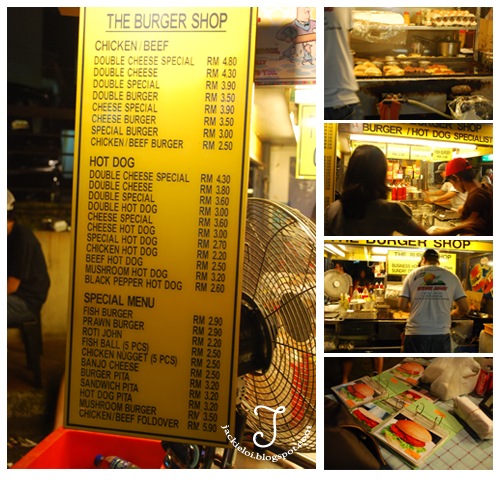 * Menu *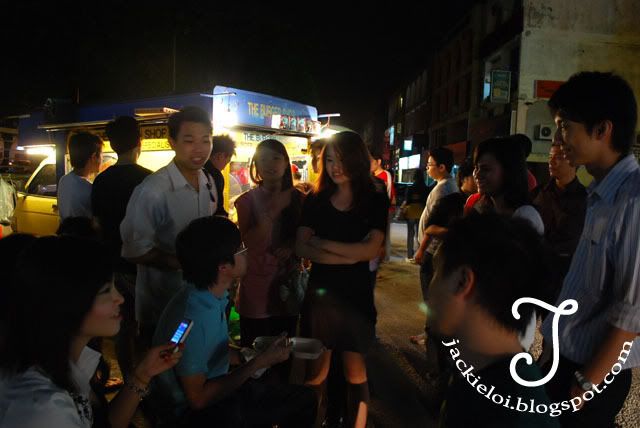 * I think got 24 ppl who attend d burger supper *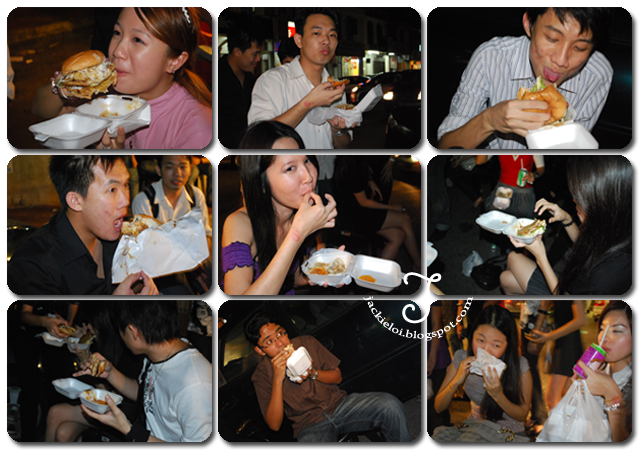 * Finger licking good moment *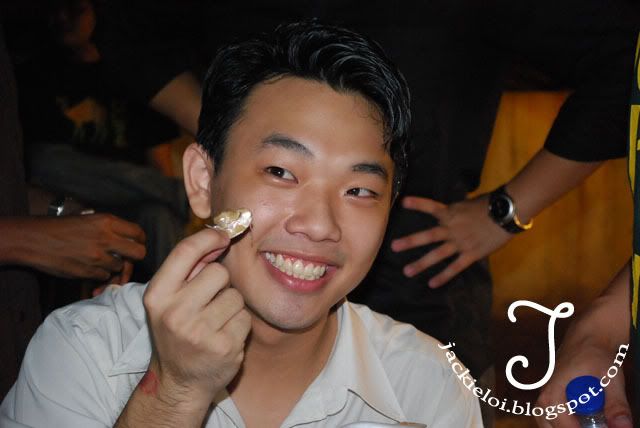 * Jeff "see! I found mushroom in my burger!" *




Lets see some gross moment among us!

WARNING : Dun puke!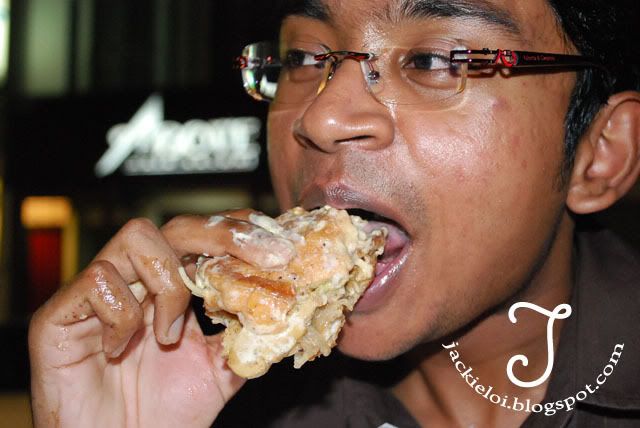 * Suresh.....*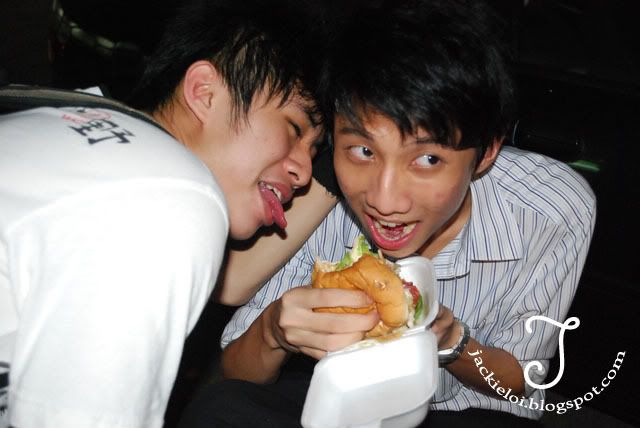 * Nigel & Isaac *




Anyway, here pic of d day that i like =P!



i would like to credits some pics to : -