Malaysian Dream Girl, or short form MDG 2009 final was held at The Curve last night. To be honest i am not a big fans for this program and dun even chase each episode of it. Anyway thanks to
Jacquelyn
, i got chance to explored and witnessed with my own eyes about this event.
Anyway this post is mean to be full post about MDG and pictures of the event. Enjoy =)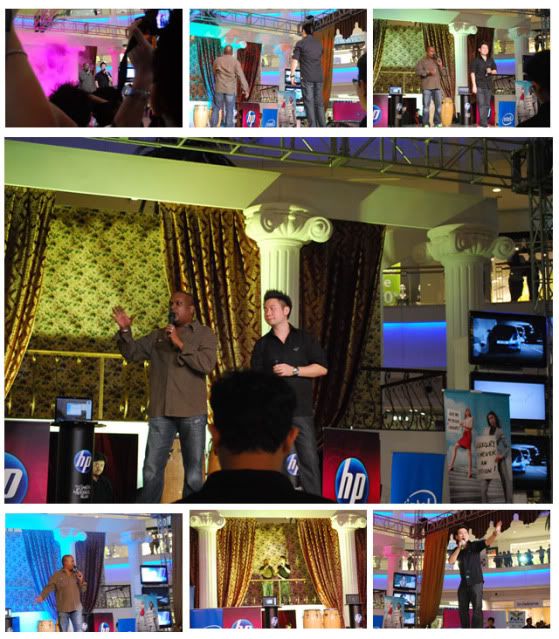 * Two introduction Emcee *
* Performances before the contestants appear *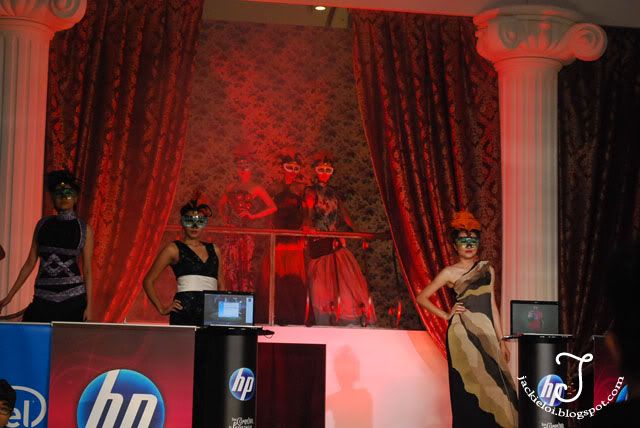 * Contestants with Kamen (masked) *
* Two Emcee of the day, Will Quah and...sorry i reli dunno who is her XD *
CONTESTANTS SHOW OFF TIME!!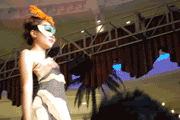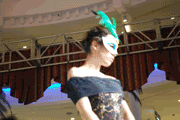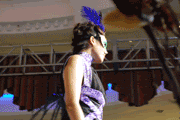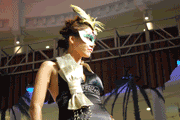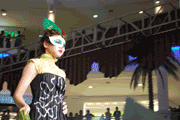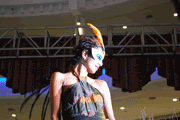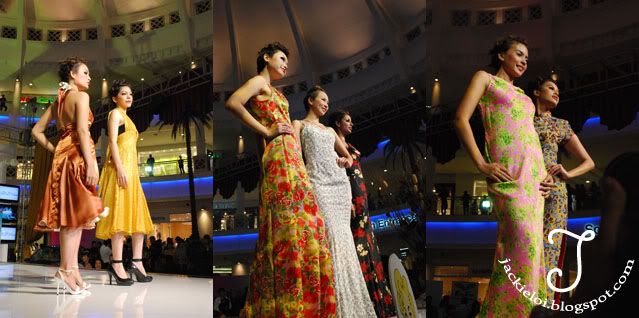 * Part 2 *

* Part 3 *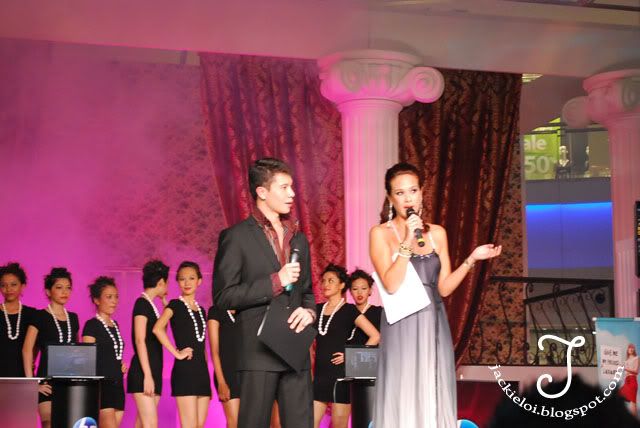 * Is time to decide awards receiver and winner *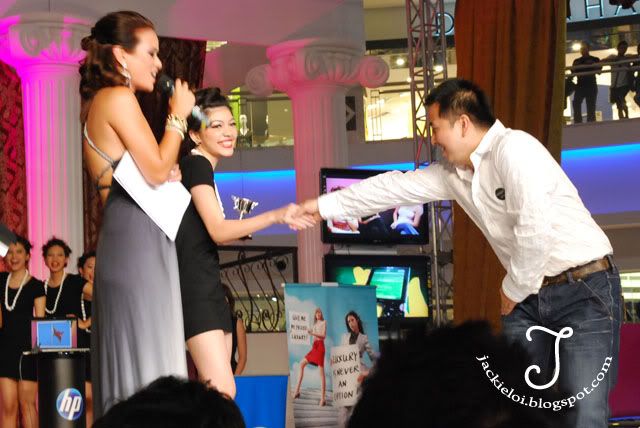 * Award given by Kennysia - sorry i dunno what award is that..drama queen?*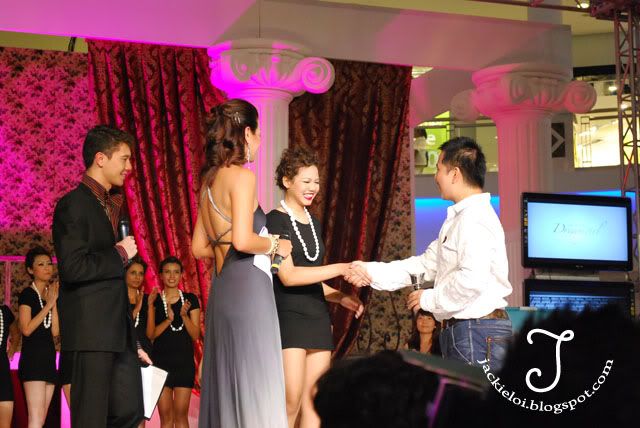 * Award given by Kennysia - sorry i dunno what award is that*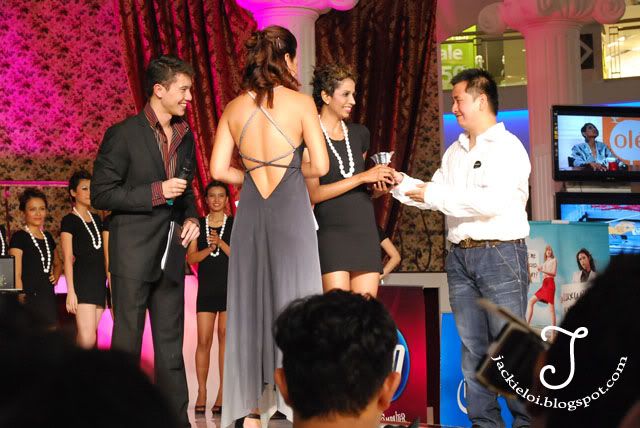 * Award given by Kennysia - sorry i dunno what award is that*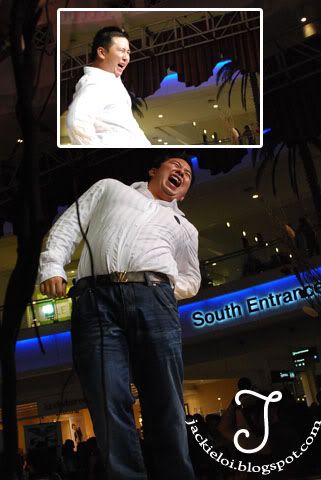 * Emcee asked Kenny to demonstrate a catwalk with Ass Pain pose XD *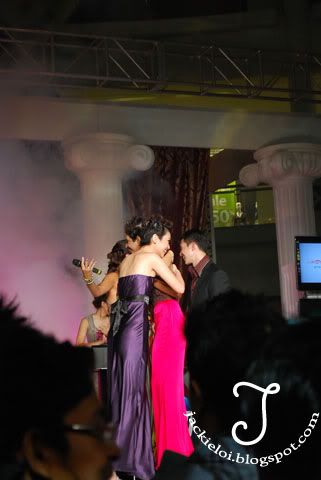 * And the winner is.................*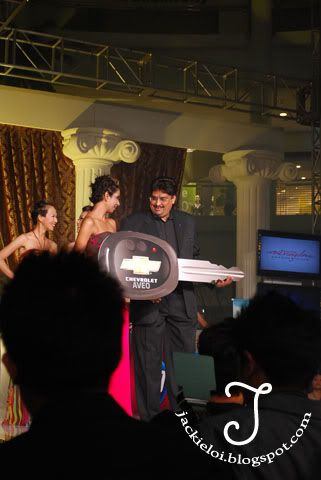 *YUPZ! Is here! JUANITA! *

Here the shortlist of the winner :

Winner -

Juanita

1st Runner Up -

Pinky

2nd Runner Up -

Dawn


Basially i tod all those awards given to them such as drama queen, best tear, bla bla bla was kinda craps...LOL..i dun reli enjoy d whole show..however i enjoy the experience i gain wif my baby KonKon ^^



Coming up next post (i hope) will be cover "

Before, During and After MDG Final

".

Stay tune to my blog ^^