Finally the day i waited for so long! I finally owned my very first DSLR!!! Nikon D60! Thanks for
ken
recommendation =).
This morning
joe
fetch me to Ampang Park with his mum n bro,joel in d car as well. We went to Shong Lee photocam to get d DSLR as i already reserved fromt hem through phone on last thurs. Both of us are getting the same model.
Sadly the battery provided by them dun have much energy left, so we couldn't take much pic to show off our skill =P. Later after bought the DSLR, his mum fetch us to Petaling Street to get lunch. We went into Nam Heong Chicken Rice shop. This is my very first time to eat at petaling street. AFter d lunch, she sent me back to my house. Reli thx for the lunch and transport to joe and his mum =).
So time to show off my new baby, Nikon D60! What should i name her? I called my baby Myvi as ViVi..so i shall name my baby Nikon as KonKon? LOL!! OK lets go! Unboxing KonKon!!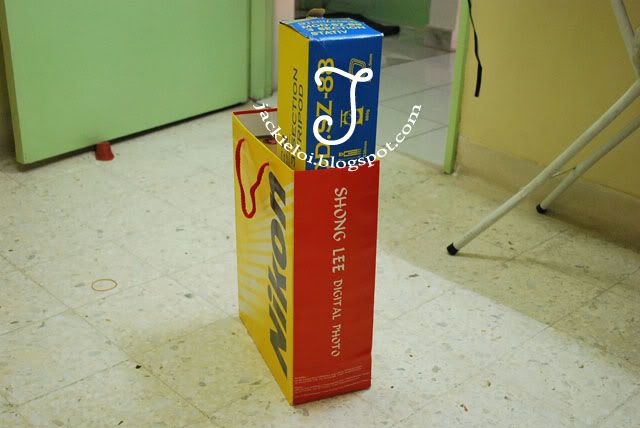 *Shong Lee Digital Photo..LOL *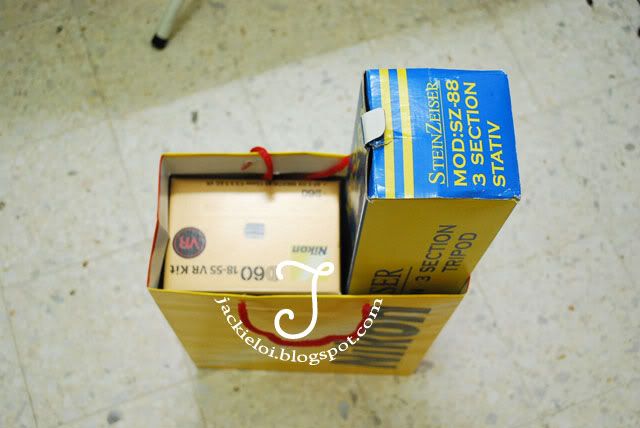 * See that? *wink wink* *
* You're beautiful! Is true! LOL *
* inside d giant box was contain 3 boxes for camera body, lens and charger + battery *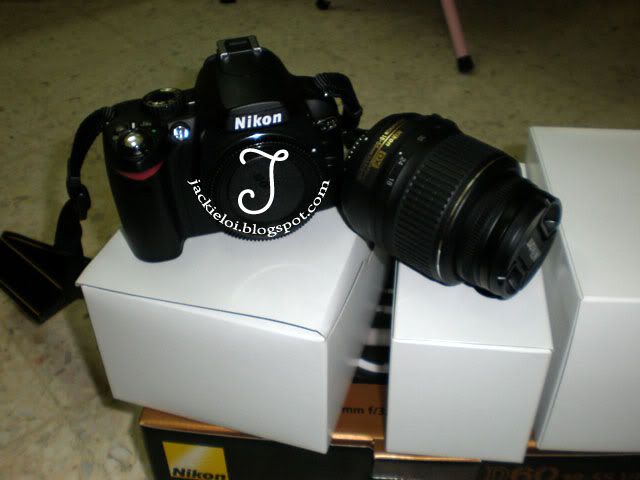 * Ta daaa! My baby KonKon *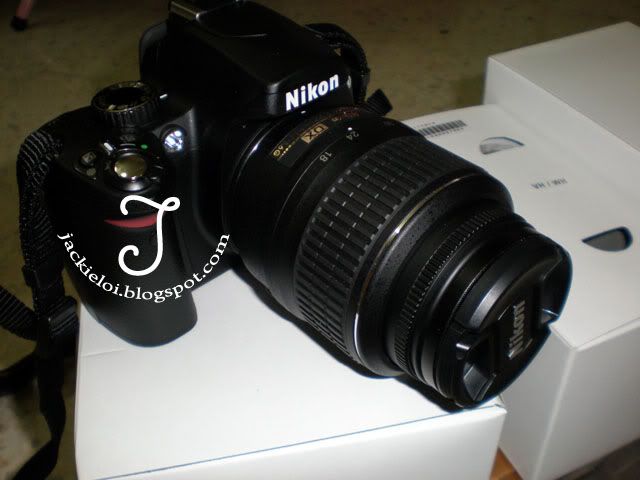 * She is cool isn't? ;) *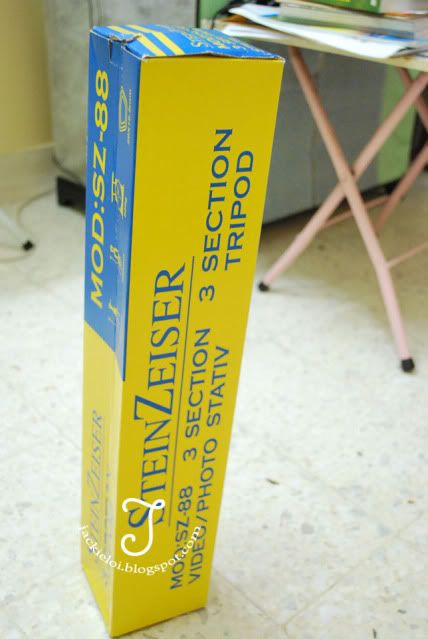 * what is this then? *
* Is my Baby KonKon extra equipment, Mid-Tripod i suppose =/ *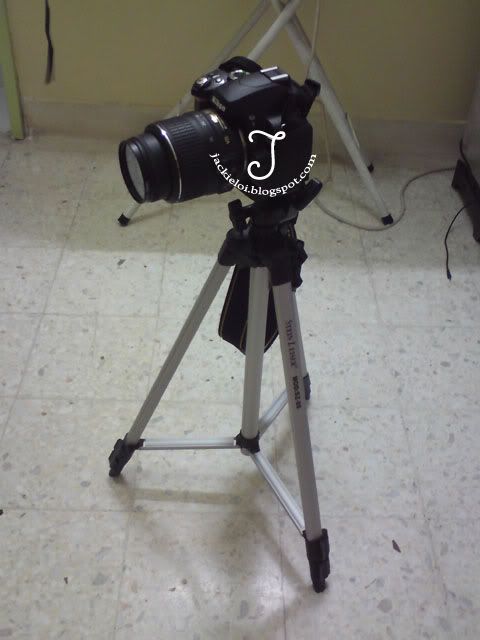 * See! So nice! =D *
Wee love my baby!? I owned a same camera as ken and lengzhai
Charlotte
! Hehehe..gotta ask Ken teach me more skill adi since i m new photographer. I will join the crazy photographer group to take pic for whatever event now..LOL..Anyway i have taken few pics wif my baby to test my skill. I wonder it nice onot..so lets u guys judge ok? Dun flame me! hahaha...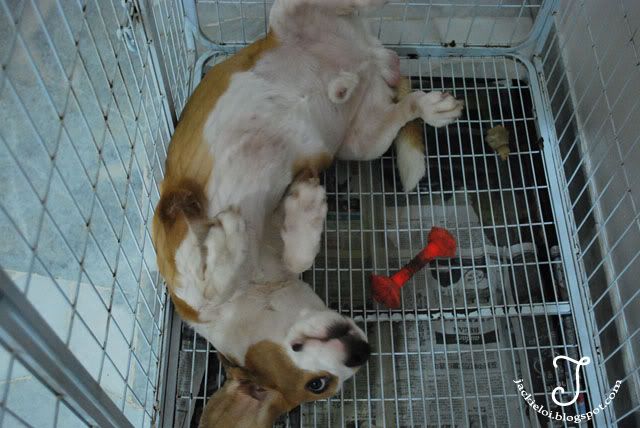 * Bee-girl in his best Position! *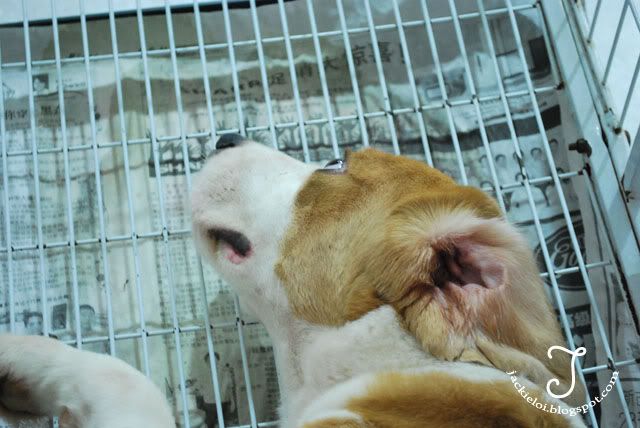 * Close/macro shot *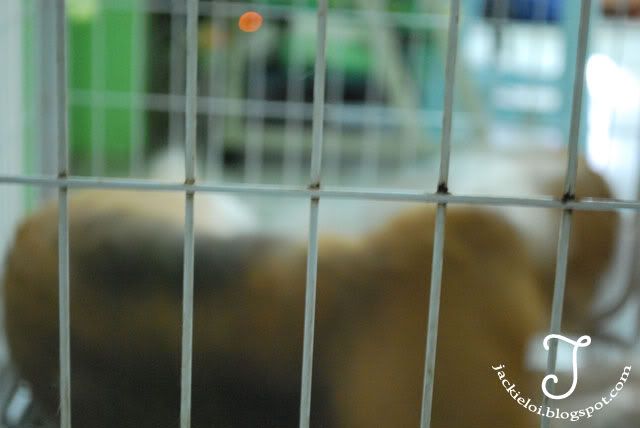 * U see! The cage is clear and d rest is blur! weee! *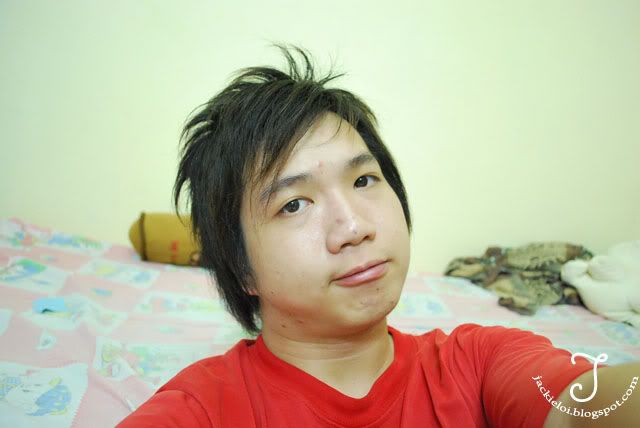 * first experience camwhore with DSLR XD *

* Camwhore : Left pic background is over exposure. Right pic bg was blur *

* My sis playing guitar at the dark kitchen : Left pic no flash and lowest shutter speed. Right pic with flash *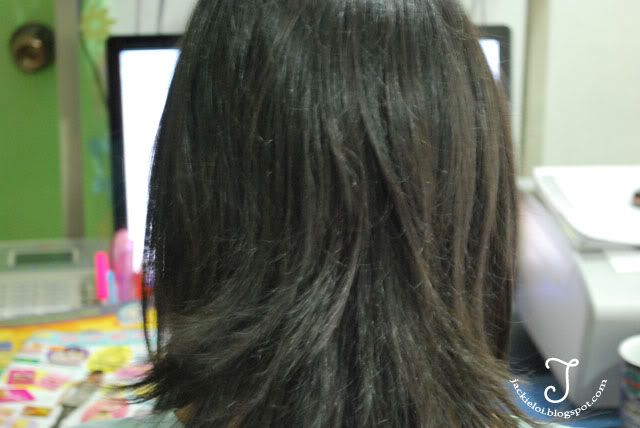 * Trying to make the background blur effect again XD *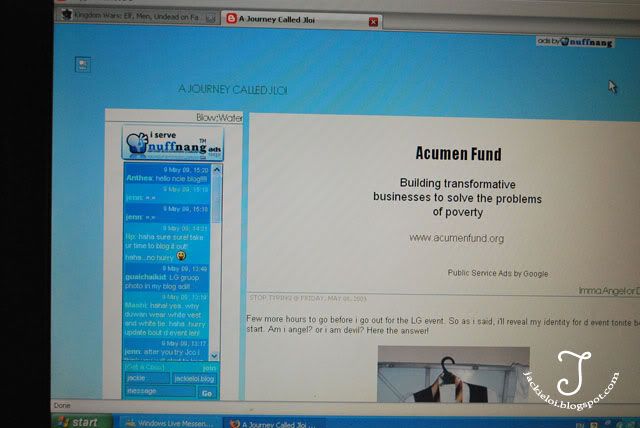 * My blog! Weee *
* Scenary outside my house. Taken using difference white balance *
Alright! My next photography target! Scenery! My uncle said we can learn easily when we take scenary pic. I hope so =).

Oh beside ppl, dun rush me ok? I'll post LG Event soon in my blog once i get enuf material to blog coz most of d pic wif me now is camwhore pic XD..haha