After half year,finally we SHS students gather once again! However i kinda disappointing wif d amount ppl who attend =(..anyway the original plan was gather at paikxuan house 1st, then go pasar malam to buy food for dinner and finally go yumcha.
However Boonyew & Andrea will only join the yumcha session.
So i went to picked up siewyan and
jacquelyn
since they stay nearby at my area. Yes, jacquelyn is not from SHS, however she join me for night photography at pasar malam.

* Jacquelyn *




We wen to paikxuan house and surprisingly we are the most earlier who reach. We sat in her house while waiting d rest come. Later kavia,peigee and weiwen reach paikxuan house. they chit chatting there and gossiping while i busy taking picture. Unfortunately rain was quite heavy and we have to delay our plan to pasar malam.


* Gossip gang *
* Kavia whose head been chop off on left pic *


since all of us havent get our dinner, weiwen suggested us to get dinner at Pappa Rich..LOL! gimme impression tat this shop sell pappa roti XD..we meet nemala in tat shop later



* Pappa Rich...banyak rich..LOL *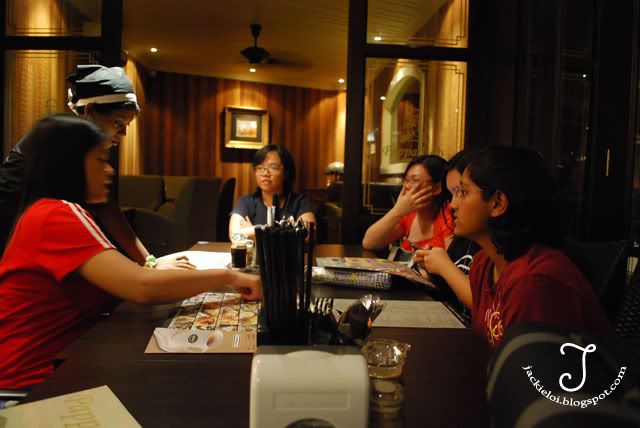 * Ordering food *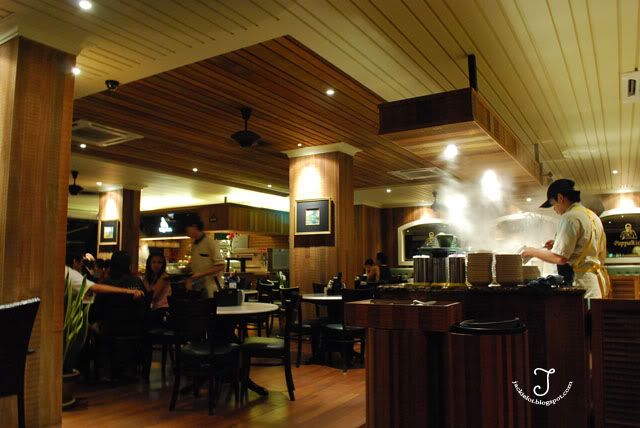 * the interior design *
* No Smoking! *

* Kitchen *

* random *


The shop is not so bad environment. However i have to said their food kinda "normal". I ordered RM8.90, so called PAPPA CHOW KUEY TEOW. But wtf wif d chow kuey teow? portion is small...then they all told me "dun care d quantity la! Quality come first"...ok eventhough i agree d word but..still heart pain la eat so expensive chow kuey teow for so small portion. And worst come to worst, i put too high expectation on the quality as well. It taste like normal chow kuey teow anyway. i bet d auntie who sell chow kuey teow near my house taste even better XD...



* Pappa CKT *

* Cendol & Tong Yuen *
* peigee, siewyan & nemala *

* Paikxuan, weiwen, siewyan & nemala *

* My baby myvi. Using difference ISO and shutter speed *
* Group pics *

* Camwhore with Jacquelyn *


We chitchatting & took pic in d shop while waiting d rain stop. However the rain never stop but not so heavy either. So all of us went to Pasar Malam as paikxuan so desperated for loklok. Andrea & Boonyew have to ffk us since they cant make it on time. So here come my crazy night photography at pasar malam. I sound like jakun who bring DSLR to pasar malam XD...



* Random 1 *

* Random 2 *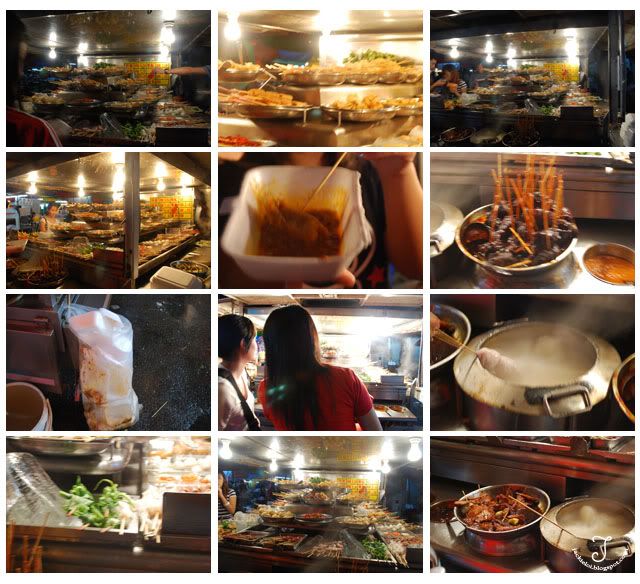 * Lok Lok *
* Lok Lok *
* Shoes *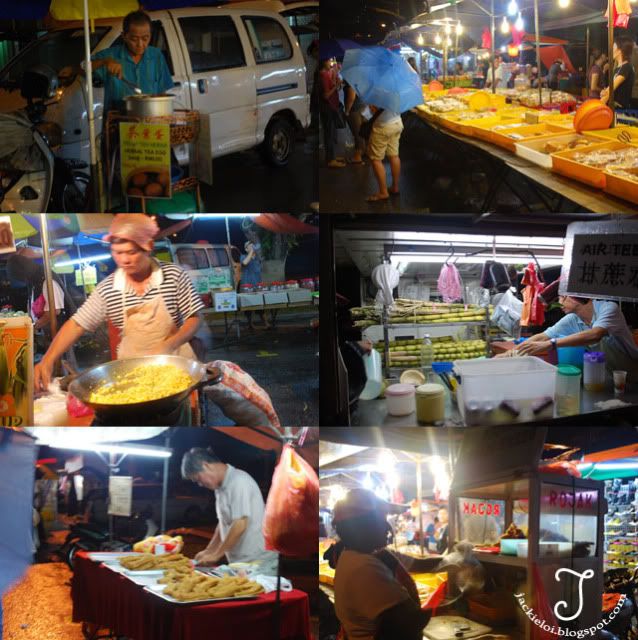 * Random food in PM *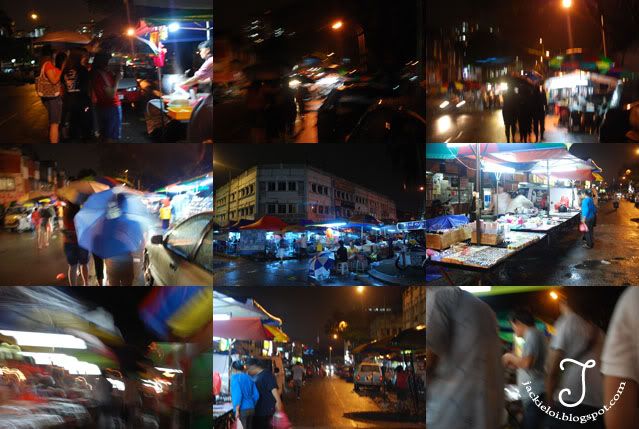 * Some random screw pics*


after that, we cancel d yumcha session since late adi. I sent jac and siewyan back to their house. Upon arrival to my own house, i notice no one was in home and i din bring house key. So being no choice, i have to wait my parent came back. While waiting, i set up my tripod and camera to took random night pics again..hehe..it seem much better wif tripod =D



* EPIC fail... *
* I love this 3 pic! Using 3 difference shutter speed *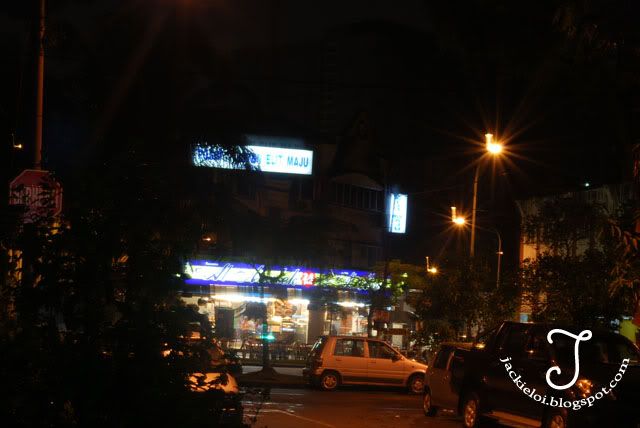 * 30s Shutter Speed, 100 ISO *



and i manage to capture some ghost pic of my dog, blacky XD...



* Beware of ghost...LOL *


Anyway i m going MDG final tonight at Curve! Try to test my skill when come to real event photoshooting =D