Went back to SHS this early morning wif my dear. The main purposes for me to strike back school is to get some PK (not pokai) teacher to help me sign some document for my application.

Went there on 7.30am. As usual, they having assemble and all teachers went there for briefing coz tmrw is their open day. I din reli walk around d whole school but basically nth much change..except they name all d school part wif freaking funny name.

I went to library too and all d composition changed alot since d last time i been there.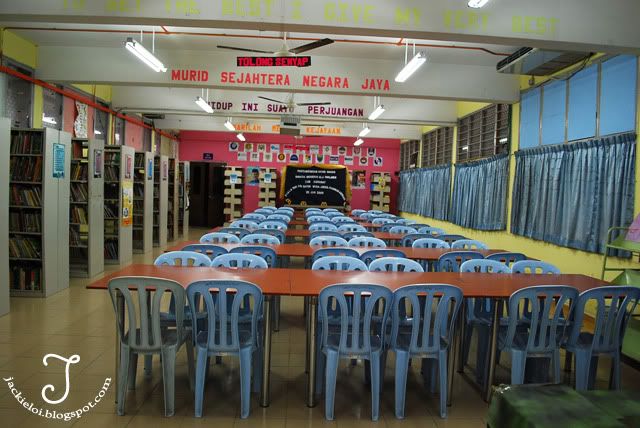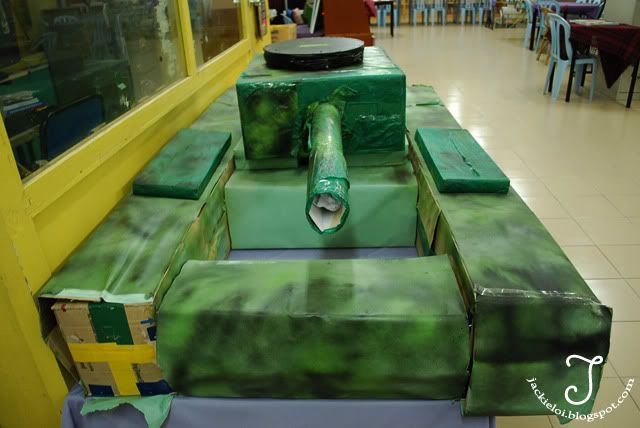 After sign d document, me & my dear continue our paktorlogy at Cathay cinema. We went to watch Land of the Lost!