Date : 26 June 2009 (Friday)
Time : 10 a.m.
Venue : Cineleisure, Damansara

Yes! This is the movie i went to watch with my dear together with other bloggers! I would love to thx Nigel for providing such opportunity to us =). I reach Cineleisure with Jacq quite early (around 9.30am) as the movie will start on 10am. However we felt that v been cheated coz the Cathay Cinema door was shut down and stated will only start business hour on 11am. Being no choice, we just have to wait until alot ppl reached.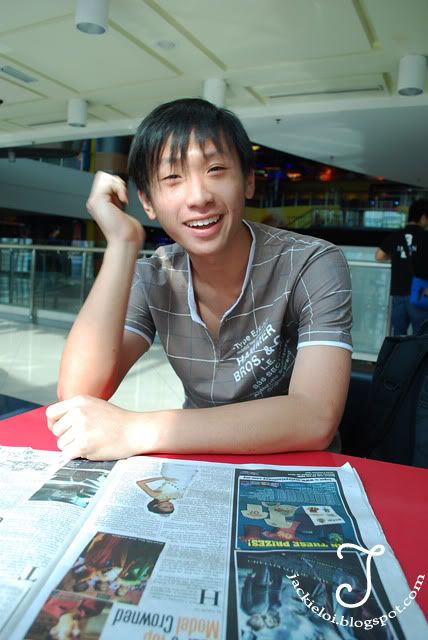 * Ken who just woke up *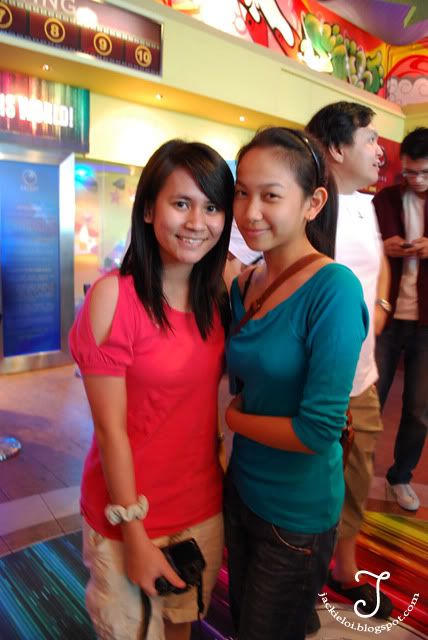 * Jacq & Kimchi Mui Mui *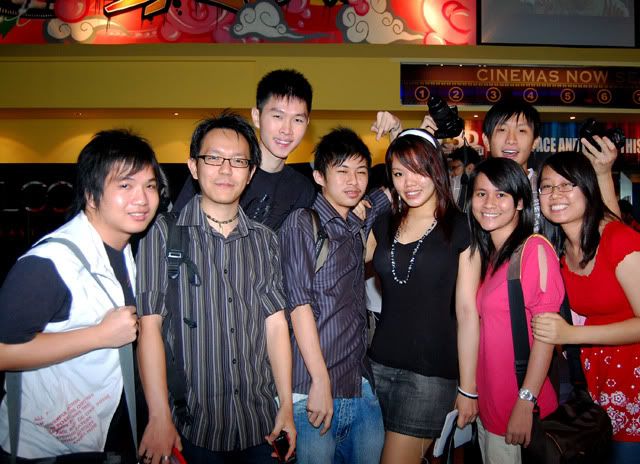 * Group photo *

- pic credit to Jess


Finally we entered in the cinema around 10am sharp. As usual, being a blogger, we! YES I MEAN WE! Must take pics or camwhore. And guess what? Jess brought her birthday cake to share among us. Fuh! My first experience eating cake inside cinema..haha..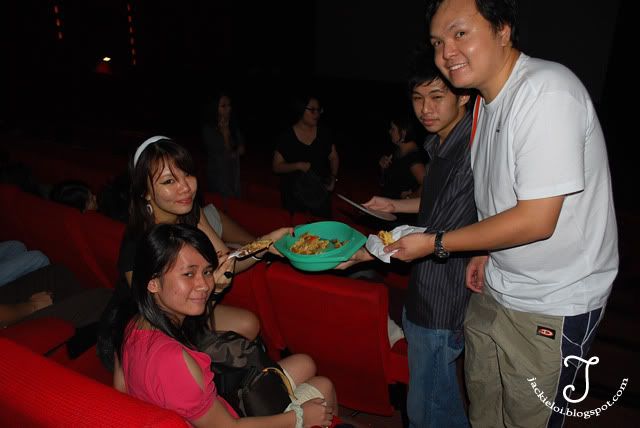 * Jess become santa cake of the day *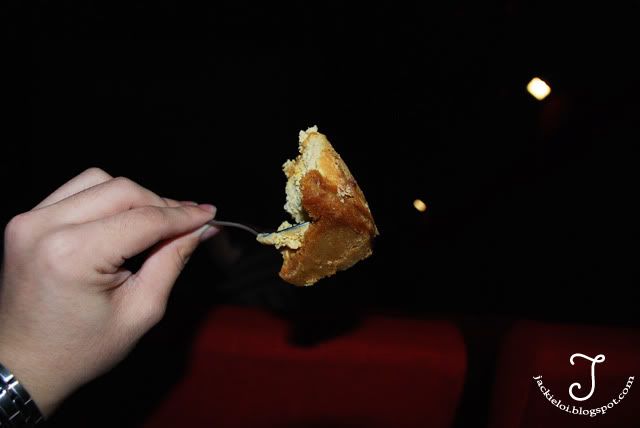 * Caramel Cheese Cake..hmmm *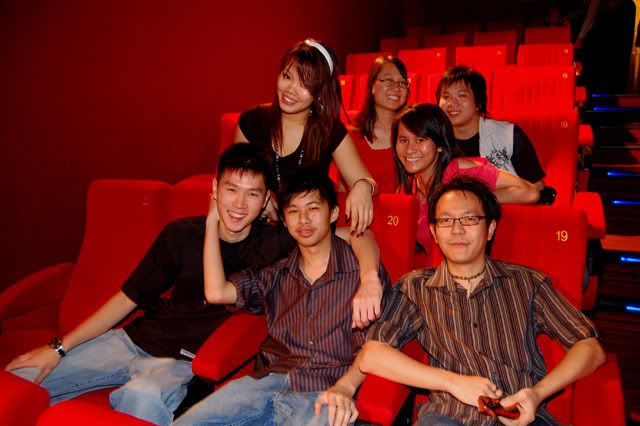 * Another group shot *
- pic credit to Jess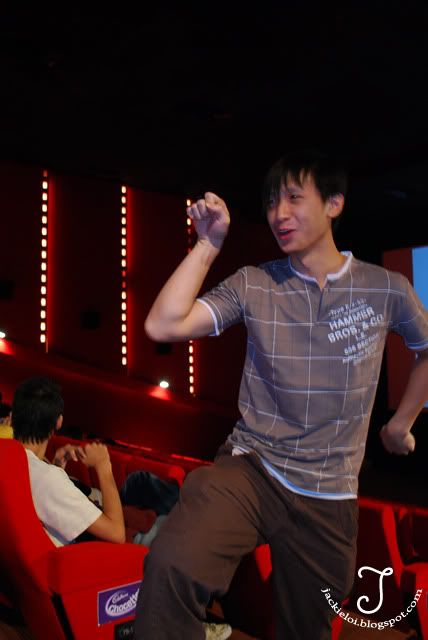 * And this is what happen to Ken after ate Jess cake (?) *


Anyway lets look at the movie summary from nigel blog.



Will Ferrell - a name common to all of us who love comedies. From A Night At The Roxbury, Old School, Elf and Anchorman to Talledaga Nights, Blades of Glory, Semi-Pro and Step Brothers - it is without a doubt that you'll probably be laughing at one of his movies.





In his latest film, Land of the Lost, Will plays paleontologist Rick Marshall who is reduced to working as a teacher for children at the George C. Page Museum until he meets Holly Cantrell who urges him to finish his tachyon amplifier. When he does, they go to the Devils Cave, a roadside attraction, hiring its tour guide Will Stanton. Marshall activates the tachyon amplifier triggering an earthquake, and the three end up in a parallel universe having lost the amplifier.



Basically i felt this movie is FREAKING FUNNY eventhough the joke was lame. In other view, the graphic and visual they use kinda good especially on the dinosaur. The most WTF moment for me is when Rick Marshall having 1 on 1 with T-rex, he jumped toward it and i tod he gonna

RIDER KICK

on the T-rex. But i guess this world nth is beautiful. He actually sent himself toward the T-rex mouth and the T-rex swallow him. LOL Thats super hilarious! XD...Overall the movie was not bad eventhough is kinda stupid...haha

After the movie, we went to get our lunch at Ikea foodcourt. It was my first time eating at there and the environment doesn't seem like a foodcourt for me. I asked ken what is the best choice here and he intro meatball (forgot the full name) to me. Being

DUNNO-WHAT-TO-CHOOSE-TO-EAT

. I got myself 10 pieces of Meatball that cost me bloody RM10. However, the meatball was not bad..hehehe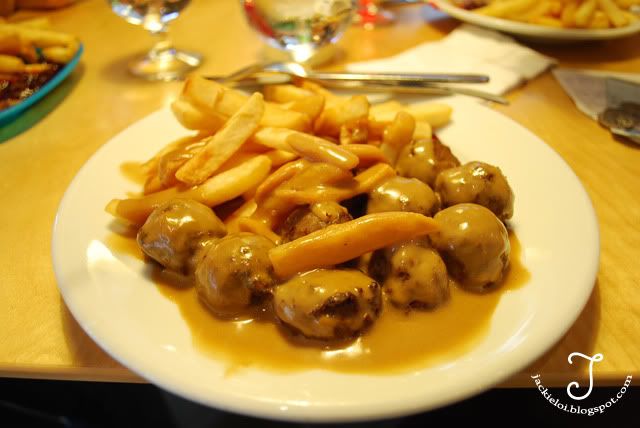 * Meatball *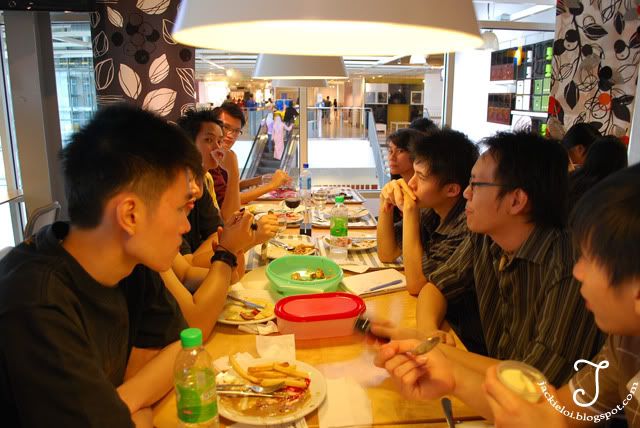 * Lunch time *


After the lunch, every1 start to move back to their daily weekday life cycle while i sent my dear and jacq back.



ANYWAY I AM GOING URBANSCAPE LATER! ANYWAN WHO WANNA TAG ALONG ME LATER FEEL FREE GIMME A CALL!! =D


till then, adios!