Just back from dinner with my YC (YumCha) Gang again. At first we plan to eat at kepong but due to short amount of member, we narrowed down our target to Prima Setapak area. The gang that join the dinner was me, Kavia,
Yvonne
&
Sooyan
only. Fuh, for d first time Kavia join this gang...Welcome! =D
So we ate at new restaurant that located at prima setapak, know as Little Eastern.
Their environment not bad. Not too noisy nor quite.
* Counter and Kitchen *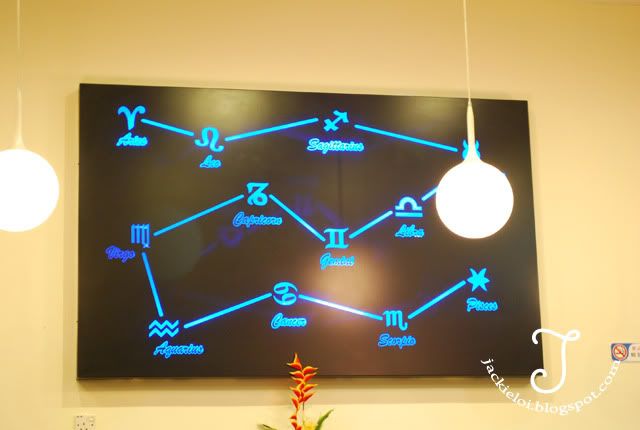 * Decoration 1 *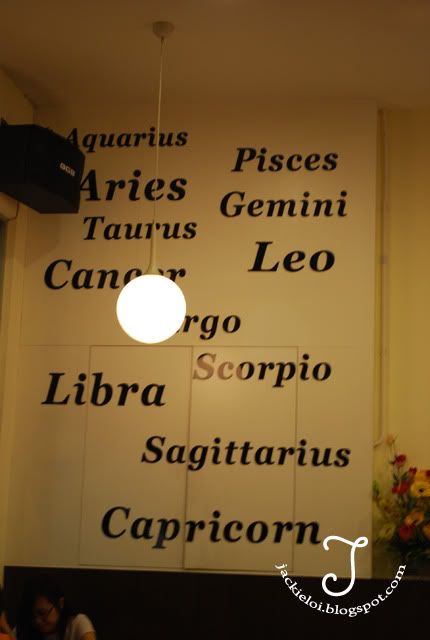 * Decoration 2 *




The reason i choose this place was because they have some nice big portion food with reasonable price. Their set was food + drink with price range from RM6~RM7.50.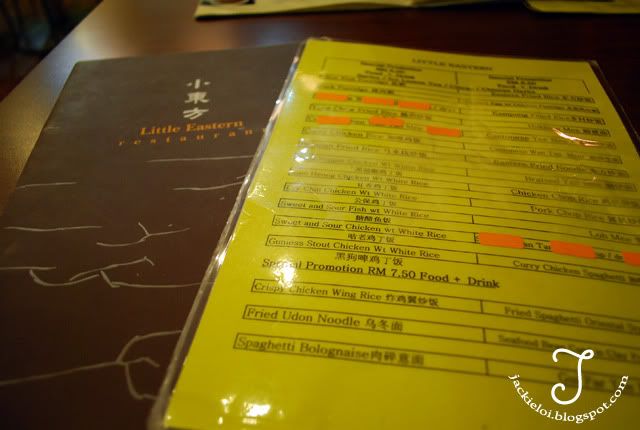 * Menu. See d price? =D *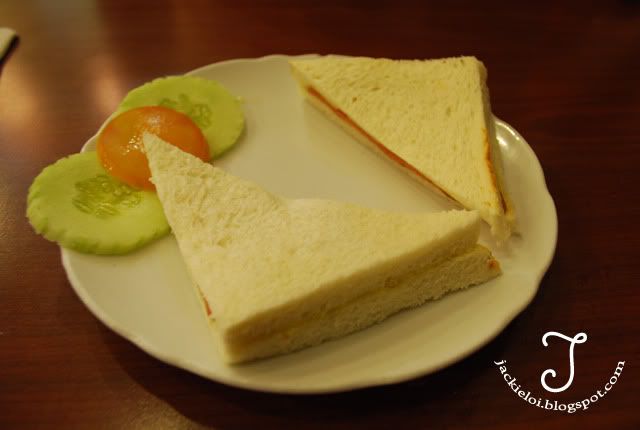 * Sandwich. RM2.90 (not in d set) *
* Belacan Fried Rice + Drink, RM6 *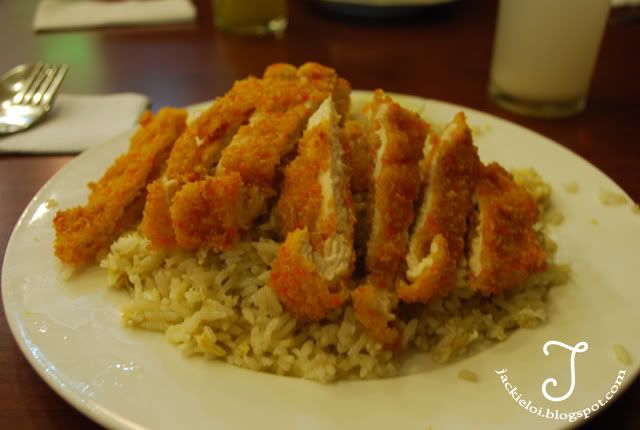 * Chicken Chop Rice + Drink, RM6.50 *


Well, for those who wan cheap, affordable and nice food, this shop was highly recommended.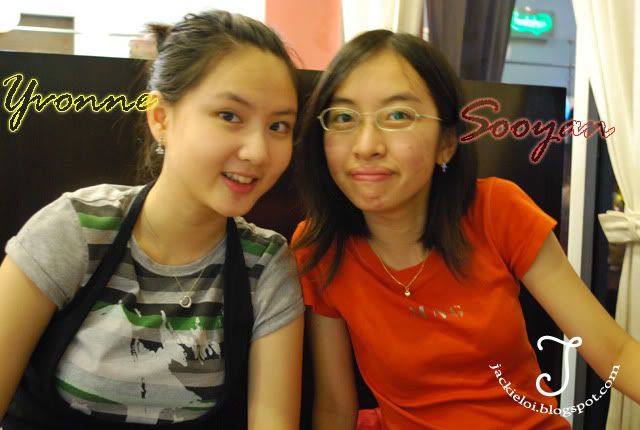 * Yvonne & Sooyan *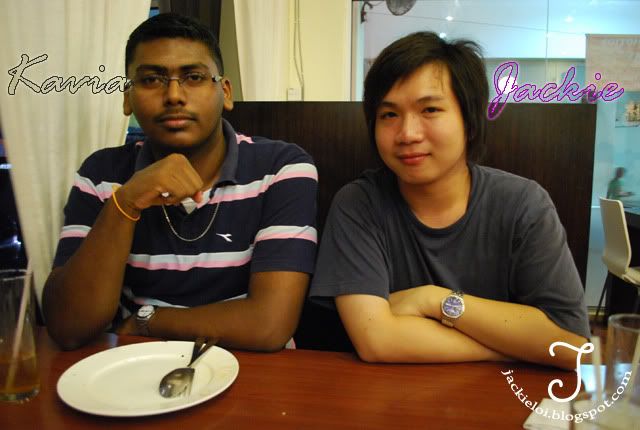 * Kavia & Me *


Looking forward another outing wif my gang for dinner at kepong. We wanna burst out from setapak area and try new thing!! Woops!