Pak Li? Pak Ali? Tongkat Ali? NO!!! Dun misunderstood by d title! hahaa..actually Pak Li is a restaurant/cafe that just opened at my area, Taman Setapak Indah last month.
* Pak Li,
No.24, Jalan 5A/6,
Taman Setapak Indah,
53100 KL.
Tel : 03-40233608 *


My first impression on this shop wasn't that good because of the shop name. However i guess the owner of this shop was chinese, just purposely use malay name to attract more malay to go this shop. Well i guess s/he successes to do so. Everytime i passed by, the shop was dominated most by malay and chinese.

I have been in this shop 2 times wif my parent. Honestly i felt the shop food not bad wif some reasonable price. At least cheaper than Old Town. They have variety of choices (more than old town) such as bread, nasi lemak, rice, mee & western food. Well, i m having lunch wif Hitomi & Jacq wif me today. So i suggested this shop to them.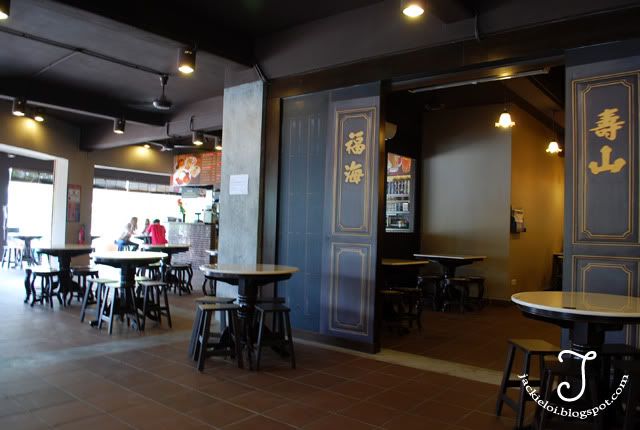 * Internal Design 1 *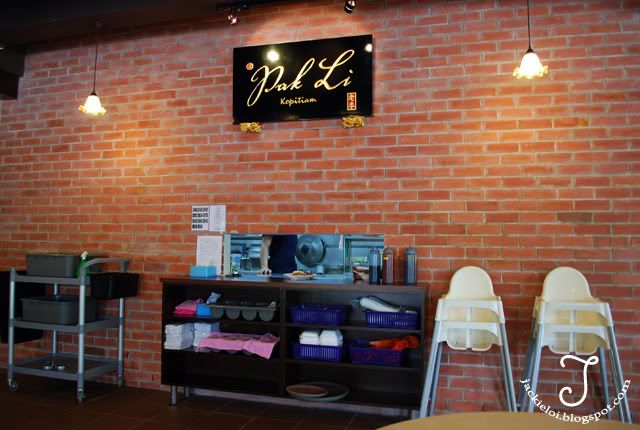 * Internal Design 2 - Kitchen *
* The menu. Price Range from RM1.60 - RM8.90 *


Here the food we having today.


* Hokkien Fried Kuey Teow - RM4.90 *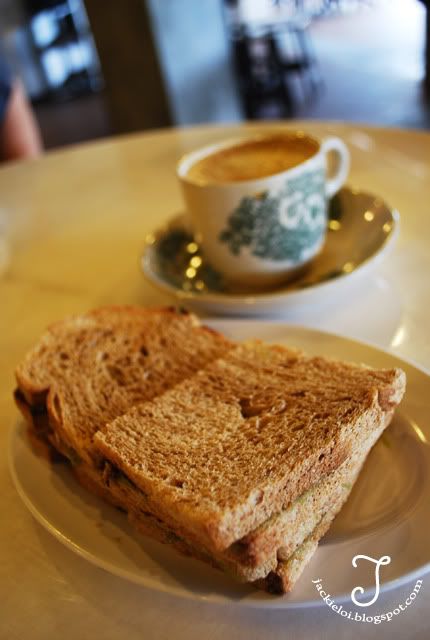 * Roti Bakar Biasa - RM1.60 *


Hehe, well a great place to chill around if u ask me due to good environment.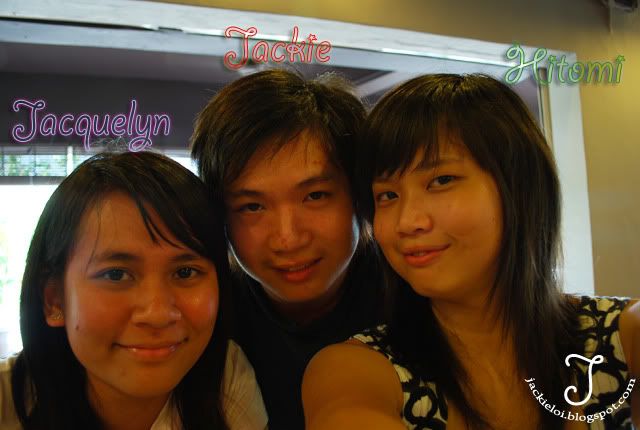 * Picture of the day *


p.s food pic credit to Hitomi using Baby KonKon..XD