I am officially worn out!! Been going out again this morning till evening. I went to Bukit Nanas monorail station to fetch
Eva
. After that, we went around that area to look for UBN Tower. She need to know the exact location because she need go to there tmrw for job interview.
After been turning around that area for almost 30 min, finally we fount d tower. Rupanya just right opposite hap seng tower..swt giler babi. After that, we went to Low Yat Plaza because she wanted to get herself a headset. Since we are going there, i grab the opportunity to capture pics for my assign.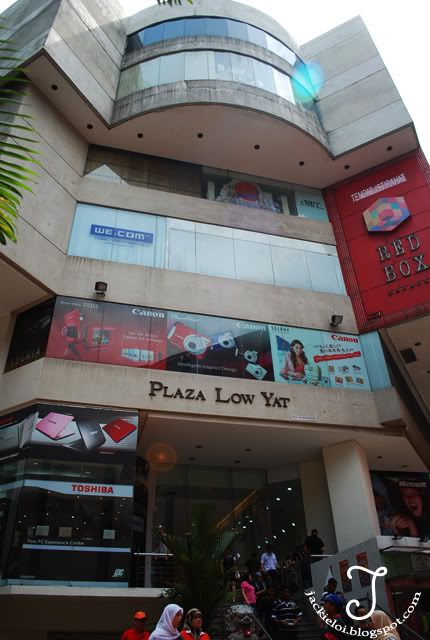 * Plaza Low Yat *

I was expecting more crowd at there but too bad it wasn't as pack as usual. After she got the thing she want, we went to get our lunch together at Hong Kong Food Cultural. I went there once on d last CNY wif gan. he ordered some soup kuew teow cuttle fish while i get attracted with d Blackpepper spaghetti chicken set..LOL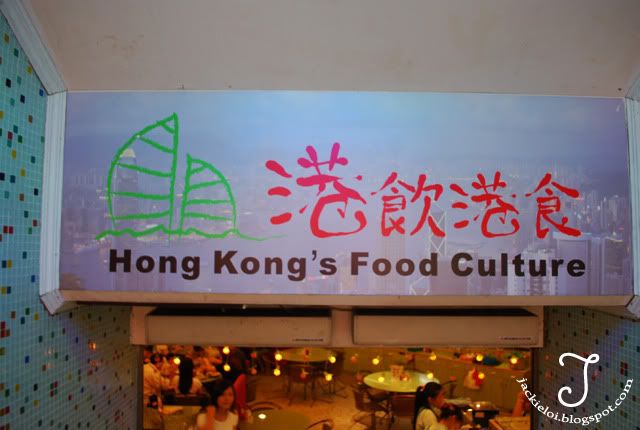 * Restaurant HK Food Culture *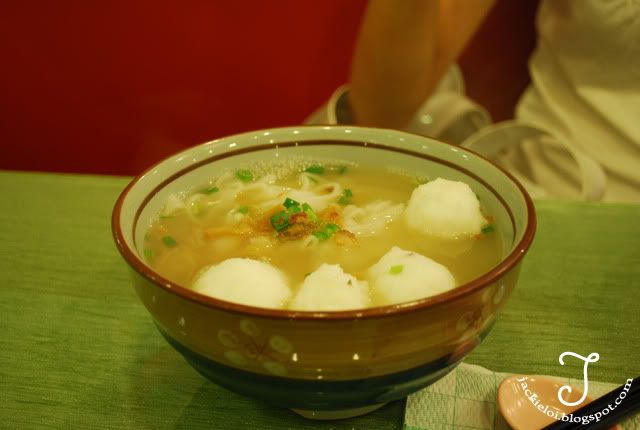 * Kuey Teow Soup + Cuttlefish *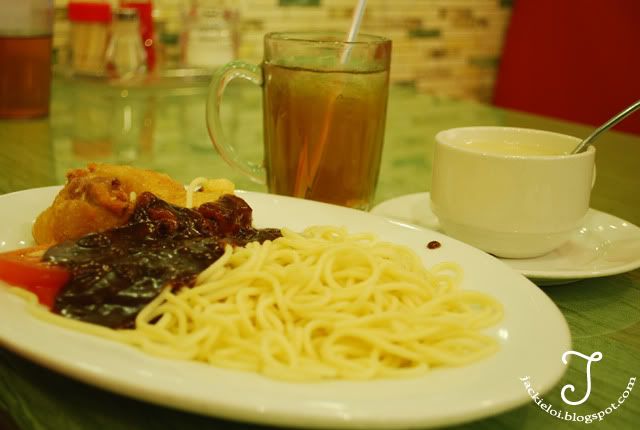 * Thats my set. Blackpepper Spaghetti Chicken + Cream Soup + Drinks (forgot what drinks) *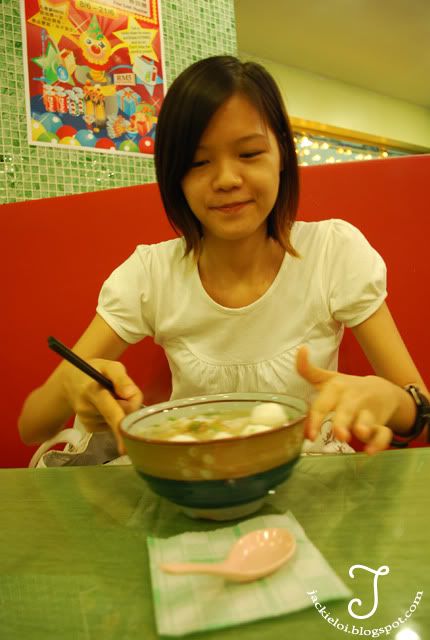 * FYI, that E-V-Aaaaaaa *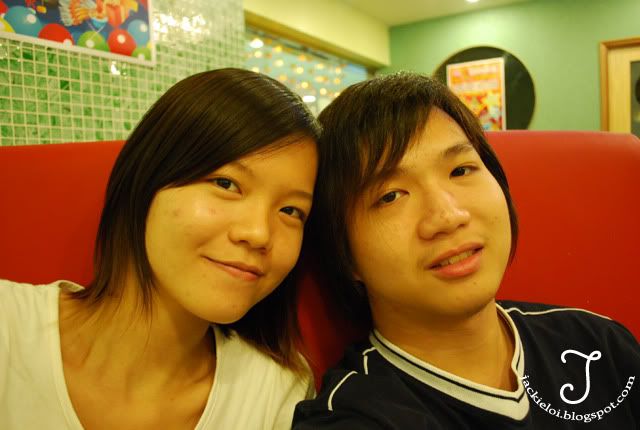 * I look so dead shit....DAMN! *


So our next plan was go to KLCC coz i wanted to take pics as well for my assign.

I lz drive to KLCC (or lz park at there coz so damn costly...and i dunno where to park nearby =( )...so i drive back to Wangsa Maju and park my car near the LRT. We took putra to KLCC.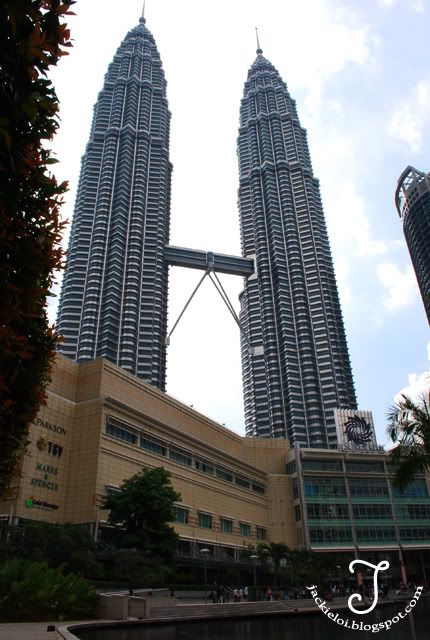 * Suria KLCC *


Once we reached there, we got attracted by the display car at the center there. It was Alfa Romeo Spider. We saw alot ppl went inside there and took pics. We decided to act like that too and took pic wif d car XD


* She reli enjoy photography. Well she is a model afterall =P *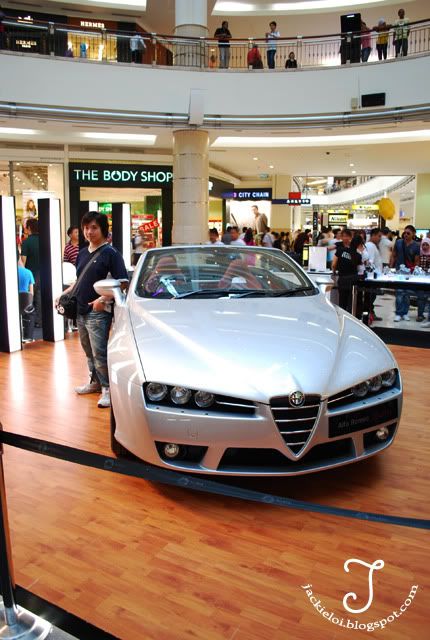 * With alfa ROMEO spider *


Well she went back around 4pm while i stay there continue took pics until 5.15pm. I am totally exhausted once i reached home. Luckily tomorrow i no need attend class (coz i m going to wed lab session). I can sleep till late!! Weeeee!