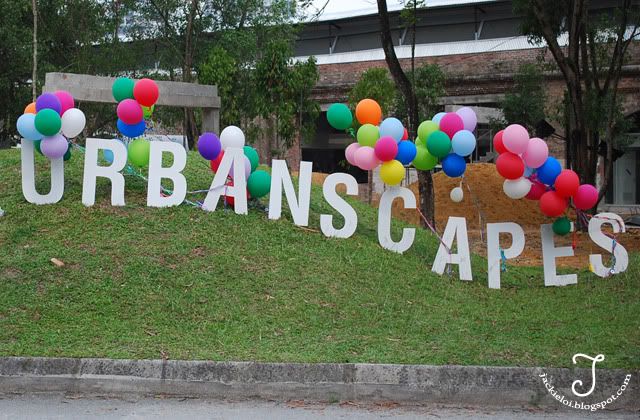 Yosh! It was my first time attending Urbanscape. FYI, Urbanscape is an Art Festival that held each 4 years last time but i heard now they make it every year. The entrance fees for this event was RM35. However thx to Nuffnang and my dearie, i got the pass =)

Reach KLPac around 1pm and thx GOD there are still parking available for me! Went to collect our ticket from NN at ticketing counter. Kinda sad our pass from NN was not media pass =(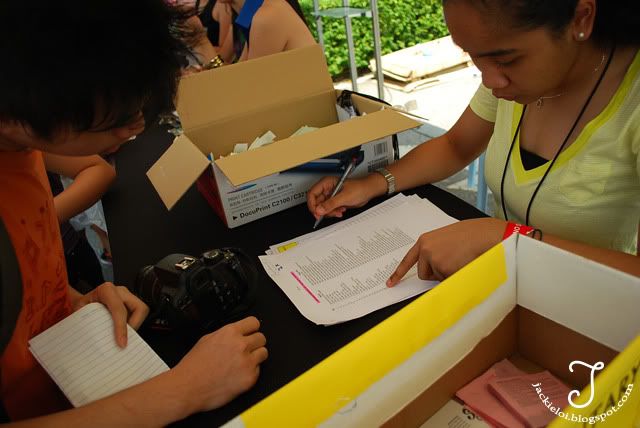 * Tickecting Counter *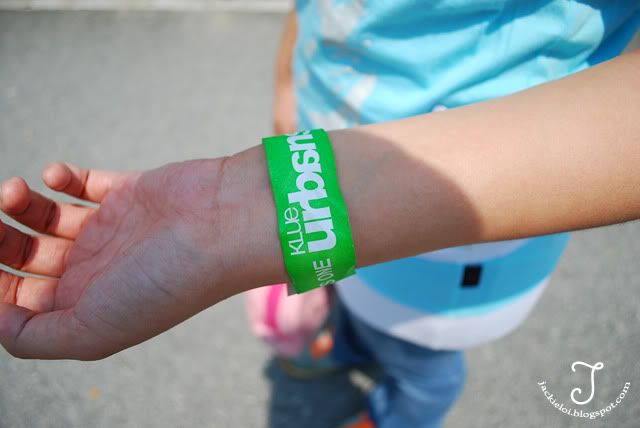 * Urbanscape ticket *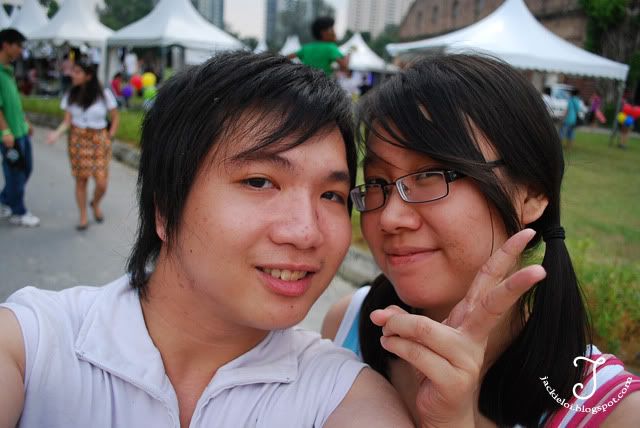 * Me and Dearie *


Before we (me,dearie,nigel & jacq) could explore the whole area, we search for food 1st to "cure" our stomach. The food there was pretty expensive as expected. Well, i simply pick a food, Cheesy Butter Fish Rice that cost me RM7..LOL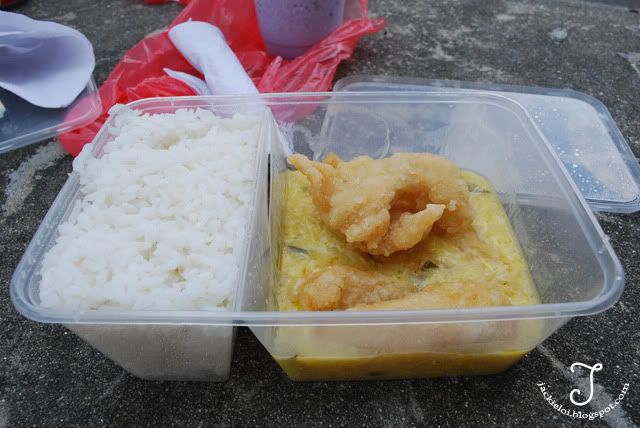 * Cheesy Butter Fish Rice *


Well basically i doesnt enjoy much d event due to d SUPER ULTRA MEGA GIGA TERRA HOT SUN! I received several sunburnt damaged from that damn sunny on my skin. Anyway i din reli went to watch all performances but i'll let my pics speak now =)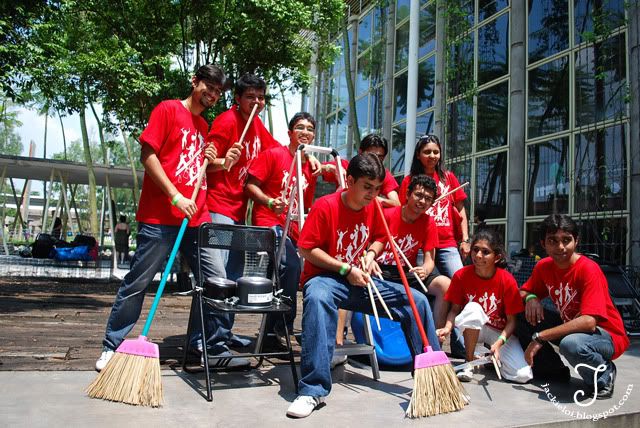 * KL Stompers *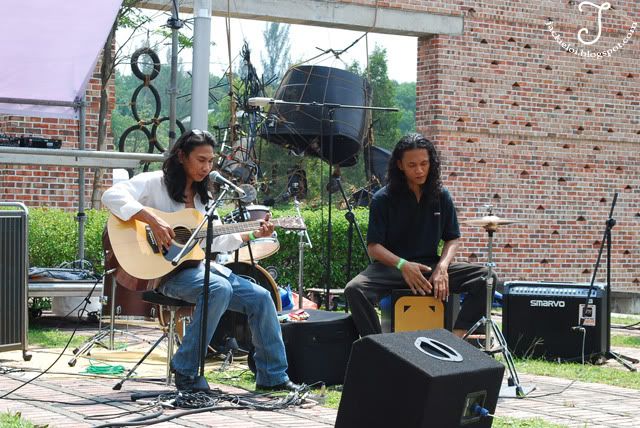 * Shahridir & Nizam P *
* Sorry i dunno what performance is this *
* AIIA. She keep saying "

I am horny sexy babe

"..woops! *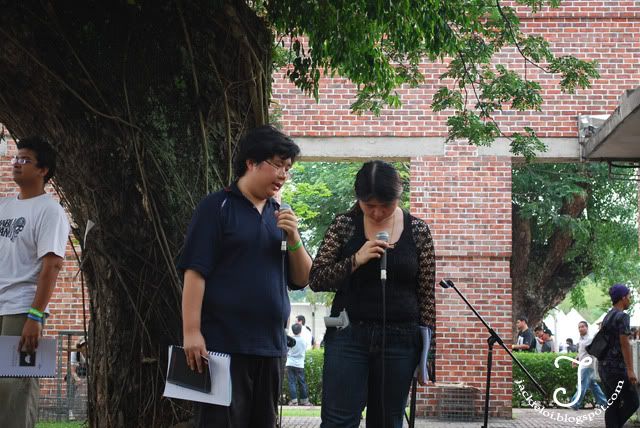 * EMP Series of short plays *


Besides performances, i found out few creative art well design by those artist such as the badge on my hand.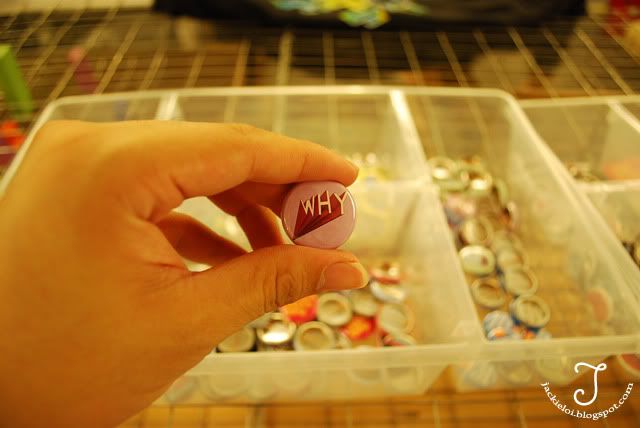 I even saw a well design aquarium that bring S.O.S signal. However it seem i m more attracted on d fish rather than the S.O.S aquarium XD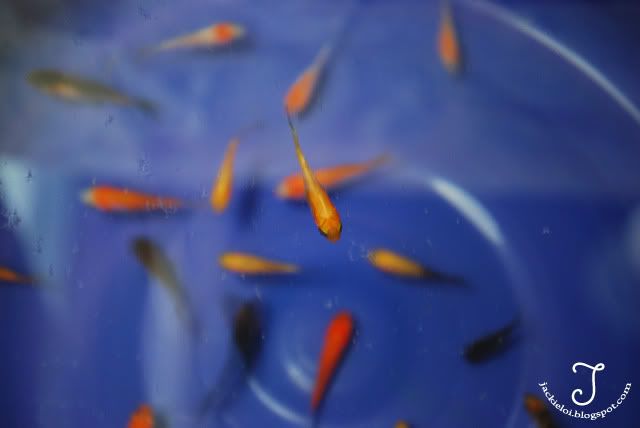 While i went to upper floor in the exhibitions center, OMFG! I saw BLACKBIRD!! What is Blackbird u ask me? It was the camera use by Tsukasa in Kamen Rider Decade! It is freaking cute and adoreable! And guess what? It sold for RM400! Woops! But too bad that camera was used film..if d cam using digital, i think i'll buy immediately! One of the function i love on this camera is d ability to multilayer or known as overlap d film like what Tsukasa alwiz did in d series.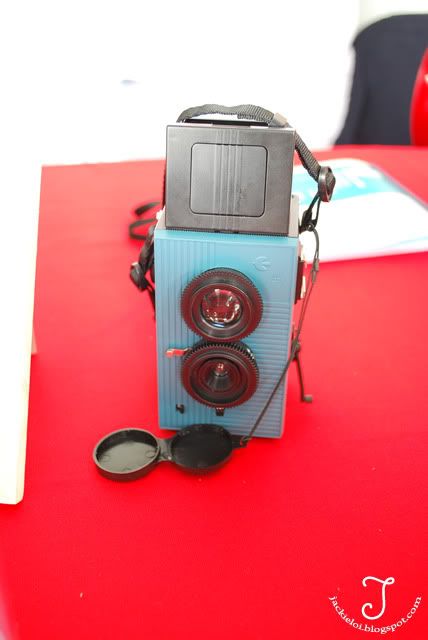 * Blackbird *


and here the example of Multilayer photo using blackbird.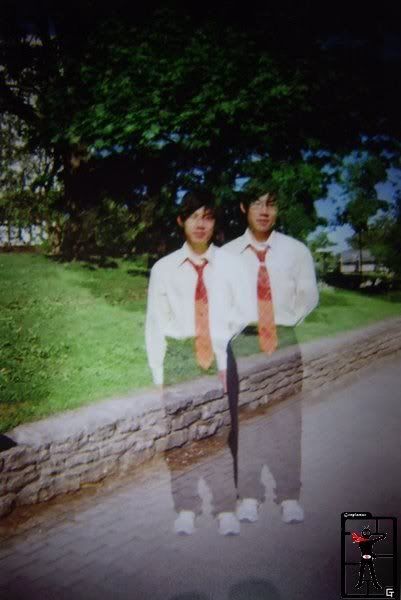 Met few bloggers also when v walking around.


well both me and dearie was tired walking around accompanied by d sunny. So we decided to take a rest at Cinescape. By d moment we entered there, d cinescape was showing Sumolah movie, a malay movie. Dearie wacthed the movie while i sleep on her shoulder. After the show, was a Deepset X Nyobakan performances.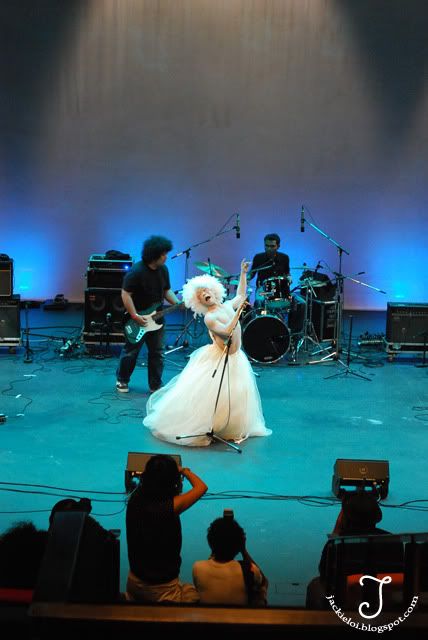 * Deepset X Nyobakan *
* Close up view of Nyobakan *


I wanted to go back after the Deepset performances. While on d way back, we met Jess & Chris. Both of them chain me back to have dinner wif them as Jess brought her cake again, b Santa Cake again for another day. We had our dinner in d Exhibitions and so freaking expensive. My spaghetti mushroom cost RM12..WTF!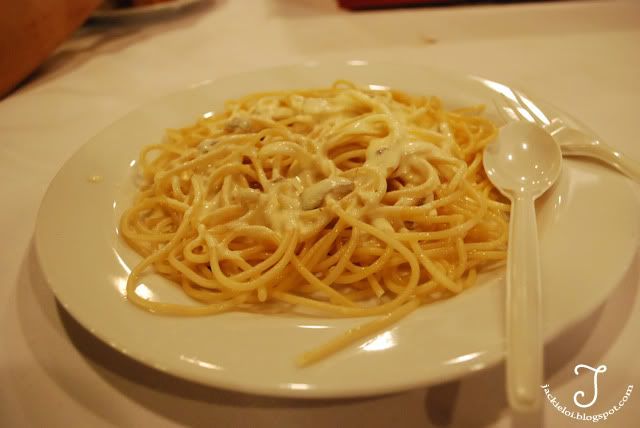 * Spaghetti Mushroom *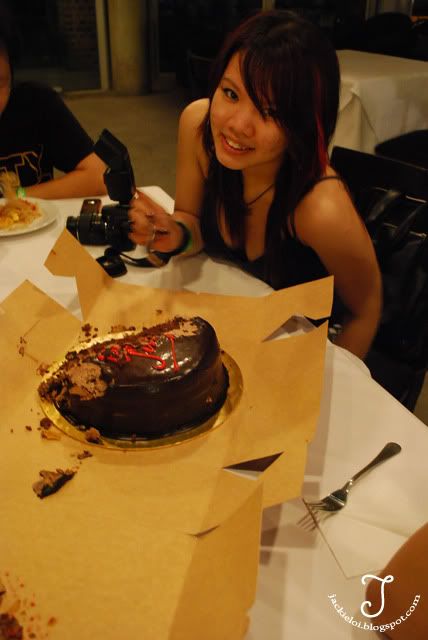 * Jess the Santa Cake *


Besides, there's also a fire performances nearby. I manage to capture some nice effect using low shutter speed.


* Fire performances *


Well, thats all my experienced on Urbanscape. It was pretty cool overall but guess i not reli get hook up much on it.