Last night i went to yumcha again. However this time was with Setapakian friends. Been almost 4 months din see them (except kavia and joe). If i not mistaken d last time i met them was during CNY early this year.
At first i plan to make this as U6S2 gathering because all of them having sem break. I smsed all of them but MOST, I REPEAT, MOST of them din reply me to gimme feedback of d plan. One of them even worst! She replied and asked "Who is this?"..i was like WTF! I have been using my Digi number since early last year and i m 10000000% sure i smsed d whole list of my phonebook about my new number. It shown that how un-value-able our so called friendship. Wasted my money smsed them..i might as well use d money to call or sms my dear.
Eventhough most of them din return me d feedback, however the spirit to yumcha never die! I wanna prove to them that without them the plan will still go on as long as i m in charge of it (cewah sound so proud..XD).
So at last, the one who joined the YC Gang was Keanyuu,Kavia &
Joe
.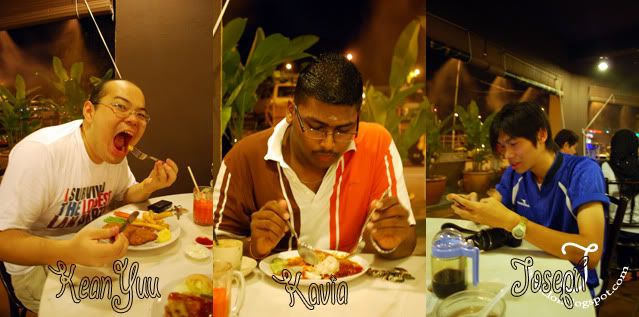 At first we gathered at my house 1st because we plan to eat dinner at Pak Li. The reason why i asked them to park at my house 1st is because the road outside Park Li will occupied by Pasar Larut Malam soon. We ordered our dinner while Joe just there for a drink since he ate adi.


* Cendol Biasa *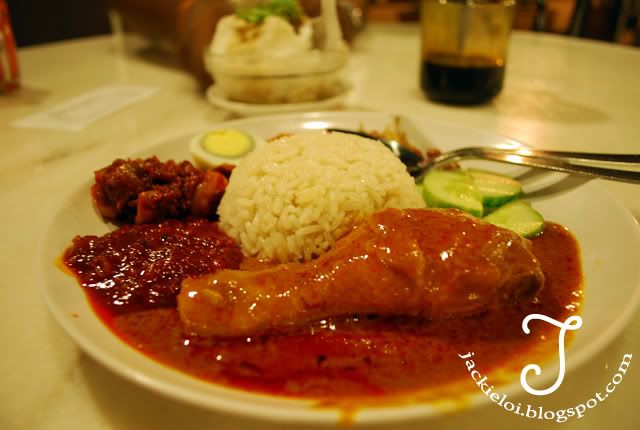 * Nasi Lemak Pak Li Special *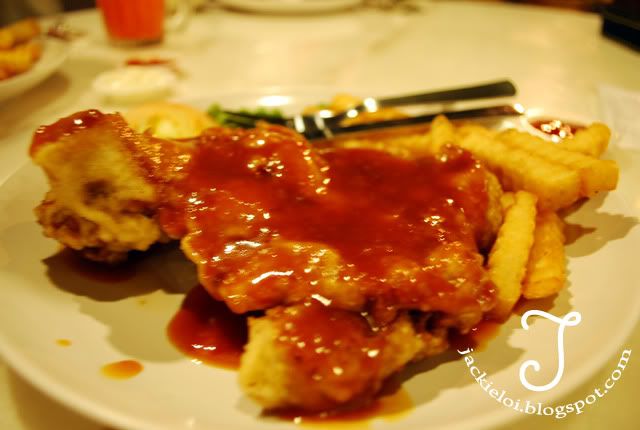 * Hainanese Chicken Chop *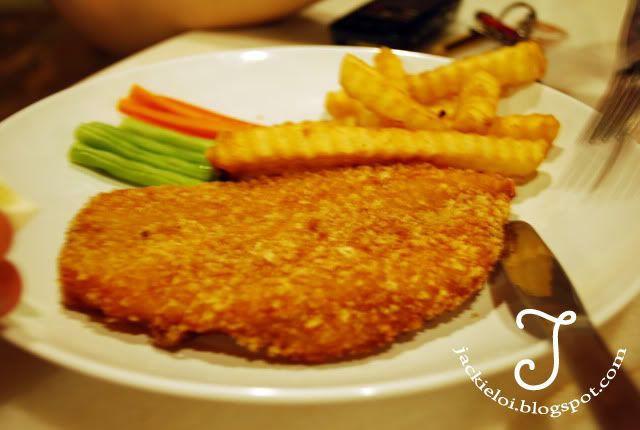 * Fish & Chip *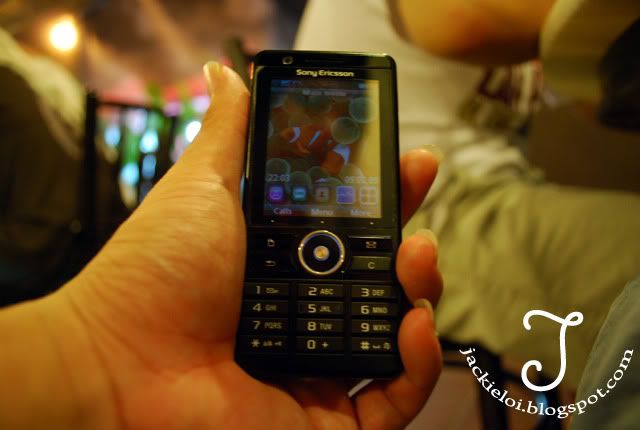 * and my baby GG! wink wink ;) *


We been crapping and chitchatting around there until 10pm. Then we decided to switch place because boonyew & andrea will join the gang later. Kavia went back home while 3 of us went to Genting Corner to continue the plan.



Later Boonyew & Andrea reach around 11.30pm. What a typical malaysian..sigh..as a punishment, boonyew have to treat all of us a drinks..hahaha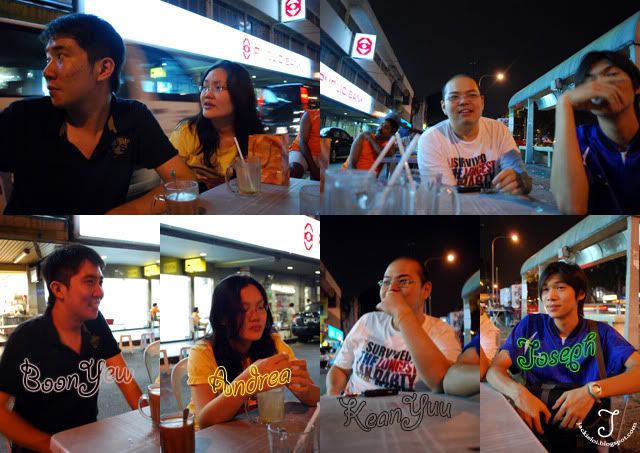 though only few of us gather at the short & young night, i felt it better than gather in a bunch of group who seem uninterested of the gang. There are nth much changes in between keanyuu,boonyew & andrea. Good to see them still the old wan =)



p.s i think i gonna open a group of YC Gang in facebook soon =)