I went to dinner wif my family today at this restaurant, located at wangsa maju, somewhere near Carrefour. Heard from it from my friend last time and from their feedback it was a pretty good restaurant. My sis wanted to try it and keep persuading my dad to had dinner there, and my dad agreed.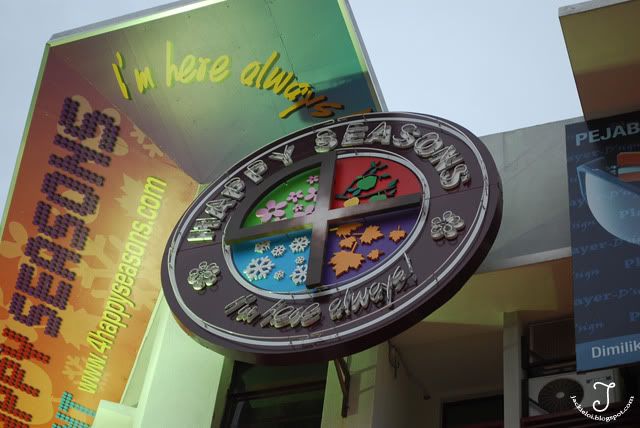 * 4 Happy Seasons *


My first impression when reached this restaurant, WOW! It kinda huge and have 2 floors. Well, adapted from the shop name, 4 seasons, this shop interior had 4 types which is Autumn, Winter, Spring and Summer.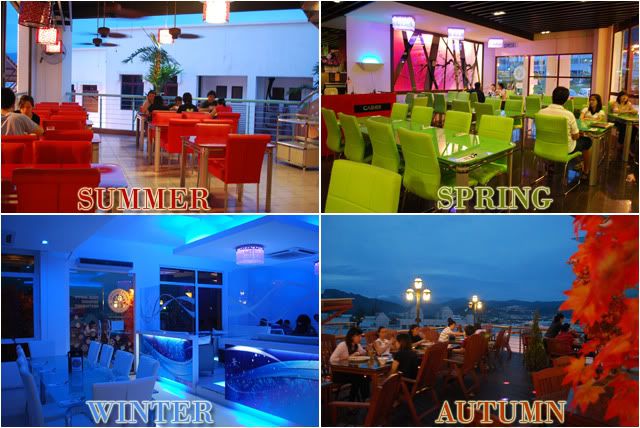 Summer

- open air decoration wif fan and using red theme.


Spring

- wif air-cond temperature around 20~30 degree celcius and using green theme.


Winter

- wif air-cond temperature around 15 degree celcius and using blue theme + blue light for d feels.


Autumn

- another open air decoration and without fan. Orange was used as d theme.

Not only their interior divided into 4 seasons, even their menu and food was categorize into 4 seasons. As for d price range, it kinda expensive compare to other standard cafe. This are the foods ordered by my family.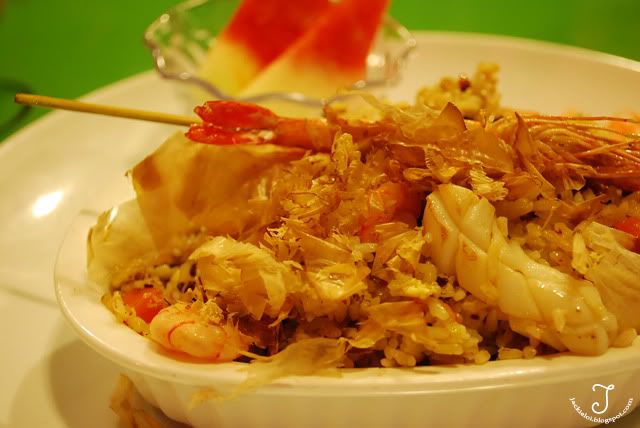 * Season Special Fried Rice - RM11.80 *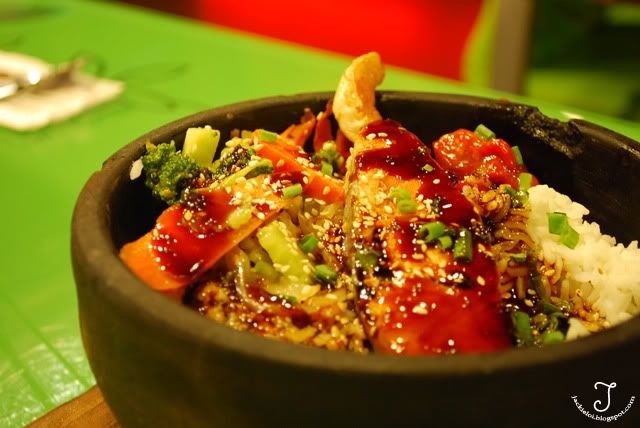 * Pan Seared Imported Salmon Fish Volcano Rice - RM16 *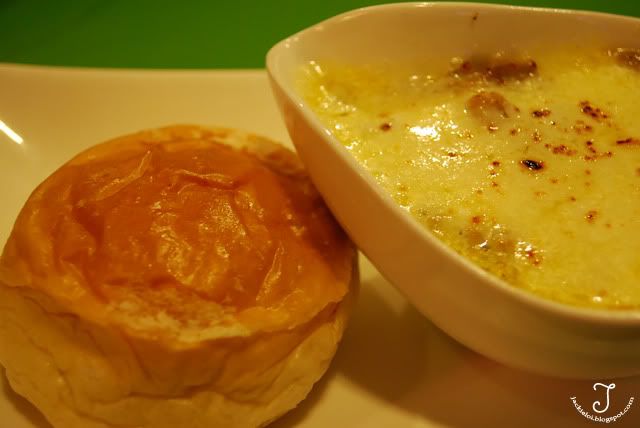 * Baked Potato with Cheese & Mushroom - RM8 *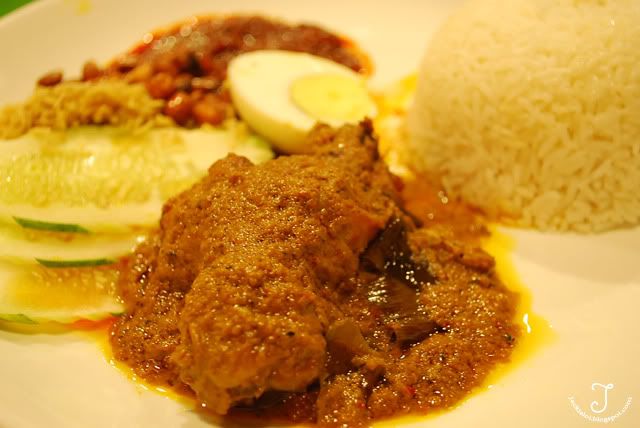 * Nasi Lemak Rendang - RM9.80 *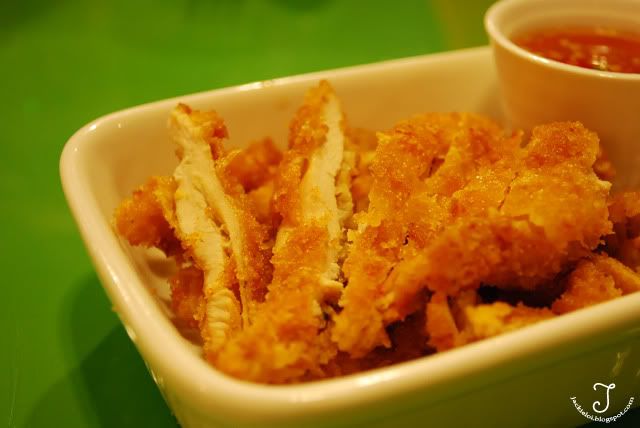 * Tupelo Chicken - RM8.80 *

* Mix Combo Platter (Fish Chip, Fried Sui Gao, Drumstick, Fried Chicken) - RM15.80 *


Overall the shop was great with d environment and uncommon food in their menu. However the price was kinda costly for me =P..might come back again wif my friends next time!

oh btw,this time i manage to get d address and contact num from this shop.



No 9, Jalan Wangsa Delima 1A,




Section 5, Wangsa Maju,




53300, KL




Tel : 03-41427171 / 03-41432626