Had dinner wif my family at this cafe just now. This cafe was located at genting klang. If u dunno where is it, look for KFC that located at genting klang. This cafe just right at the another corner of KFC lot.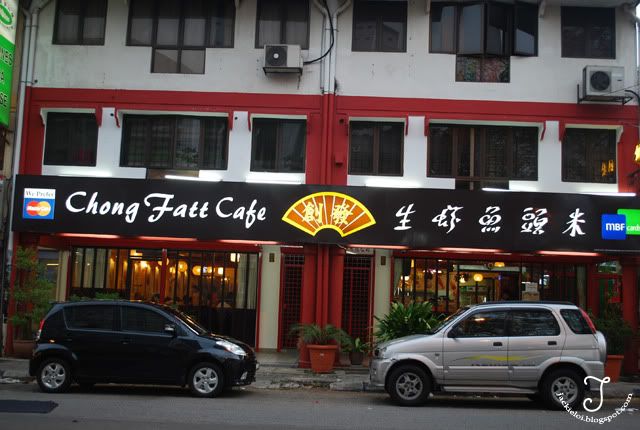 * Chong Fatt Cafe *

We never try this cafe b4 eventhough been there for so long and v finally decided to give it a try. This restaurant is specialist in selling "Yu Tau Mai" AKA fish head bee hon. They also selling chicken chop in cheap rate, which is RM9.80.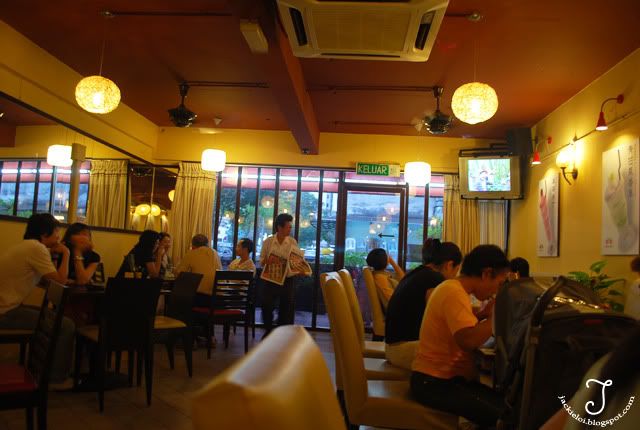 * Interior *


Here are what we ordered tonite :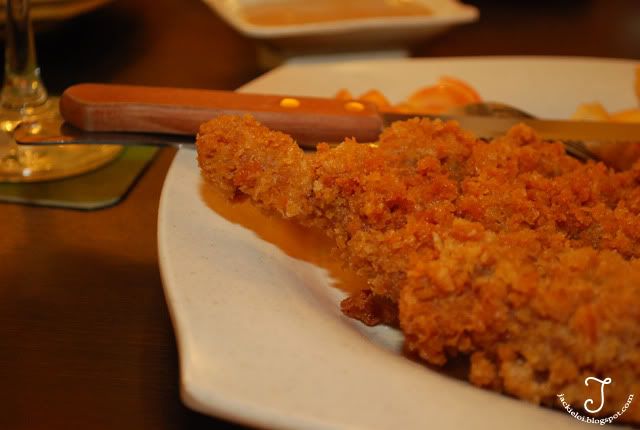 * Deep Fried Chicken Chop - RM9.80 *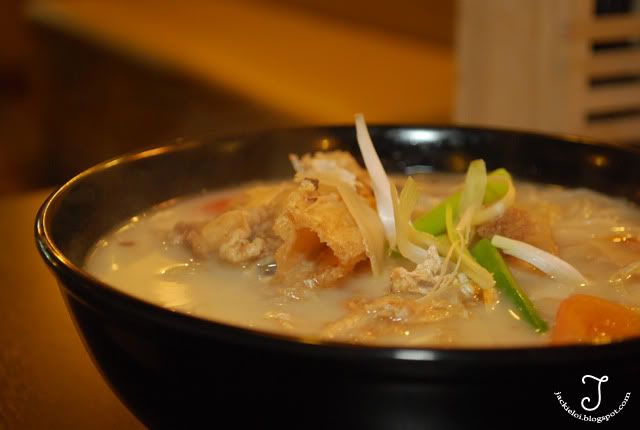 * Fish Head Bee Hun - RM7.50 *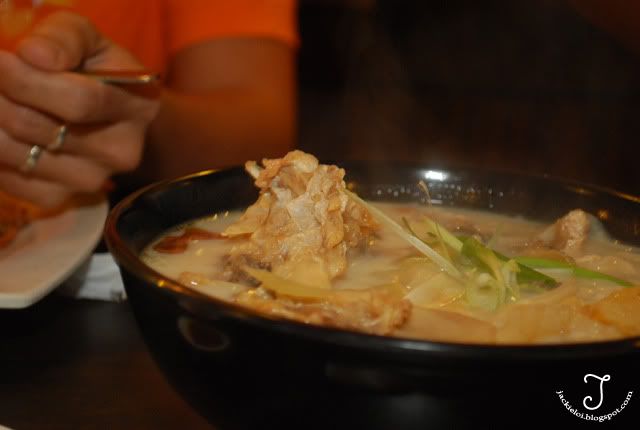 * Fish Mau - Fish Paste Bee Hon - RM9.80 *
* Deep Fried Pork Meat (10 pcs) - RM8 *


i would say this shop is nice! The price was kinda reasonable and free tax =D..will come back again for sure.