I said i not gonna dye my hair anymore! But i couldn't stand see my hair in black =(..so finally i went to dye my hair again today! Most of the time I went to saloon to dye and it cost me RM60. However due to my finance problem, i gave myself a daring thought on DIY for dye! LOL!!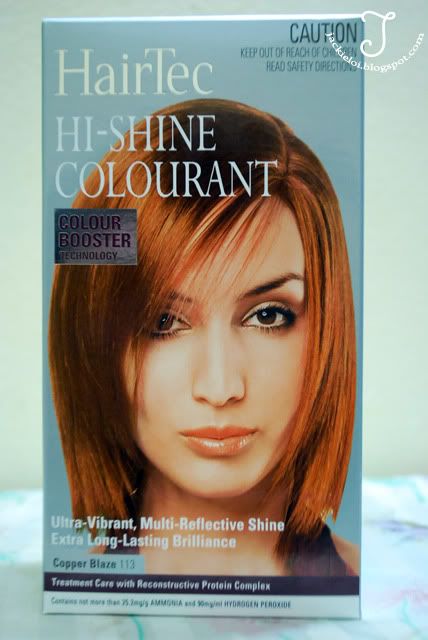 * HairTech *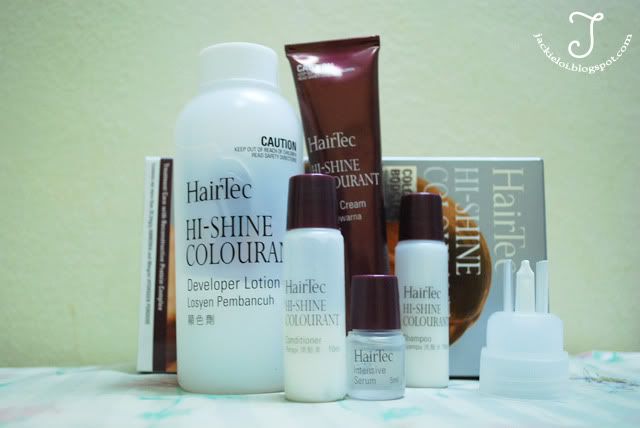 * So many bottles @_@ *


My mum bought it to me last few days which only cost around RM20+. Cheaper than saloon obviously..LOL..anyway i dun have time to try it out until today..haha..actually this product was bought from cosway. I guess they have limit color selection =(..so being no choice, i pick up d

copper blaze

color. and now this is how i looks like! I had a copper head!!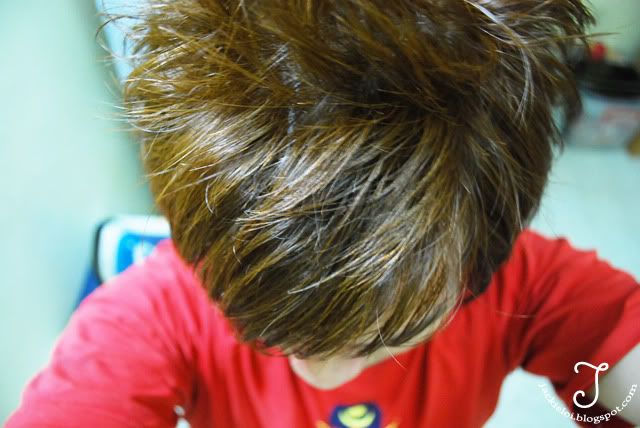 * Upper view *
* back view *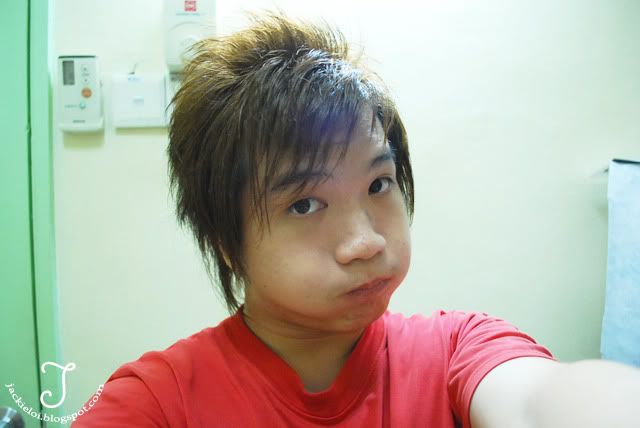 * front view. Ignore my stu face *


LOL..lets see how long this color can last. Based on my experience, it will last every half year..LOL..well, i kinda like this color now..will change time to time i guess =X..hehe..