Wee!! FINALLY! FINALLY! FINALLY! FINALLY I BOUGHT IT!!! YAHOOOOO!!!!
Today supposedly going to hiking at Broga Hill with bloggers. But stupid weather suddenly rain and caused d plan had to canceled. Then since i nth to do, i went to Ampang Park to bought new gadget for my
baby kon kon
, accompanied by
Hitomi
.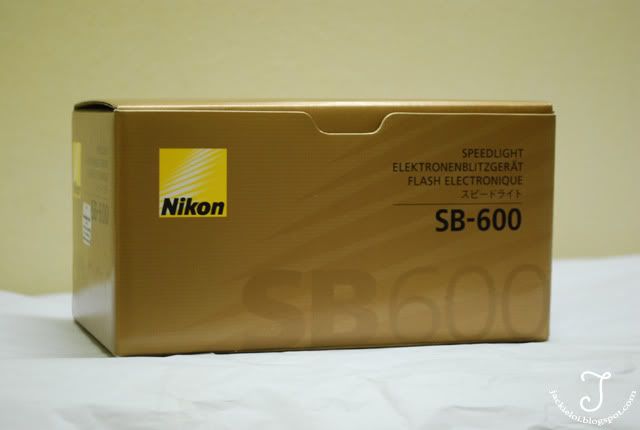 * SB-600 box *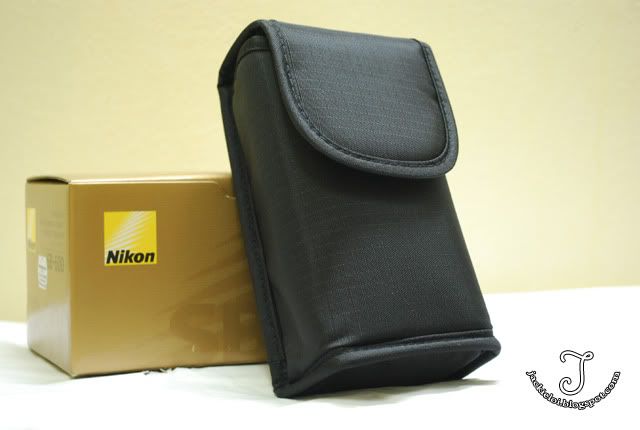 * Came with the soft case *
* 3/4 view *
* Back view *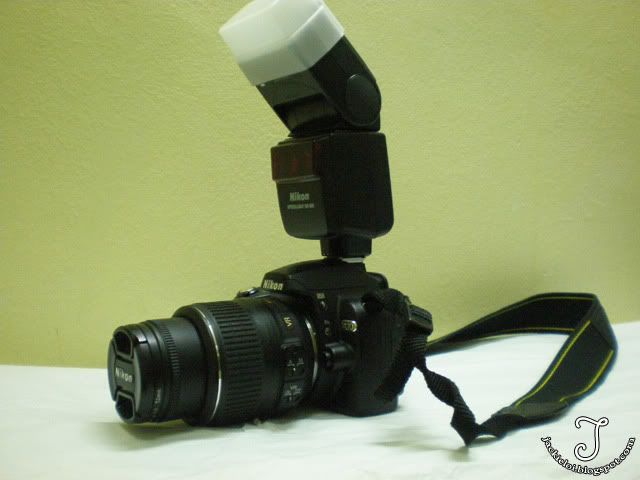 * My baby Kon Kon with SB-600 *



Well, is harder to use than i tod..LOL....gonna work & learn hard on it!