In this summer, new missions, new adventures, new bodyguards, Adele Chow!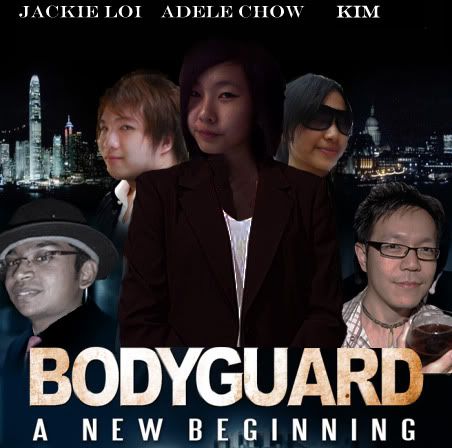 Yosh! As everyone know, me Jackie Loi is President of Titanium Ah Loi Corp.


* Tats me *


Being a famous and successful businessman, my life alwiz been threaten by 2 most dangerous lifeform in innit, Chris the Dudu Vampiric Man & Suresh the Sur Bloody Zombie.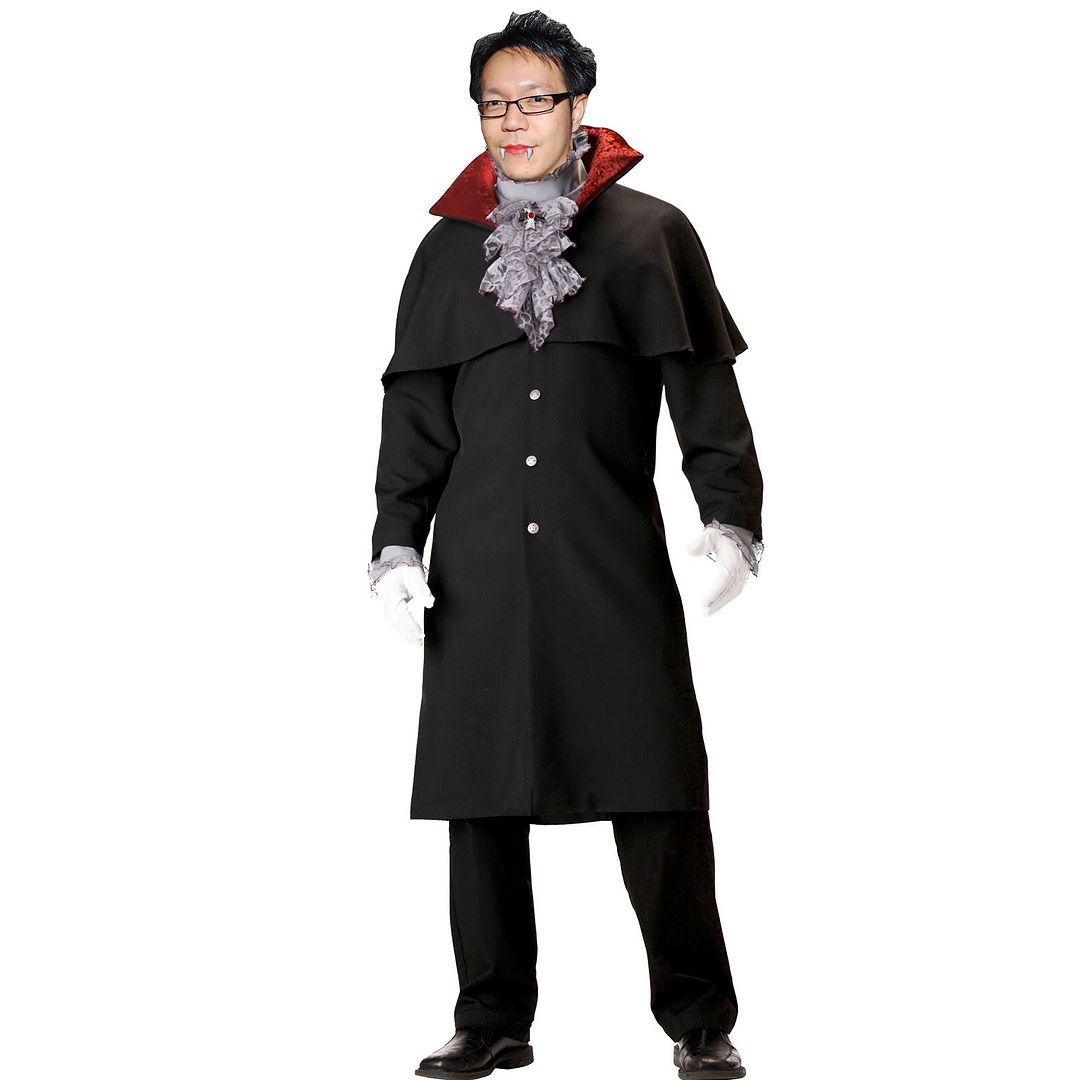 * Chris *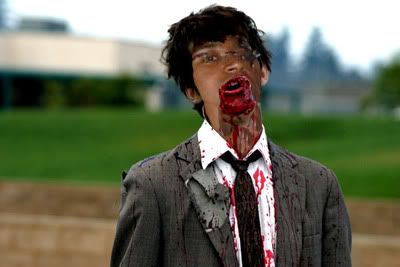 * Suresh *


In order to protect myself, i hired 2 bodyguards, Adele & Kimz.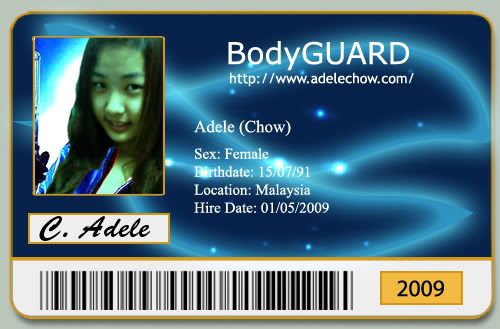 * Adele ID *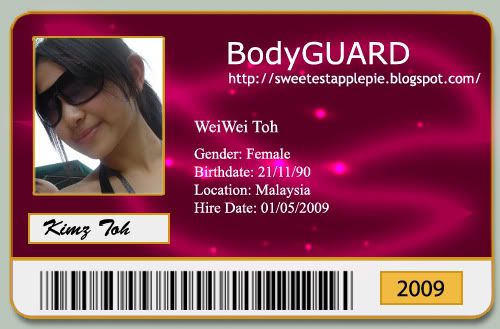 * Kimz ID *


Adele, was my main bodyguard who followed me everywhere 24 hours (exclude my private moment XD).


* HENSHIN!? LOL *


She use her life to protect me whenever she is needed. She even taught Chris & Suresh a lesson not to bully me anymore in innit. She performed my most favourite move, Rider Kick on Chris & Suresh!!


* Rider KICK!! *


As a token of appreciation, i made this special post for my bodyguard and wish her Happy Birthday Adele! =D...i know she is happy...hehehe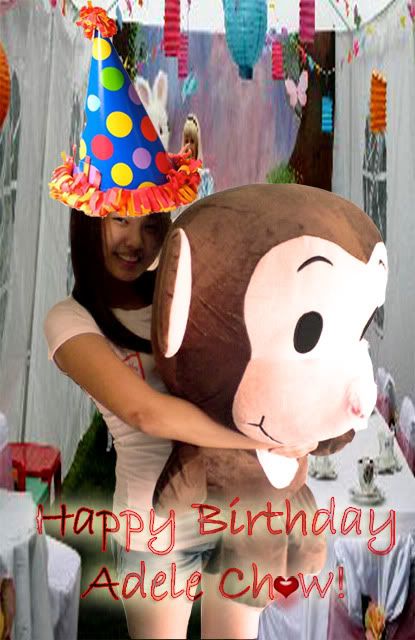 p/s i guess my photoshop skill not yet rusty...ahahaha