Finally i managed to grab my ass today and went to this shop, Sun Ming! It was located at Taman Connaught, Cheras. To be honest i never felt any nice food to eat at Taman Connaught. Plus food in my uni was kinda normal with d overated prices. Thanks to
Yat
! He recommended me this shop not long ago and i got my chance to try it wif my coursemate.

I went there after class, which is around 1pm. As i expected, that shop was crowded wif ppl due to lunch time. Well, Sun Ming is famous for d roasted duck. However their Char Siew and Siew Yuk not bad too! It was fantastic!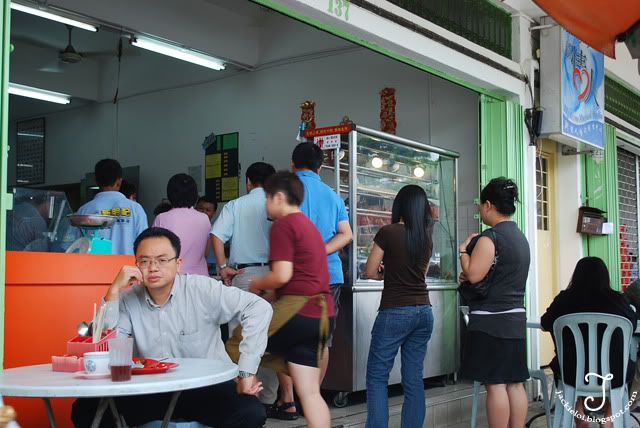 * People who ta pao willing to queue so long just for d food *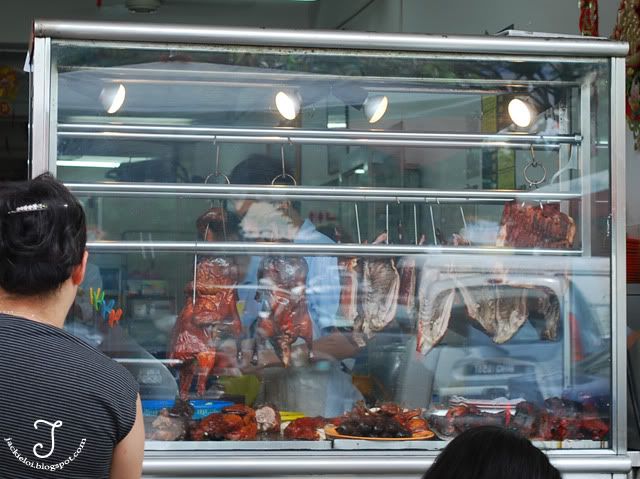 * All the roasted duck was fresh and just served *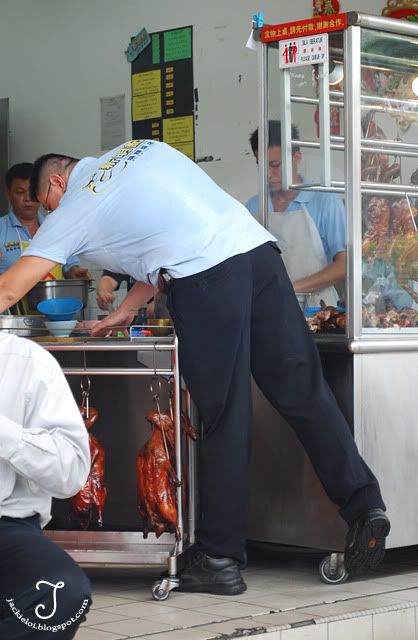 * The worker "reload" the new fresh roasted duck *


Under Yat recommendation, i got myself a Char Siew Duck Rice. The Char Siew was half fat half meat (i guess tats d way they call it). In addition, d feeling when u bite d char siew was difference than d usual char siew v use to ate from most chicken rice shop and it taste nice! Same goes to the roasted duck! The duck skin was abit crisp and taste nice!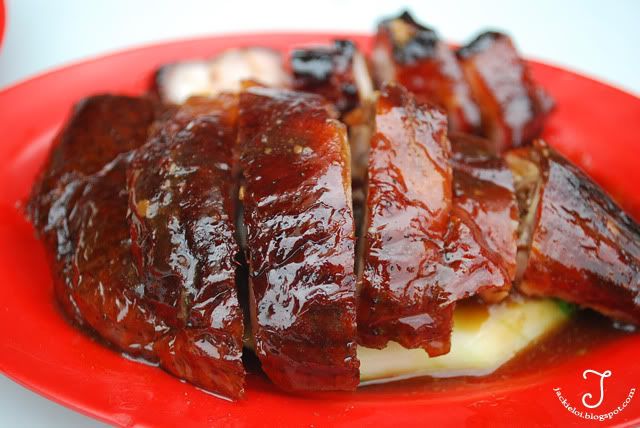 * The roasted duck...YUMMY *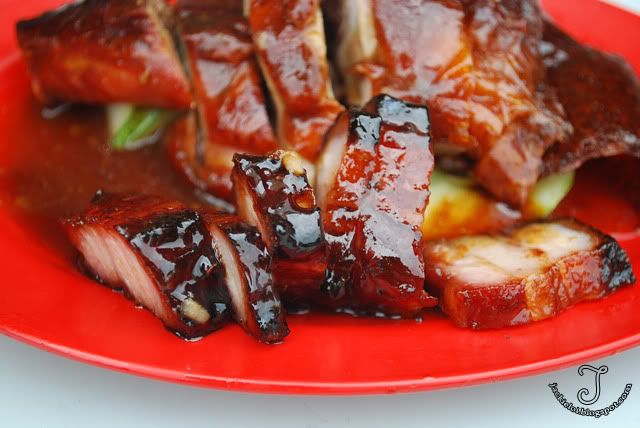 * The half fat half meat char siew *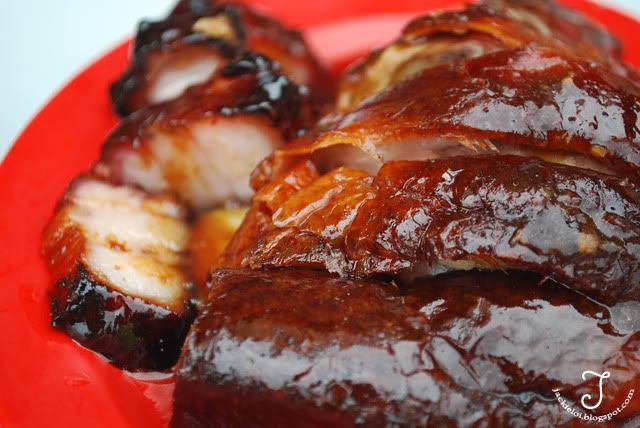 * Ta daaa! Char Siew & Duck *


I heard u could actually straight away buy d duck at there as well. It cost around Rm40+ for a duck. Besides, the cost for Char Siew Duck Rice was RM7. Well, more expensive than i expected but it worth it! Coz it was reli nice and rarely to get this kind of shop around =)