Finally i got time to do this post..been delayed since sat until now..LOL..anyway Teoh invited me to his birthday BBQ party on sat (4th July) on 7.30pm..so another friend who finally turned 21st years old.
He invited alot of his UTAR friends and SHS friends who attended just me, Keanyuu, Ryan & KeeAun. Oh well as usual, i'll let pics speak itself.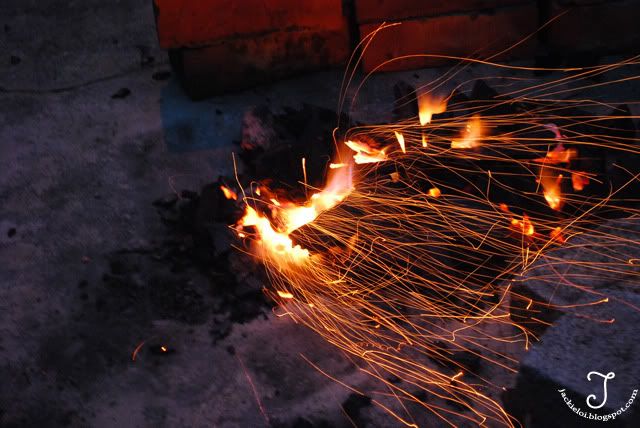 * Burning the Charcoal *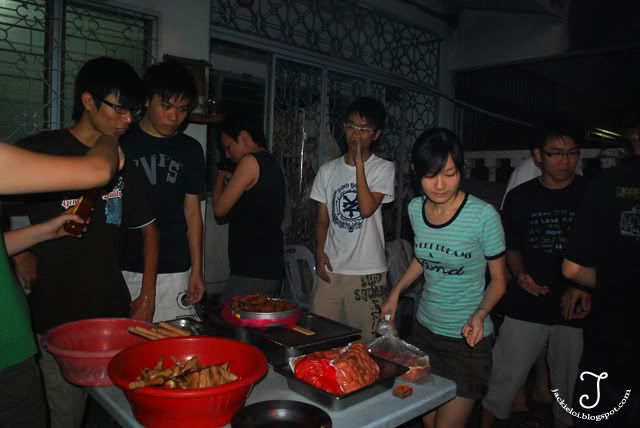 * Every1 bz helping preparing the food *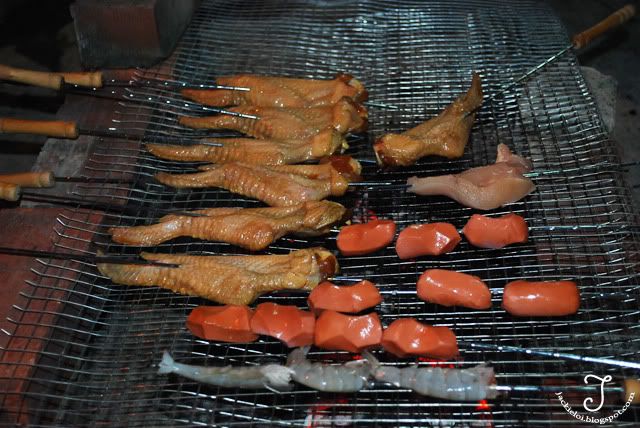 * BBQ-ing *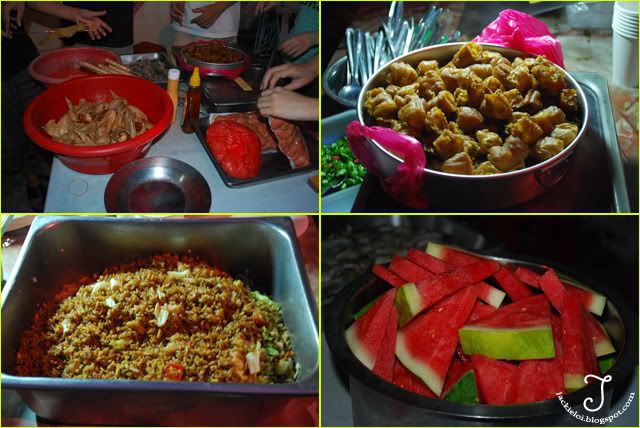 * All the food of the day *
* Every1 started to eat *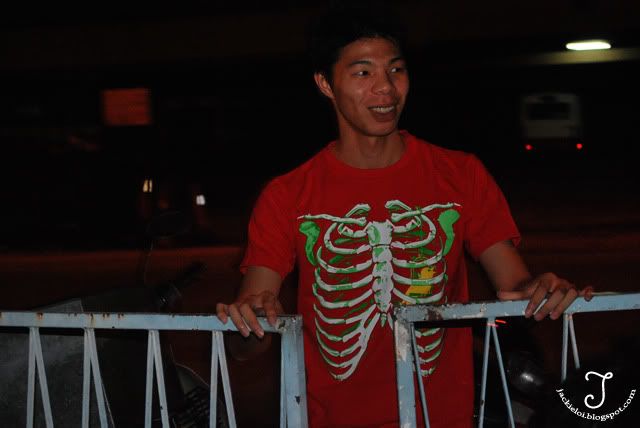 * The arrival of Ryan *


We ate and chit chatting around until 10pm++ and after that Teoh sister, Sze Kee brought a cake from outside as a surprice for him. Every1 will know when there is a cake, there is a "punishment" to the birthday boy.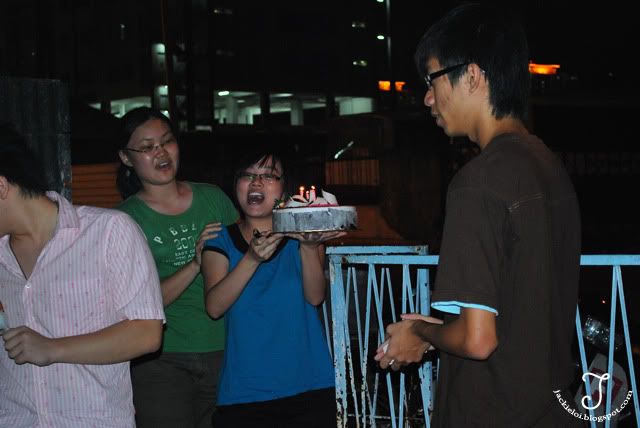 * Sze Kee wif the cake *
* This angle look so wrong. Teoh proposing to his own sis? XD *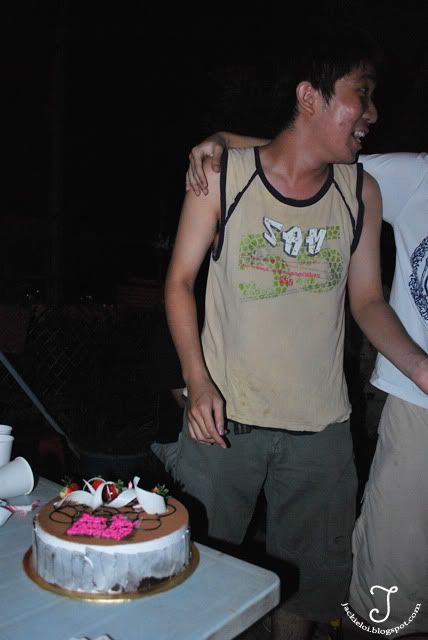 * Before the punishment *
* After the punishment *


After d punishment, we found out tat the partial of d cake had Teoh nose mark. Because that mark very disgusting, we were requested the partial was for teoh himself..XD


* 1/6 cake damaged by Teoh *


Honestly i din buy any present for teoh, felt abit guilty though. However his UTAR friends is really treated him so good. They bought him few presents such as few packet of nescafe powder (every1 tod it was condom when we saw a package), chilis sauce in package (again v tod it was condom due to d package size XD) and finally the real present, a watch from City Chain.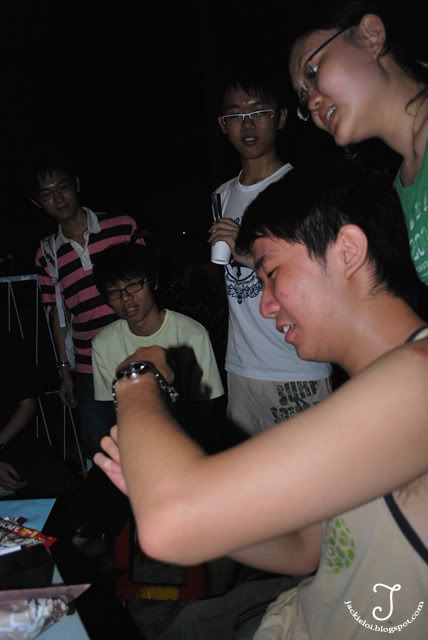 * Teoh and his watch *


As a token of appreciation, Teoh start hugging all his beloved friends (not me) and his most importance woman in his life, Andrea and his sis.



* Left : Teoh and Andrea. Right : Sze Kee & Teoh *


The party ended around 12am with the last group pics. Alot ppl been went back though.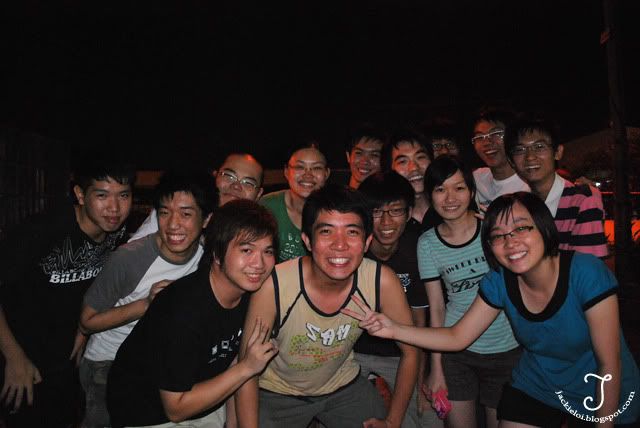 * Group pic *


Well it is cool to attend friends birthday party..why? coz i nv know when i got d chance to have my own party =(