Still remember the title? Yes i post in my blog before as UCSI SSLA was trying to invite bloggers to attend this event. But sadly not much responses received from bloggers. However i managed to knew 2 new blogger friends last nite, Nigel.C and Ollie.

Before i start, i would love to explain the main purposes of this concert is to do charity. why? because this event was collaborated with Women's Aid Organization (WAO). Yea this organization is to protect women who suffer from violence act. Hmm..i wonder when Men's Aid Organization (MAO) will be establish where protect men's in term of financial? XP...

Ok back to the event, it started exactly on 8pm. Though i m not a part of the SSLA community, but i m disappointed to see the amount of audiences. It seem d response wasn't as good as expected. People!!? You dun like to do Charity? WTF..LOL

The MC of the event is none other than Benji Wong..LOL, it was my second time seeing him become MC. I guess he is really good..at least he is spontaneous in talking..haha..well the event rampages from 8pm until 12am 4 hours none stop.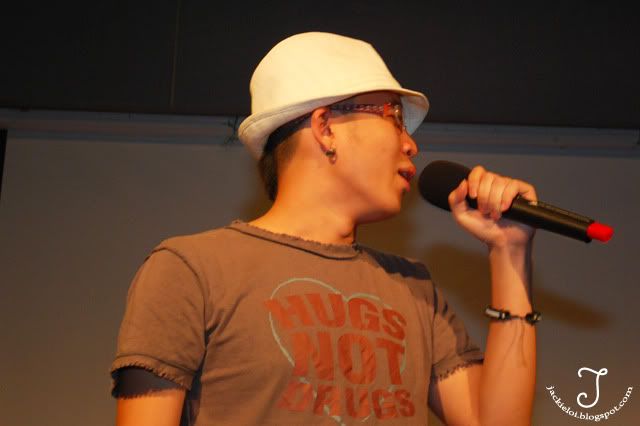 * Benji Wong *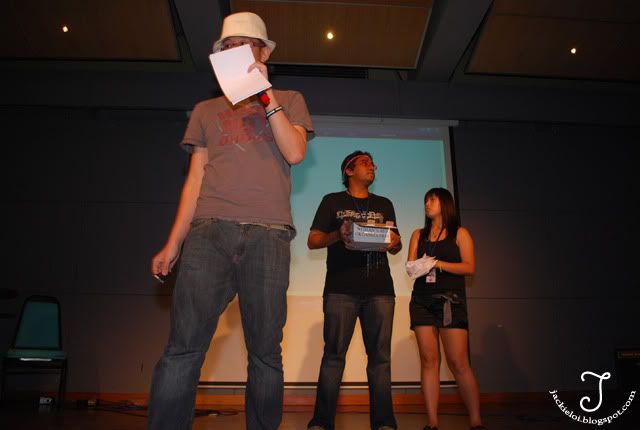 * Lucky Draw section *

Alot performances but mostly are singing. My brain was kinda small to memorize all the singers..so pls dun blame or fire me for not labeling them properly >,<..Well, we got 11 singing performances and one of them was Reza Salleh. Who is him? go google about him XD..hahaha..i love most of the singers since most of them composing their own song..great talent they had =)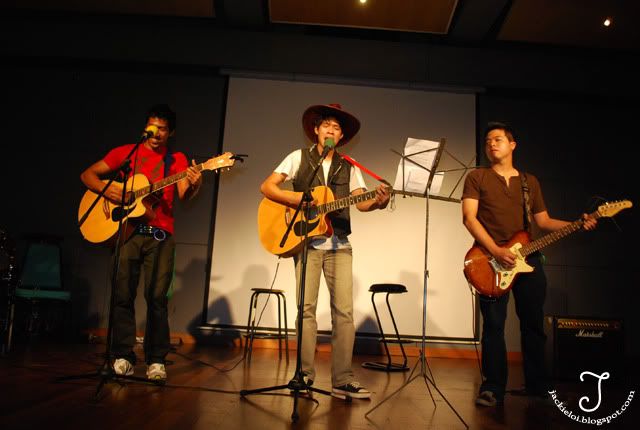 * 3 guitarist *
* Others 9 singer guest *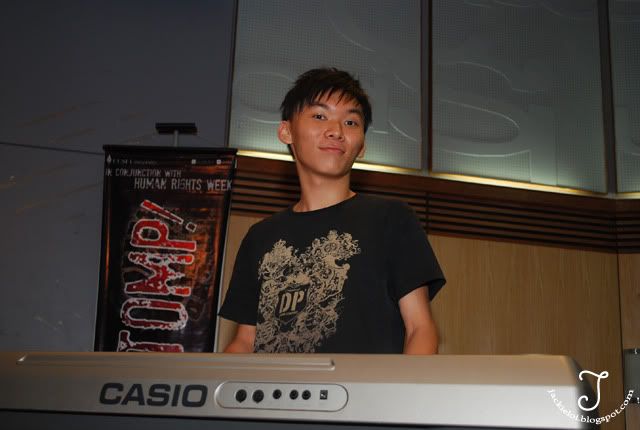 * Max performing too!!? yea..as a poser XD *


The environment turn to "super hot" when Reza Salleh went up and sing. All girls and guys started to dance below the stage and cheers him up..LOL..like live concert feeling already.


* Reza Salleh *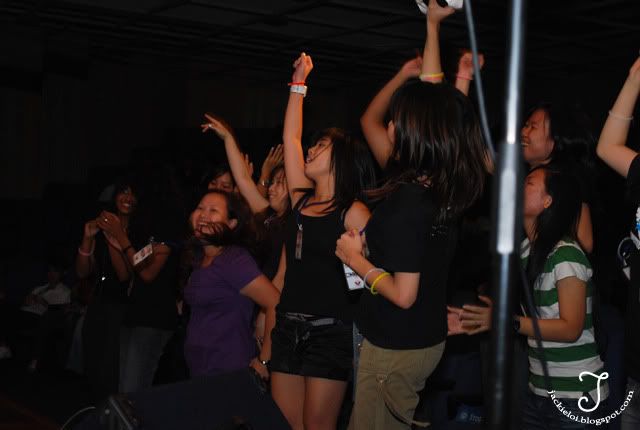 * Those ladies and gentlemen who get high *


Well among all the performances, i love breakdance more. I never know my uni got so many talented dancer..haha..ok i might being unfair because i gonna put more pics on breakdance..hahah XD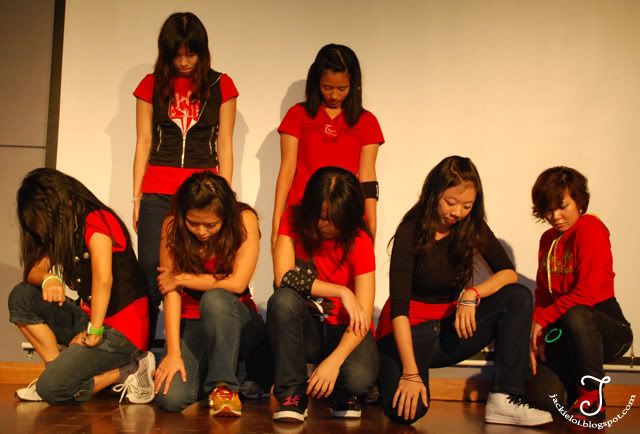 * all are hot chick! XD *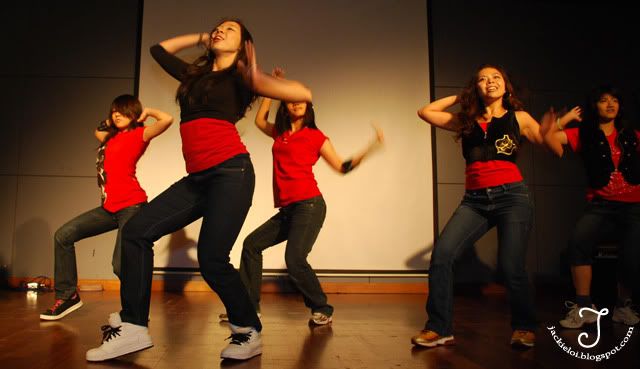 * Dancing *
* Ending pose *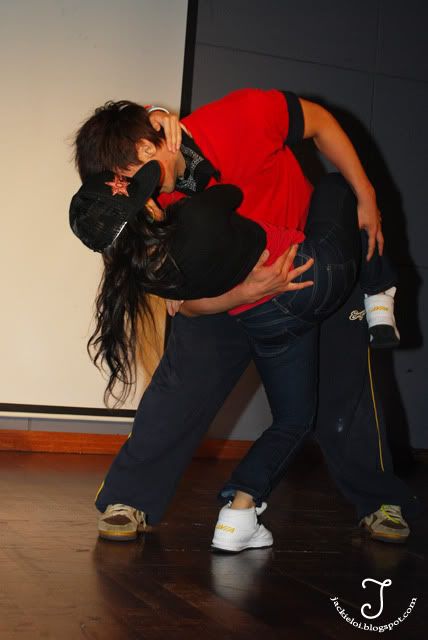 * Ok this reli scandalous..but nice pose! =D *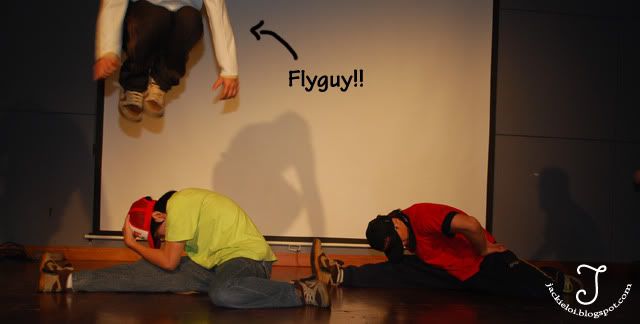 * Woop! Rider jump! XD *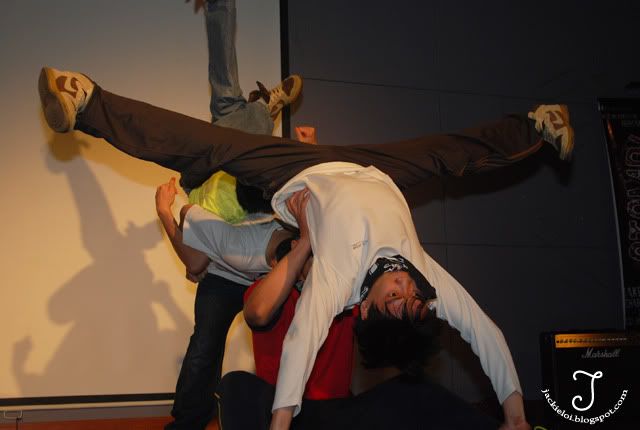 * this pic seem so wrong XD *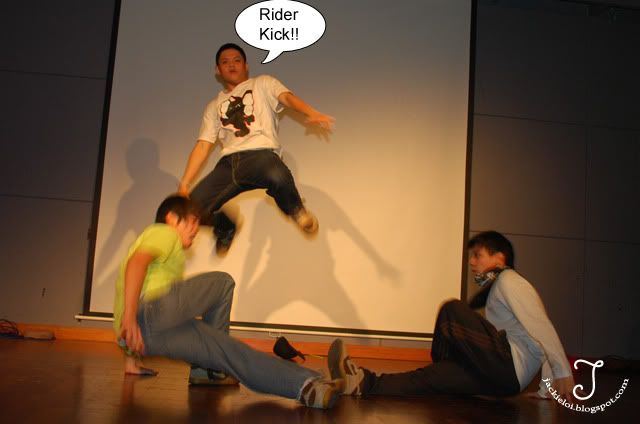 * Yea i can sense ur kick *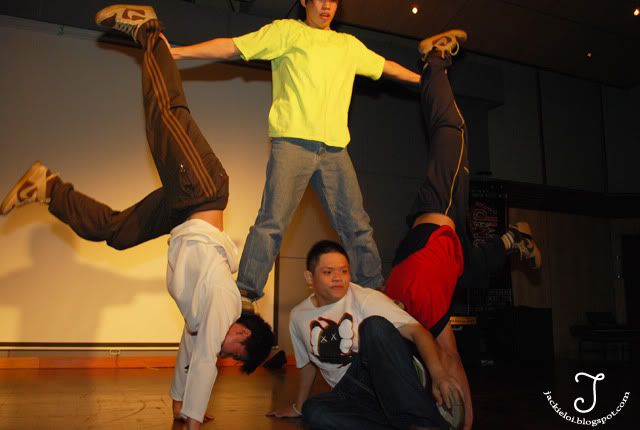 * It must be hurt..i mean tat both side guys head *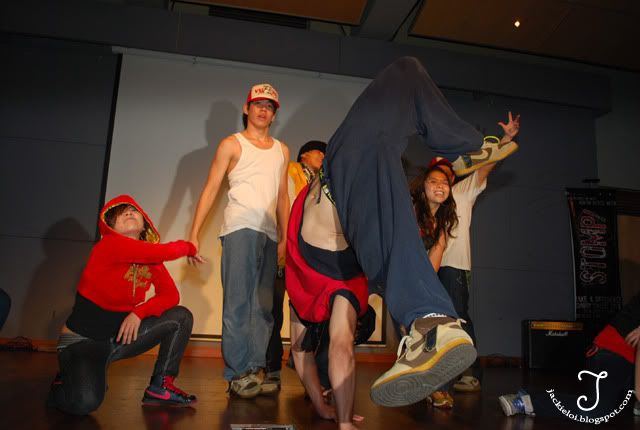 * He almost kick my cam XD *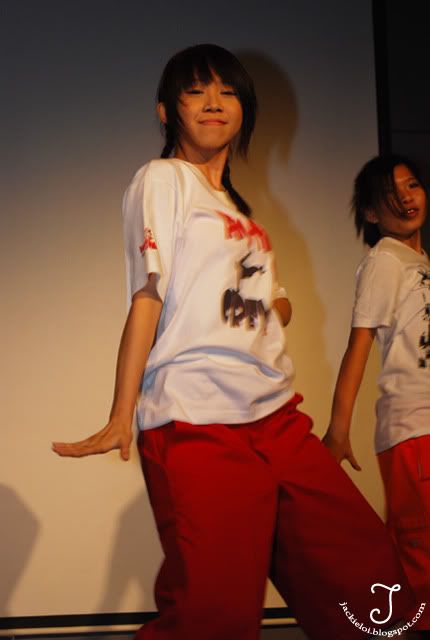 * She resemble

Ee

alot... *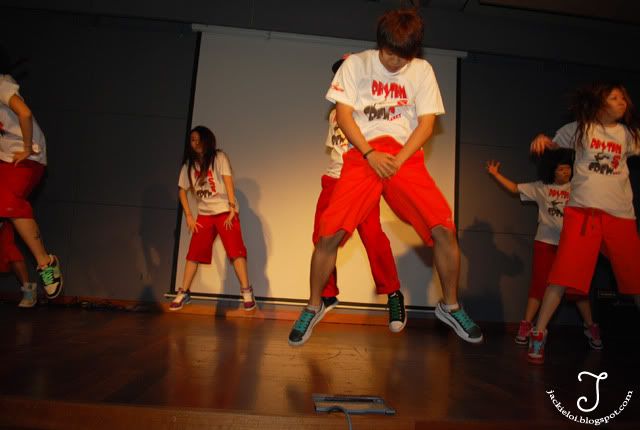 * This is what we call great timing..XD *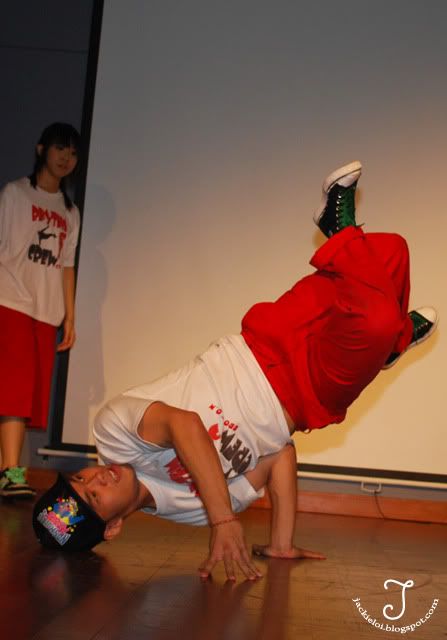 * Oh yes i love this! i dunno what style this call XD *
* Another 1..he can support his weight with one hand *
* Pose 1 *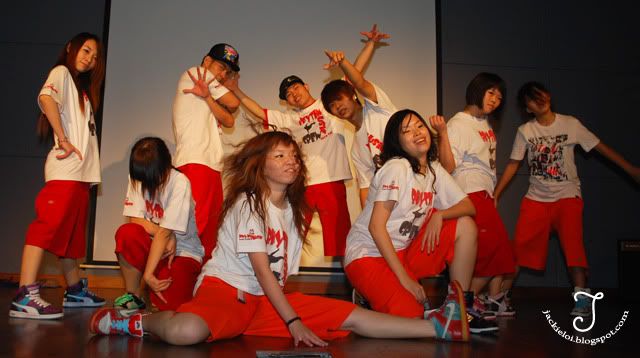 * Pose 2 *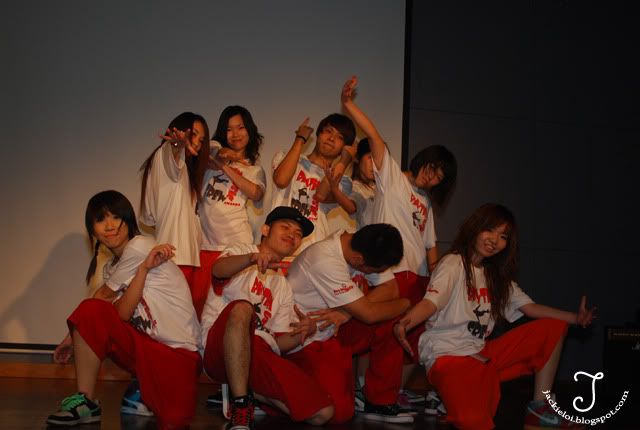 * Pose 3 *


I do enjoy myself that night by doing photography work eventhough i cant get correct setting at the beginning of the show..urhm well, i did it for my personal not SSLA anyway since i attend d event under blogger name..haha..


* finally my pic with Ollie *