She is here again,
Tee Ying Zi
! She came for kl since sat midnight until yesterday, monday. So being a special guest for us, KL Bloggers, i grab d opportunity to brought her eat some nice place and Bukit Bintang area since she nv been there.
I went to fecth her,
Bern
&
Eve
at Bandar Tasik Selatan station after my class on 1130. I brought them to eat at
Sun Ming Restaurant
, duck rice again! XD..We ordered half roasted ducks and RM15 char siew. It cost RM46 in total for four of us excluded drinks.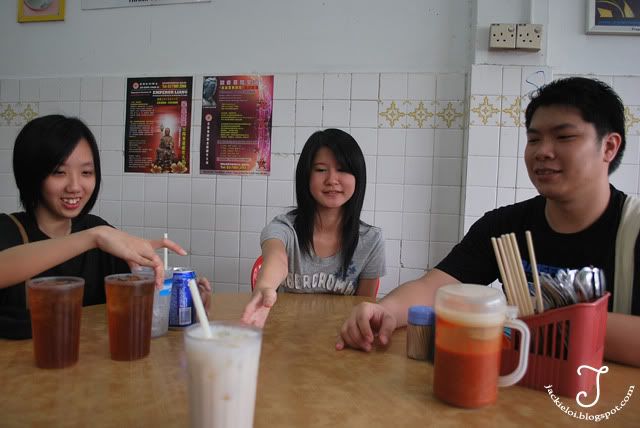 * From Left : Yingzi, Eve & Bern *
* Half Roasted Duck *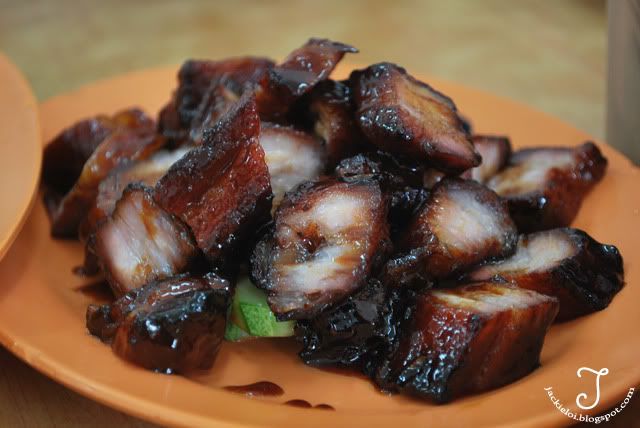 * RM15 Char Siew *


After get our lunch, i brought them to Bukit Bintang. At 1st we went to Mc D at Sg Wang to meet up wif Victoria since she studying alone there. We sat down there and start chit chating around about ghost story...LOL

After tat we move away from Mc D and went to Low Yat because i wanted to buy something, a External Hard Disk. I bought it and i gonna reveal it on my next post =D.

Next, went went to Time Square and girl shopping started there. Yingzi and Eve went to those dress shop none stop but guess none of the clothes is their taste. After that, bern suggested to go to arcade. He went to play Razing Storm, i played Time Crisis 2 while d other girls went to play ParaParaParadise. Yingzi is pretty good in d game.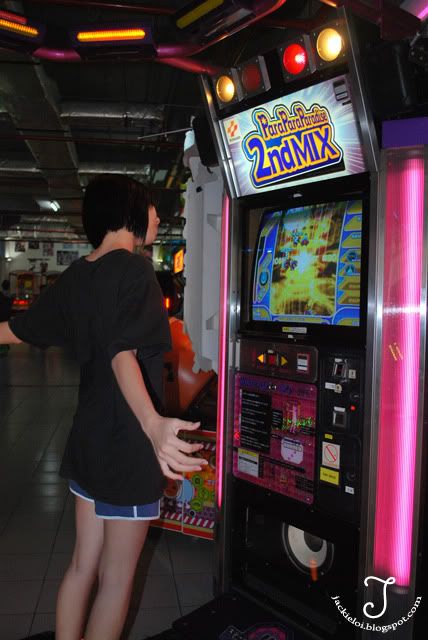 *Yingzi at ParaParaParadise *
* Vic first timer *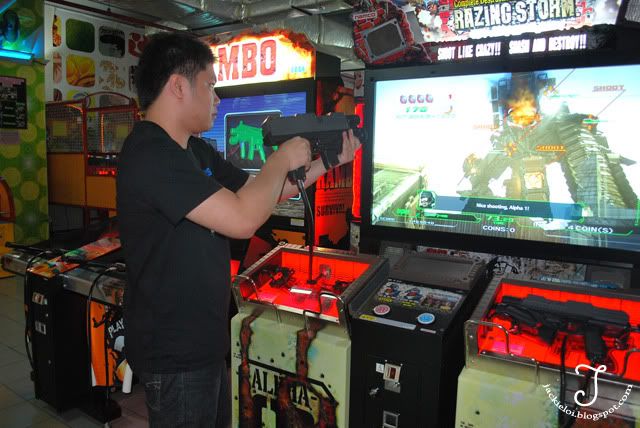 * Bern playing Razing Storm *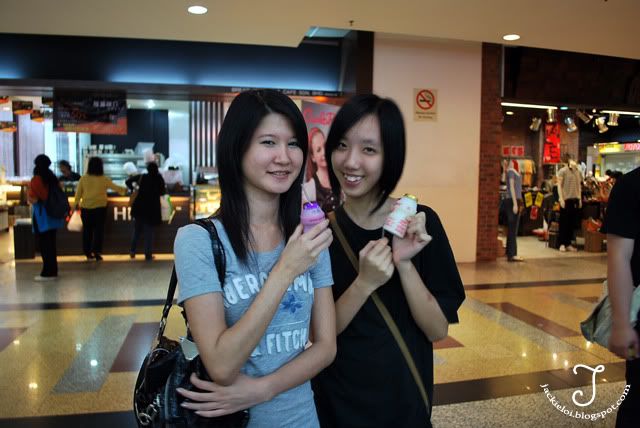 * Evelyn & Yingzi *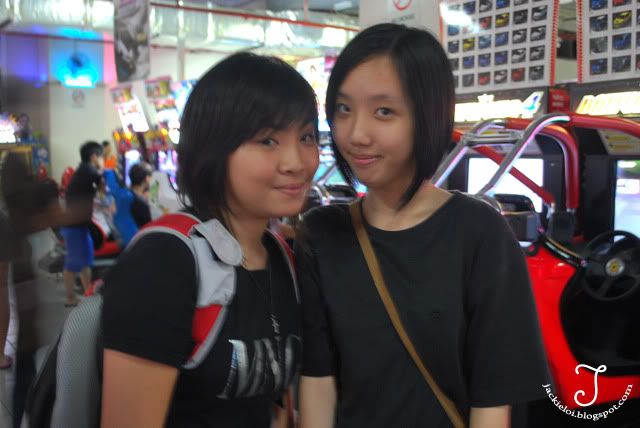 * Vic and Yingzi *
* Finally, me dan Yingzi *


I sent Yingzi back to Kl Central around 6 and luckily she manage to catch up d bus and plane. It is great for meeting friend from dif state. I wish i could go SG also someday...times to save money for this mission! So peep, pls click my ads so tat i can complete my mission ASAP!! =D...ahaha