I went to my aunt house at Selayang today. The main reason was to visit her newly born Chi Hua Hua's. The first moment i saw all of them, i heart it!! So cute lo! As a dog lover, i couldn't resist myself went to hug them.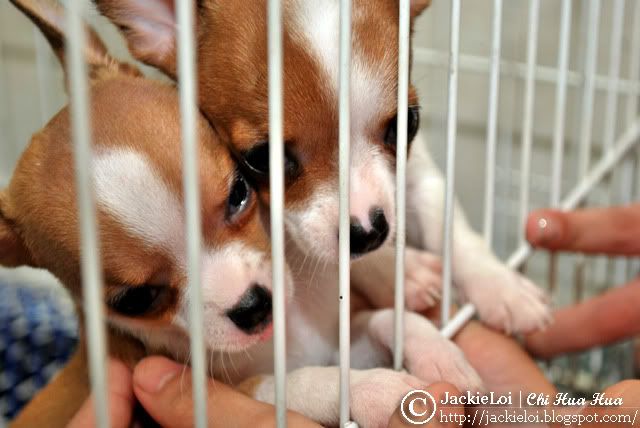 * When in the cage. They doesnt afraid of strangers *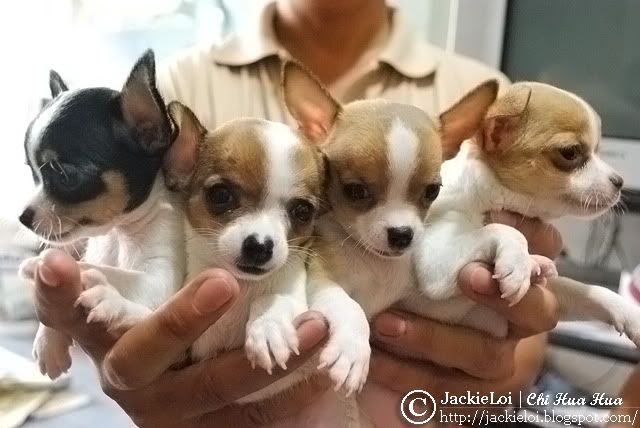 * 4 Siblings *


There are 6 puppies of Chi Hua Hua's. 2 brown, 3 brown mix white and the last black mix white. I love the black mix white most. It so adorable and cute.


* Ta daa! 6 Chi Hua Hua's *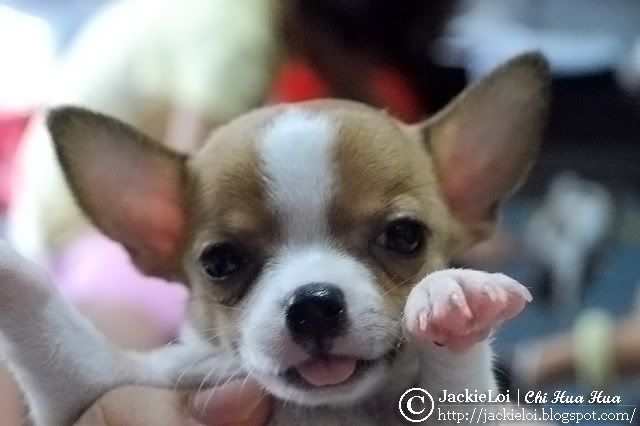 * So cuteeee! *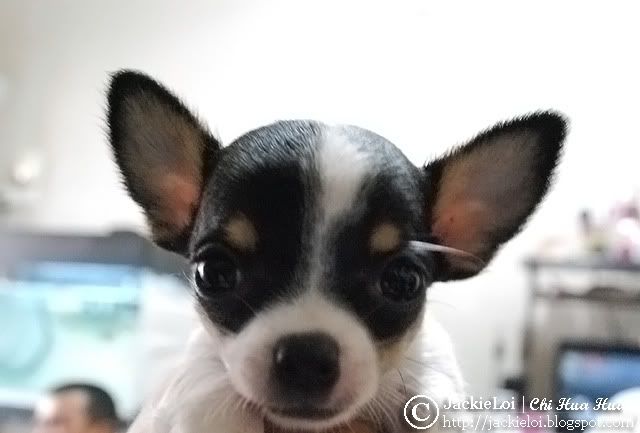 * My most fav Chi Hua Hua's *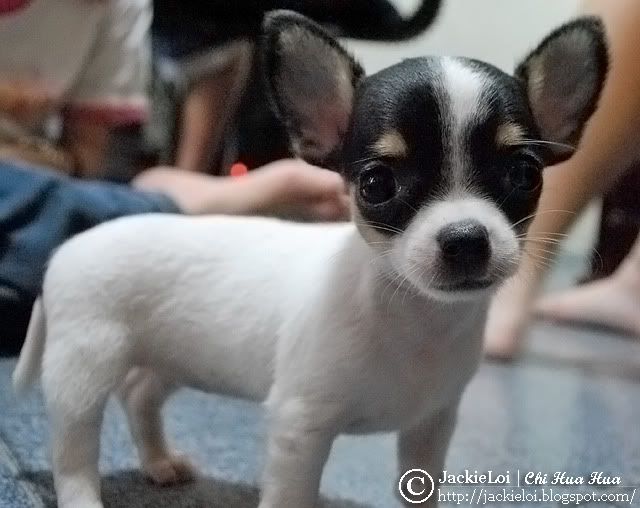 * So innocent look...awwwwww *


For those who wanna read my season 1 Chi Hua Hua post, click here.

till then, enjoy!