Damn i cough none stop last nite. My cough is getting worst. Hope not h1n1. Due to that, i m force to wear mask when go out now...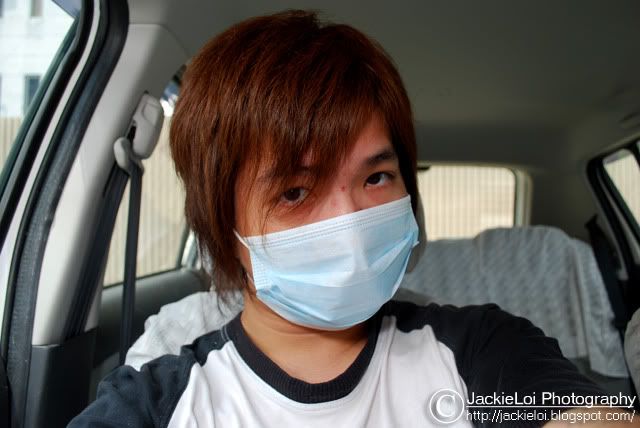 * I look not bad rite? haha *

Just back from lunch with my friends at brickfield. We went to MayFlower Restaurant to had Banana Leaf Rice. That shop actually was a hawker store style and the only store u can get Banana Leaf Rice is Moorthy's Mathai Indian Rice store where every1 was craving for it.


* The shop *


Four of us which are me, Joe, Max & Bala went there.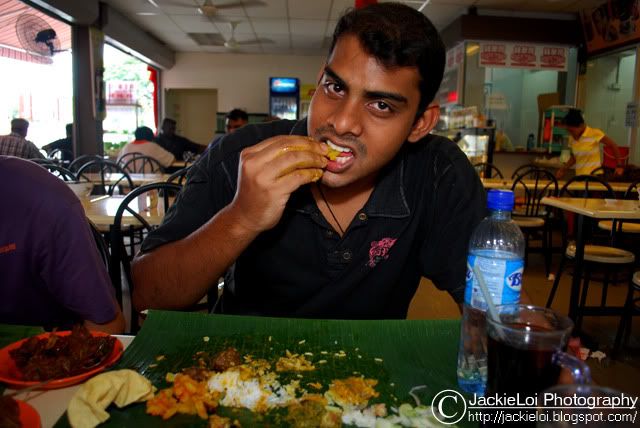 * Bala *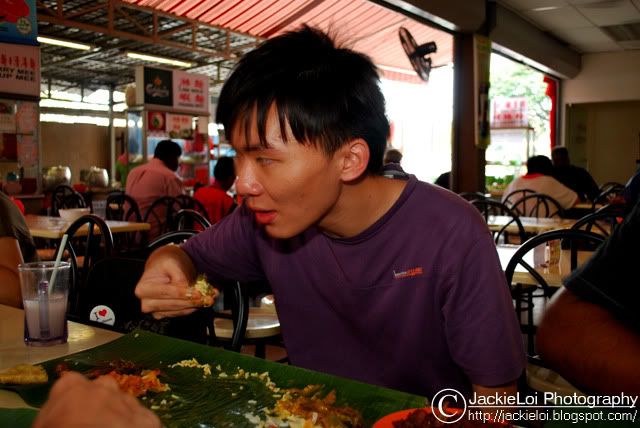 * Max *
* Joe *


Each of us are given a huge banana leaf with a rice, veggie & crackers. We can add on chicken, fish or beef on it. You're given choices to use spoon or hand to eat.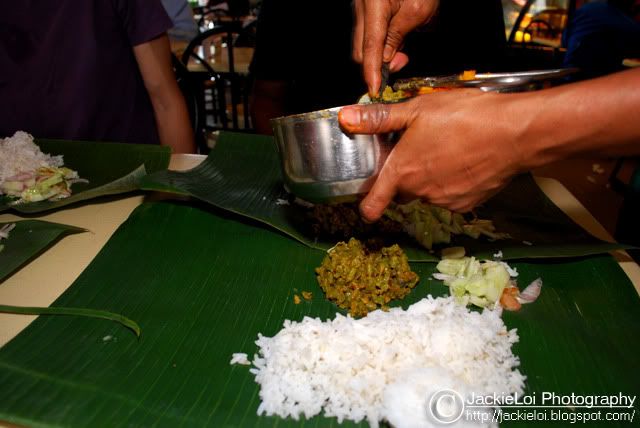 * Adding veggie on it *
* Then cracker *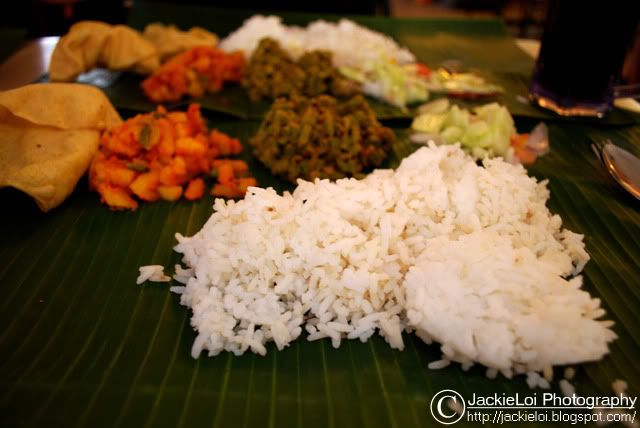 * Jeng jeng jeng, here is d banana leaf rice *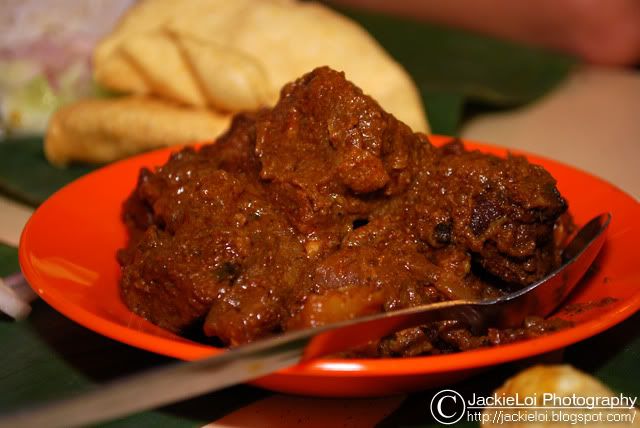 * Beef *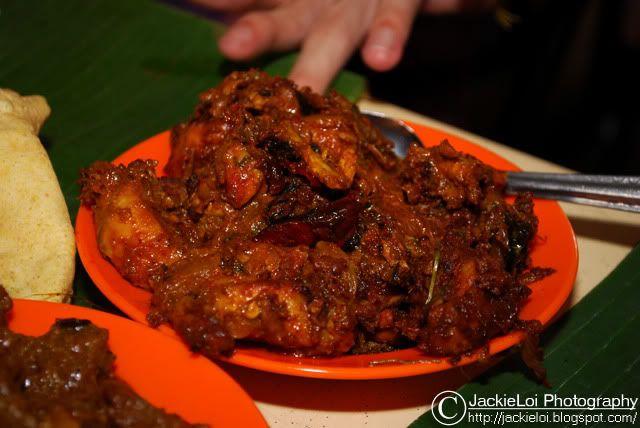 * Chicken *


Total of the food today was RM7 each for us including the adds on. It was a nice place to recommend to everyone. It usually packed with workers around during lunch and dinner hours.