YC Gang gathered again! This time we tried to yumcha at new shop and new location which was Chatz Room Cafe that located at Rampai Business Park. If you know where is Station 1 located, then you'll found Chatz Room Cafe that located few lot beside Station 1 and it was on upstair. I not sure their business hour coz i went again this noon and they closed.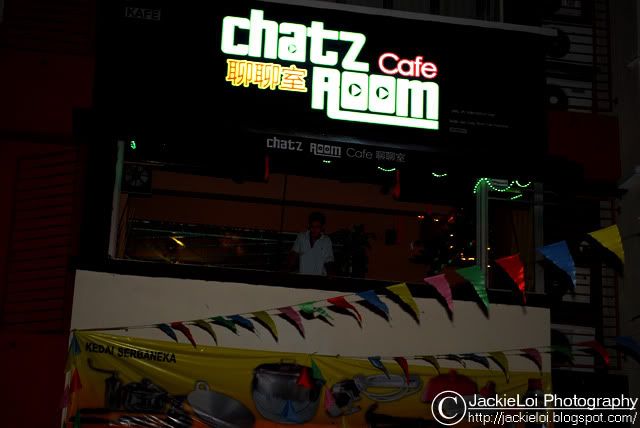 * Chatz Room Cafe *

Alright, this time YC gang was included me, Joe, KeanYuu, Boonyew & Andrea.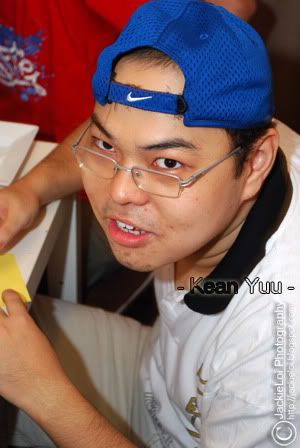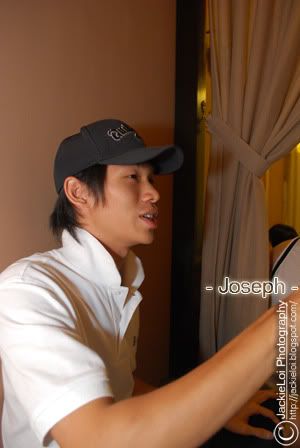 * Andrea, Boonyew, Keanyuu & Joe *


From my observation, the interior was not bad. However most of their room was kinda small especially to fit in all big guy like me. It was like squeezing into a sardin can.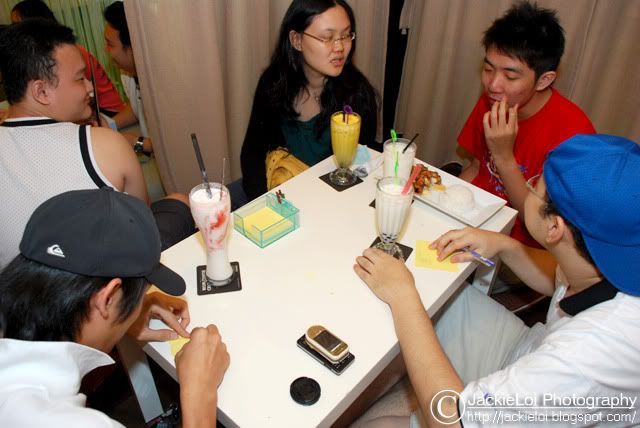 * see..really small..haha *


I din took dinner at there thus i dunno how their food taste like. However from all my gang comment, i dare to guarantee is worth to have food at there. Here are few foods ordered by my gang.


* Mushroom Chicken Chop *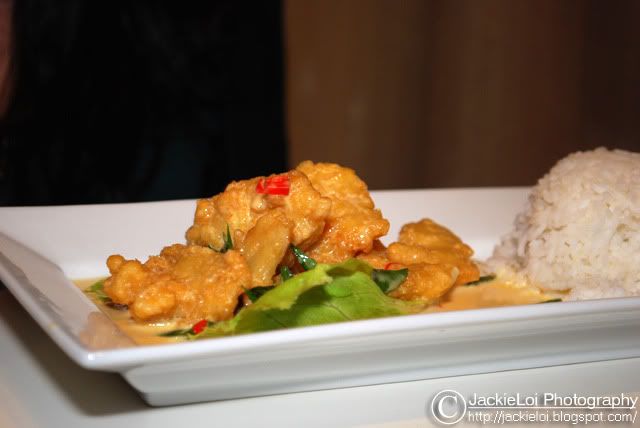 * Butter Milk Chicken Rice *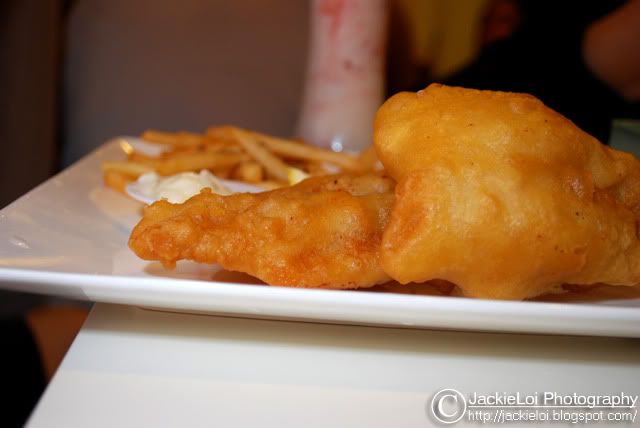 * Fish & Chips *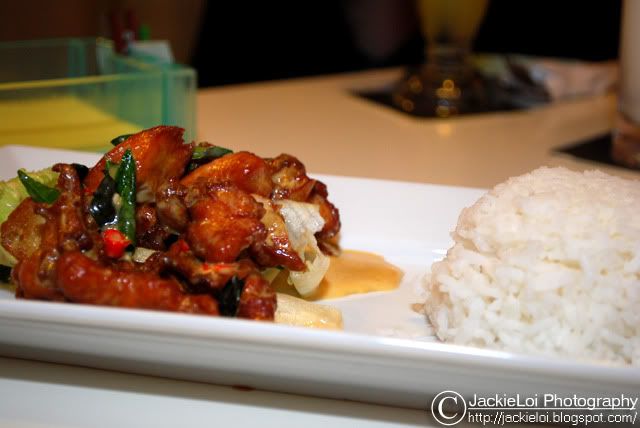 * I forgot what is this. If i not mistaken is some sort Milk Chicken Rice *


Besides that, this cafe provided wifi services where i know majority cafe was available already. However, another services provided by this cafe was you are allowed to write ur msg and clip it at d provided place. You can leave whatever msg u like or prank ur friend like boonyew did =P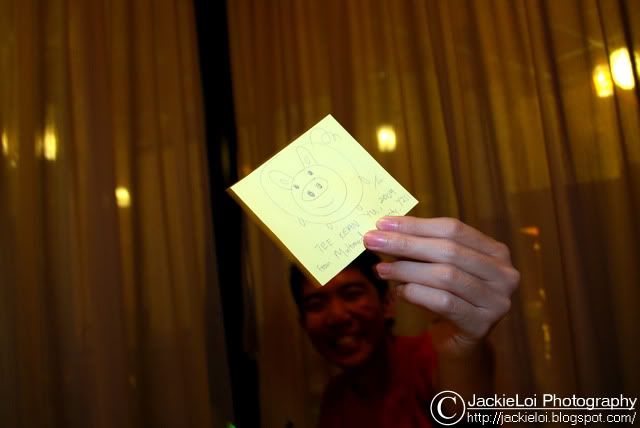 * Jeng Jeng Jeng! Piggy Keanyuu *


In addition, they captures every customer (i think) group pic and pasted it near the entrance for free. Wow i think this is something special that not all cafe provided. Your memorable moment can b display at there.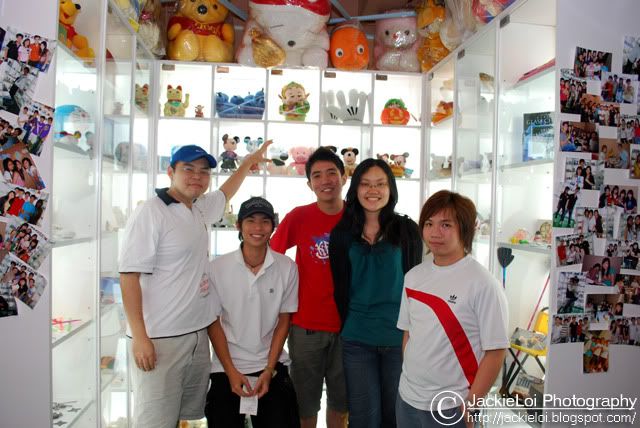 * group pic..Heart d bg *


Overall i'll said this cafe was not bad in terms of price,service & environment. I shall return to try their food someday.