Date : 11th of August (Tues)
Time : 9pm
Venue : GSC Pavillion
Hall : 4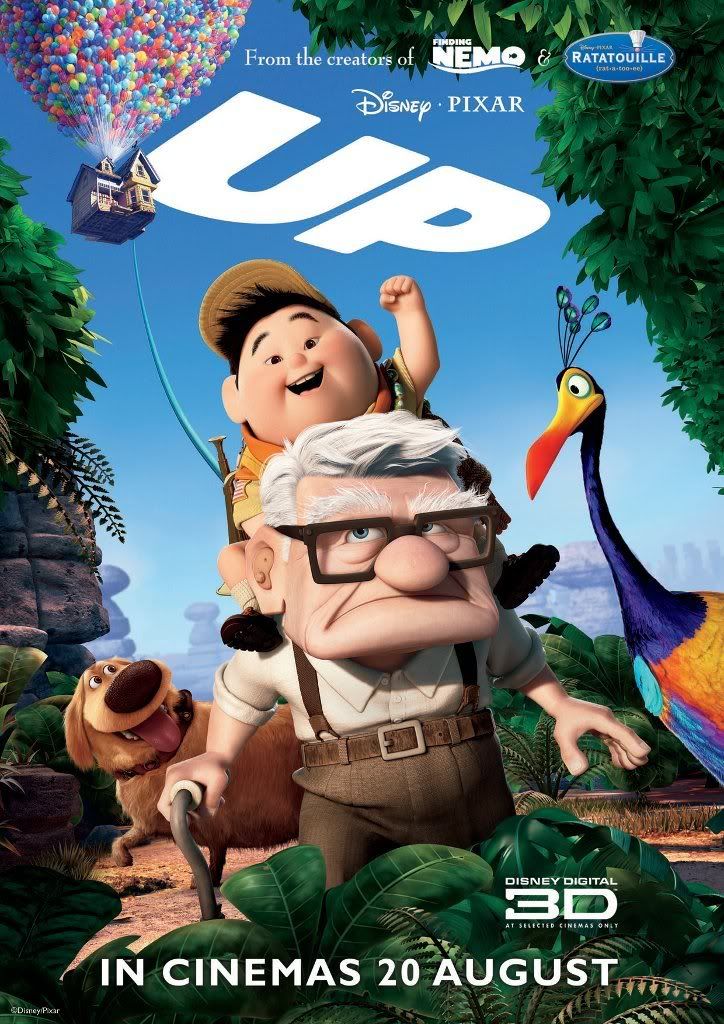 Went to this screening last night with bloggers. Courtesy thanks to

Timothy

&

Nuffnang

for the tics,i got my self a pair of premier passes for Up movie. The jam was quite terrible at chow kit area when i m on d way to PV. I came out from my house 5.50pm and 7pm only reach PV -_-...my first time experience jam in tat area..LOL

Went to get dinner with Kristine & Mel at Dragon-i Restaurant. It was my first time to pay a visit to this restaurant. I heard b4 that their "Siu Long Pao" is nice. Thus i gave myself a try on that as side order as well as ordered my main dish.


* Dragon-i Restaurant *


Here are the food we ordered.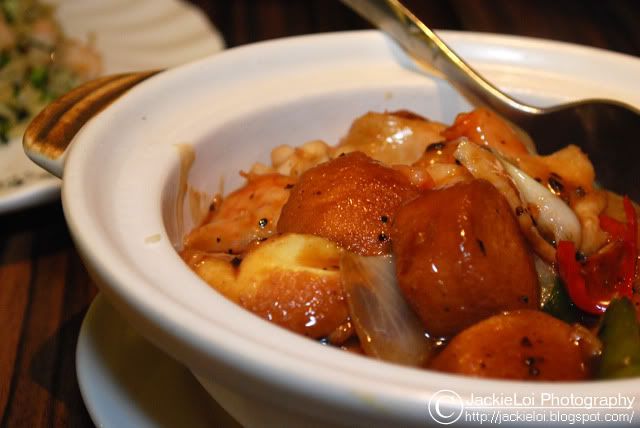 * Toufu *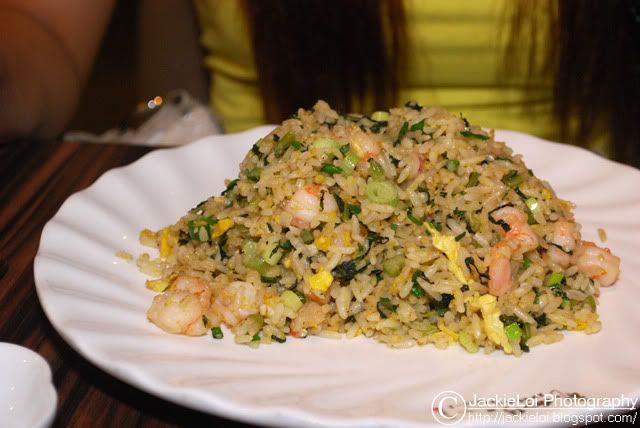 * Fried Rice i guess *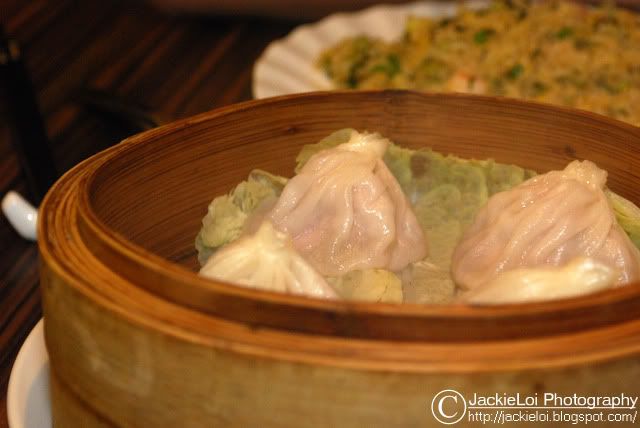 * The Siu Long Pao *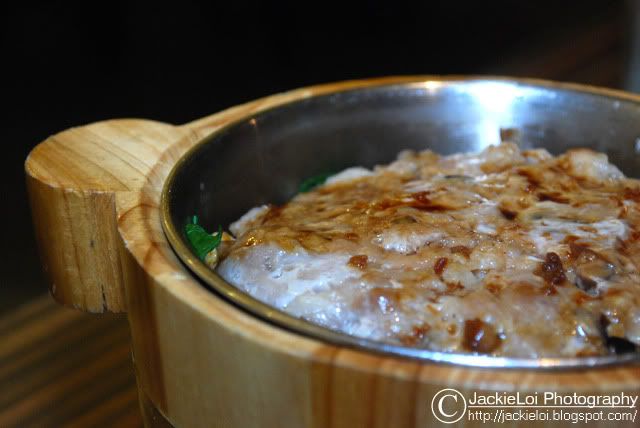 * Baked Rice with pork & egg *


Overall, i felt d food was nice but then is overprice =P..well what do u expect food from PV? LOL. And yea, the "Siu Long Pao" smaller than i though..LOL..After the dinner we went to cinema to collect our passes.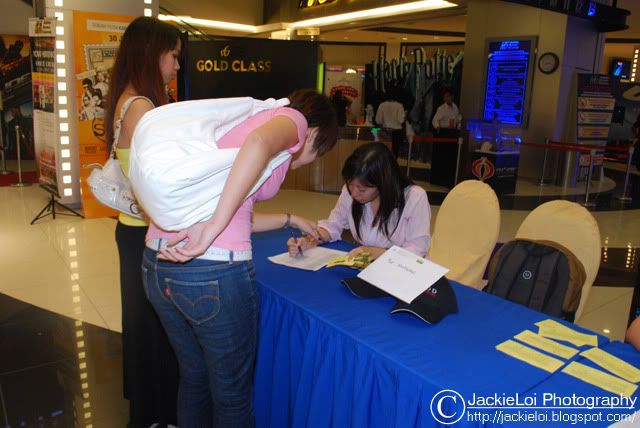 * Nuffnang booth *
* My pass *


Saw more familiar bloggers than i though. As usual, pics session wif bloggers =P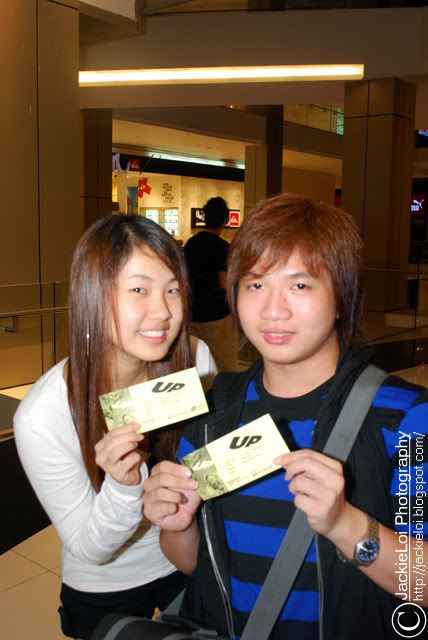 * Adele & Me *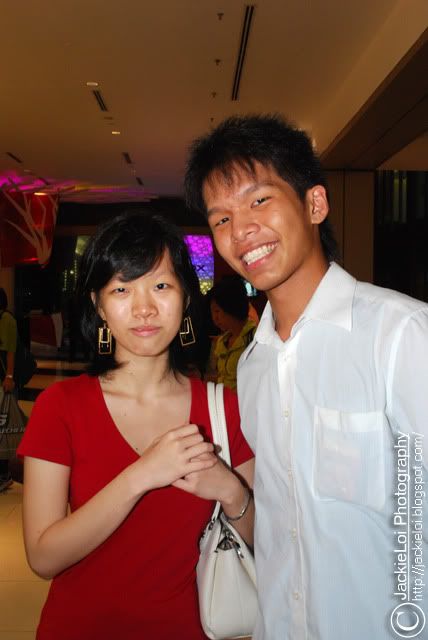 * Sam and his childhood friend *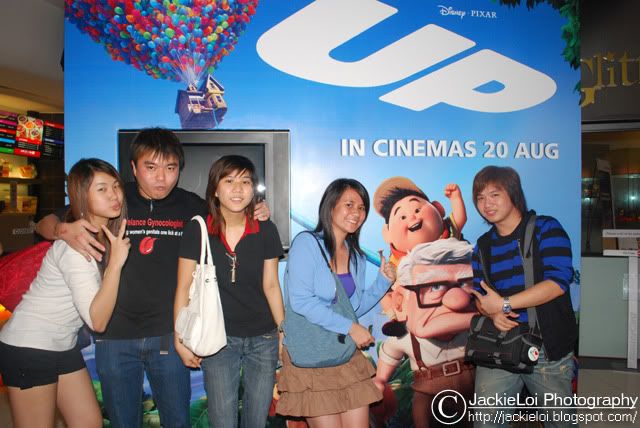 * With HB and his gf (i think) *


alright enuf wif our pics...i afraid u guys get bored with my face..alright i'll begin with the UP summary. Thanks Nuffnang for emailed me Blog Kit for this movie.



Synopsis :




From the Academy Award®-nominated team of director Pete Docter ("Monsters, Inc.") and co-director Bob Peterson comes "Up," a comedic adventure taking off (and lifting spirits) in summer 2009. Carl Fredricksen spent his entire life dreaming of exploring the globe and experiencing life to its fullest. But at age 78, life seems to have passed him by, until a twist of fate (and a persistent 8-year old Wilderness Explorer named Russell) gives him a new lease on life. "Up" takes audiences on a thrilling journey where the unlikely pair encounter wild terrain, unexpected villains and jungle creatures. When seeking adventure next summer – look "Up."
Summary :
A young Carl Fredrickson meets a young adventure spirited girl named Ellie. They both dream of going to a Lost Land in South America. 70 years later, Ellie has died. Carl remembers the promise he made to her. Then, when he inadvertently hits a construction worker, he is forced to go to a retirement home. But before they can take him, he and his house fly away. However he has a stowaway aboard. An 8 year old boy named Russell, whose trying to get an assisting the elderly badge. Together, they embark in an adventure, where they encounter talking dogs, an evil villain and a rare bird named Kevin.


During the show, we are given a chance to experienced the movie in 35mm digital print in few minutes. Basically i felt the 35mm color was warmer while d normal 1 was kinda harsh. Anyway what can i say from this movie? i give my thumb UP for this movie! It is nice and worth to watch. There are few scene that touched my heart which is the moment and adventures Fredrickson and Ellie spend together till d end where Ellie pass away.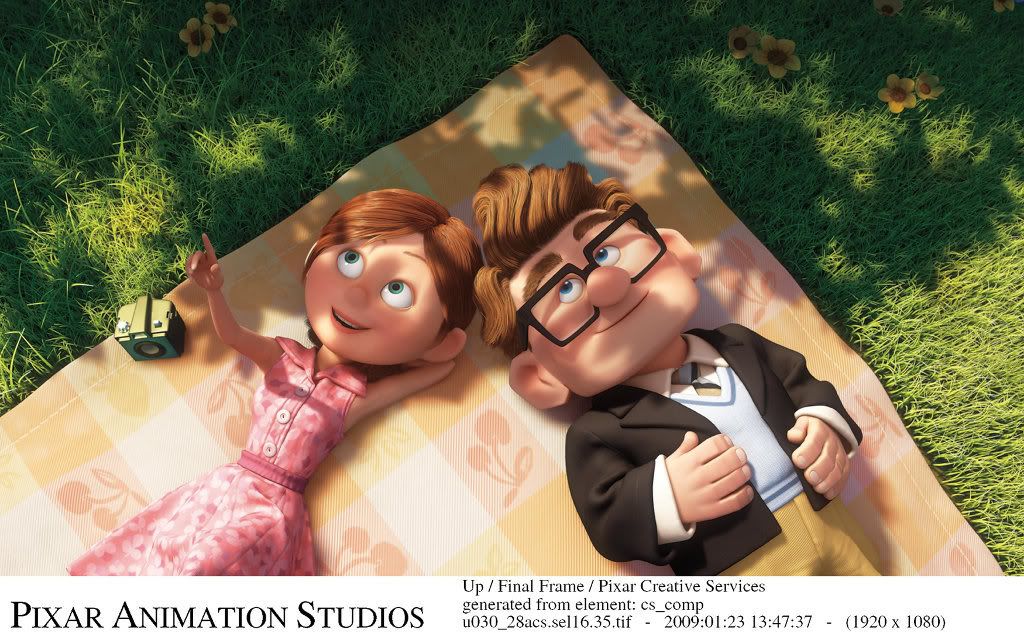 And guess what? is totally not logic that a thousands (or billions?) balloon could support the house weight and gravity force and cause d house float to d air. Oh well, it was alwiz my dream to own a flying house =P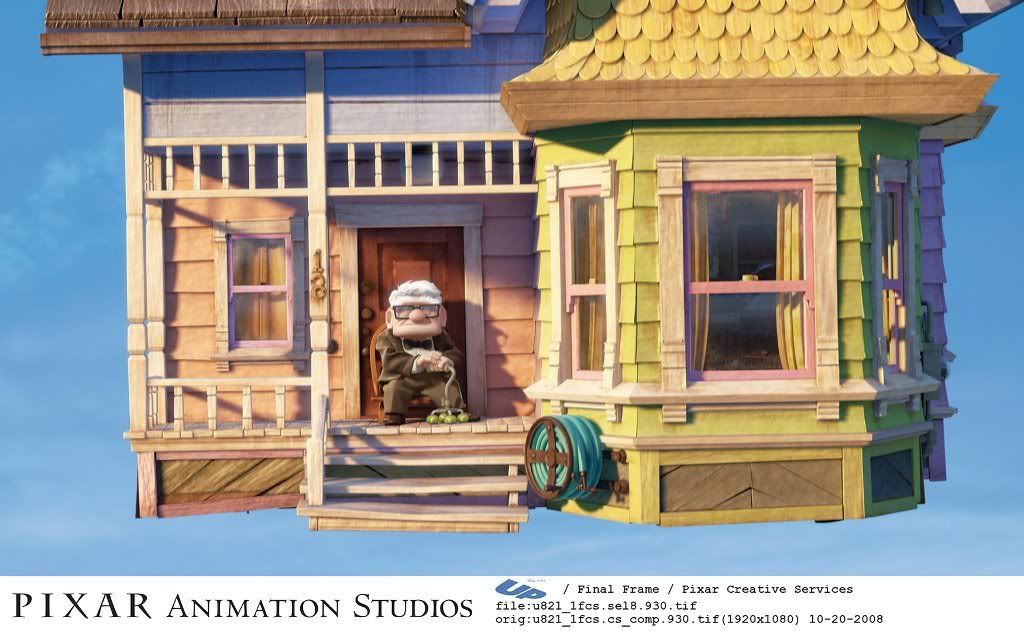 In the movie as well, i love Russel, Kevin and the brown dog (forgot it's name) character. The character was well develop and kevin is so cute! Same goes to the brown dog when he kept holding Kevin leg and said "pls be my prisoner"..hahaha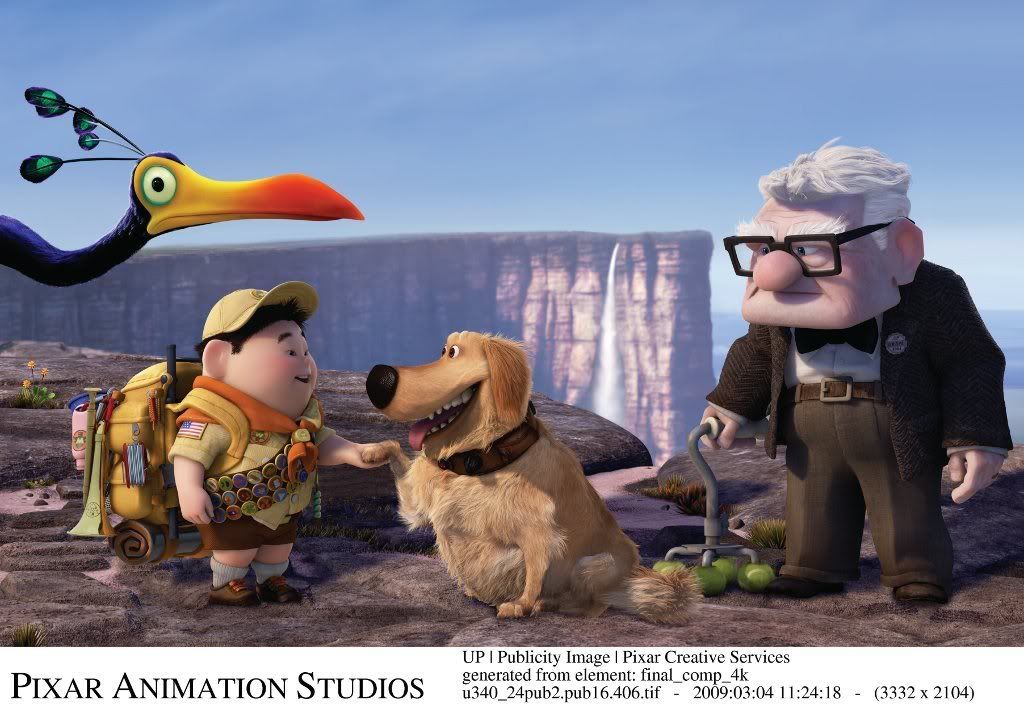 Overall, i love the movie story and development except some part that doesnt make sense at all which is the balloon can make d house fly, that old man Fredrickson already 70+ years old but still manage to run so fast and pull a house and din injured at all.

Anyway, great movie!! Thanks to Tim, Nuffnang and all Bloggers i met last nite =)