Greeting! For those who know, this year gonna be a biggest year for me in my whole life. Why? I gonna turn to adult in this year. How? by equiping belt and shout HENSHIN? hahaha..no la..i gonna turn into 21 years old in less than 2 more months. Guess when my birthday? =P..click
here
for d answer
Though is my biggest day, my parents just make it not a big deal. They never plan to have a birthday party for me where i can invite every single friend i knew and my others relative to celeb together. To be honest i dun reli bother it.after all i never ever had a birthday party for myself except when i m 6~7 years old that time.
Most of the time i celeb birthday party with buddies in small group by treated them dinner and they gonna get me present and cake. Talking my birthday experience i ever had, to be honest i dun feel any special on it. Just like normal outing to had meal with buddies. I started to celeb my birthday with my buddies since year 2005~2008.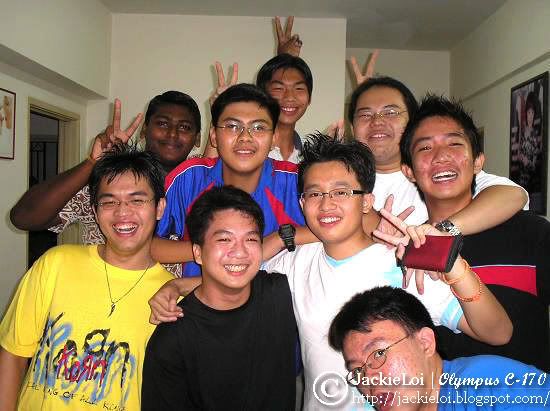 * 2005 - Dinner*
* 2006 - Dinner*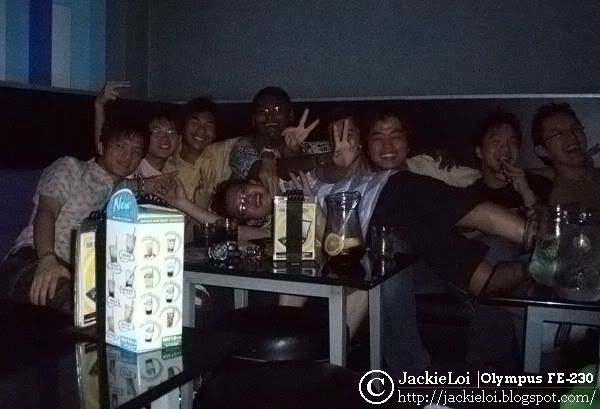 * 2007 - Red Box *


Oh this year i nv had any plan yet =P

In other way, i attended few birthday celebration friends of mine. We bought cake and celeb with them in school or they held their birthday party in their home. Sometime i am jealous that they able to held birthday party for themself and i cant. Some of them was held by their bf. OWhhh so kind of them


* Kavia birthday (2006). Celeb in class. He attracted alot girl wei *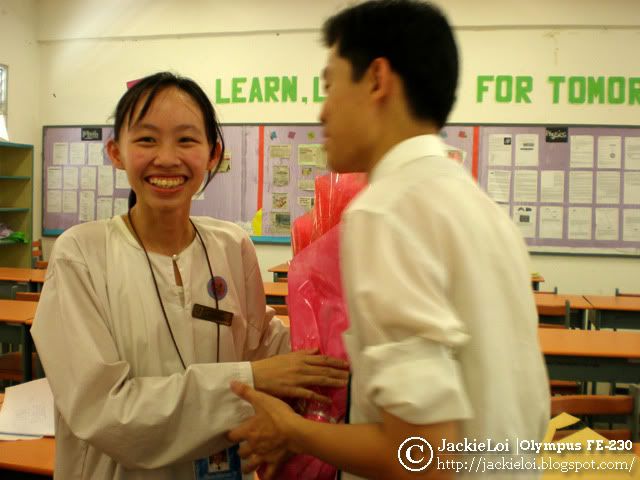 * Weng yi birthday (2007). Held by Eric. UHhhm seem like he going to kiss her.. *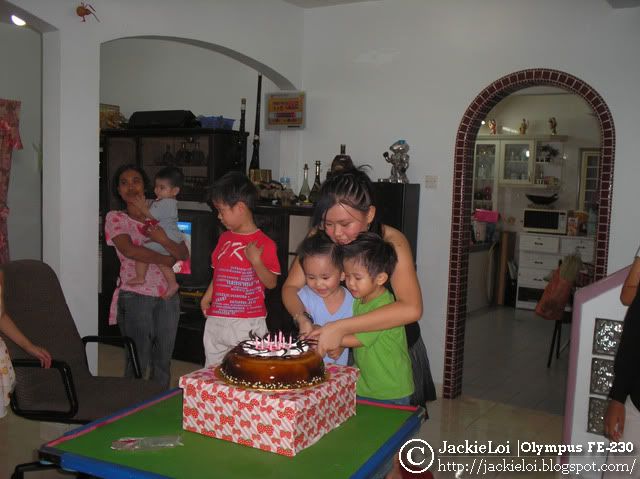 * Peigee birthday (2007), party held in her house *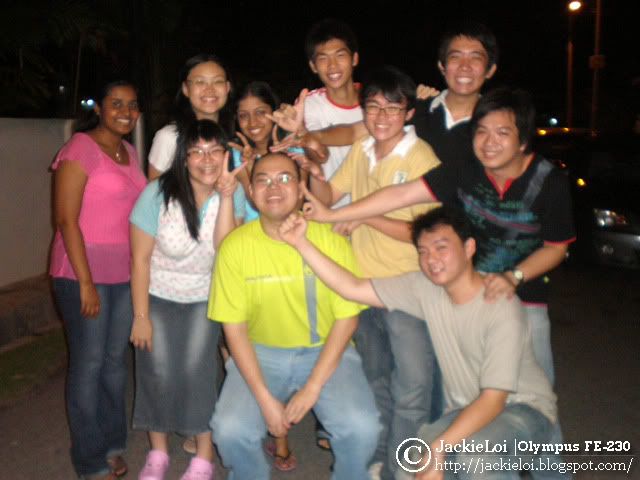 * keanyuu birthday (2007). Steamboat party held in his house *


Well, for me, i celeb birthday wif my gf once in my school library where only me and her invited for that =P. And thats d only and once birthday i every celeb wif her until now..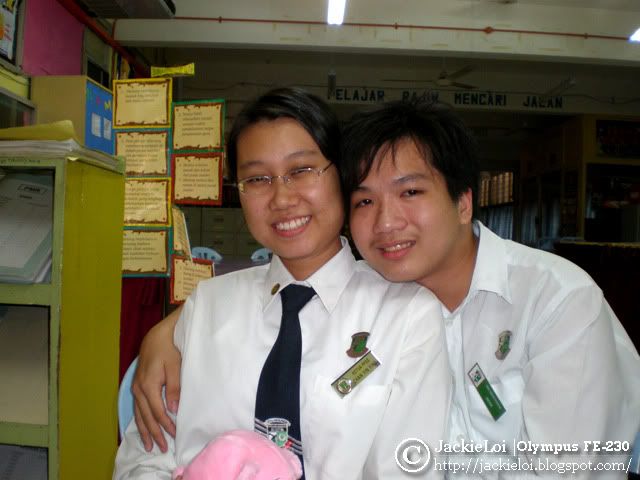 * My dear birthday (2007), in school library *


anyway, the most touched birthday celebration i ever experiences was with my grandma where every close relative of her celeb wif her. At 1st we all pretend that not free to celeb her birthday and only left my 2nd uncle celeb for her. Thus she become very sad and frust. However, we hide at nearby and gave her a surprise she was so happy until cried. I guess if my grandpa still alive, our family members was complete...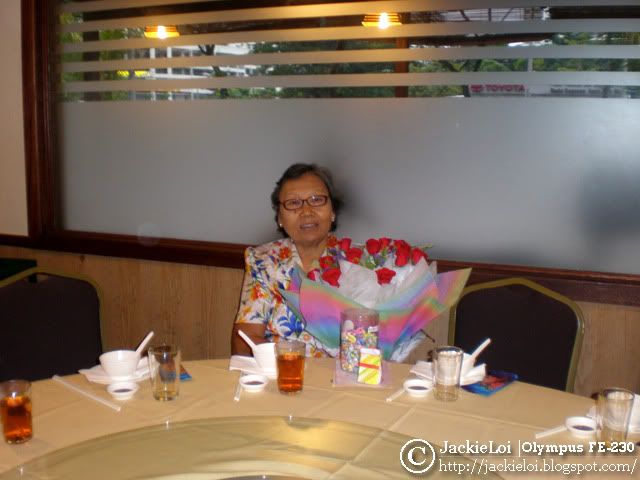 * My grandma birthday (2008) *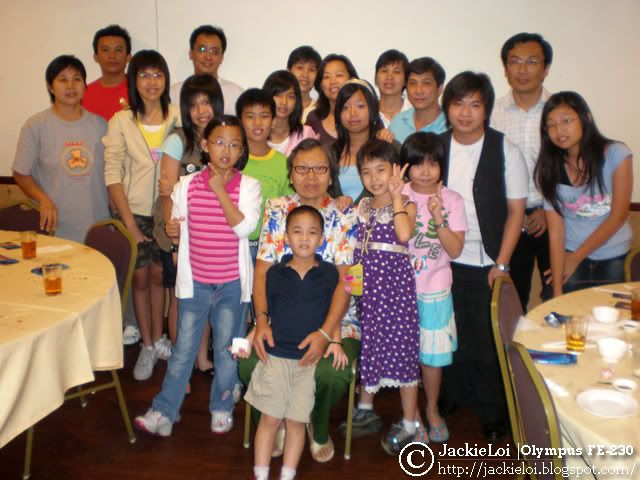 * All her son,daugther, son/daugther-in-law & all her grandchildren *


In addition, the most rocks birthday celebration i ever experience was Jess & Eve birthday batch that held this year. I was shock when Jess invited to her birthday at Zouk. Thats mean it was my official 1st time went to club with "CUSTOMER" identity. She manages to invited 30 buddies to celeb her birthday at that nite from 11pm~3am. It was a serious nice experience for me and my first time celeb birthday with all friends i knew through blogging =D. For more story, click here.


* group pic *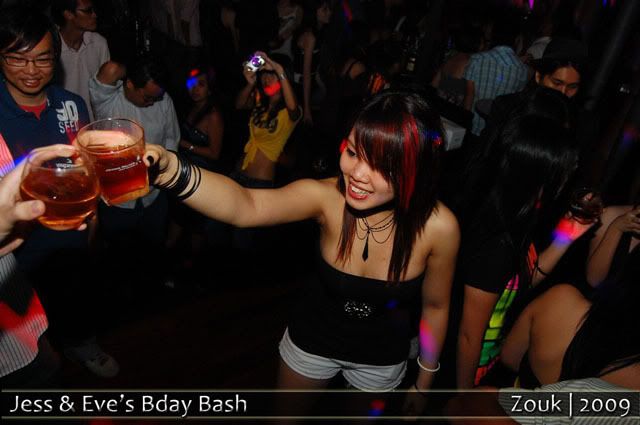 * Bottom UP! *
* The birthday girls *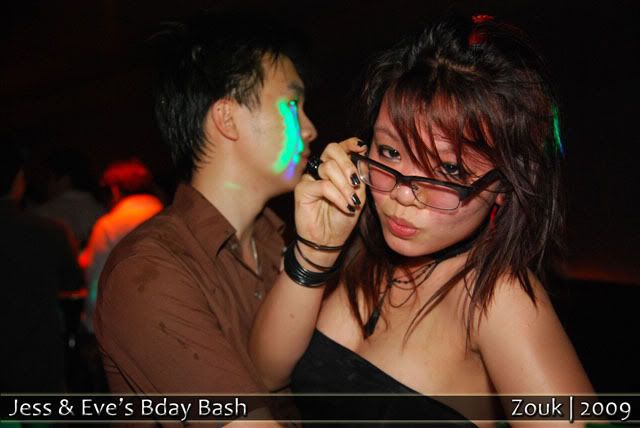 * She drunk *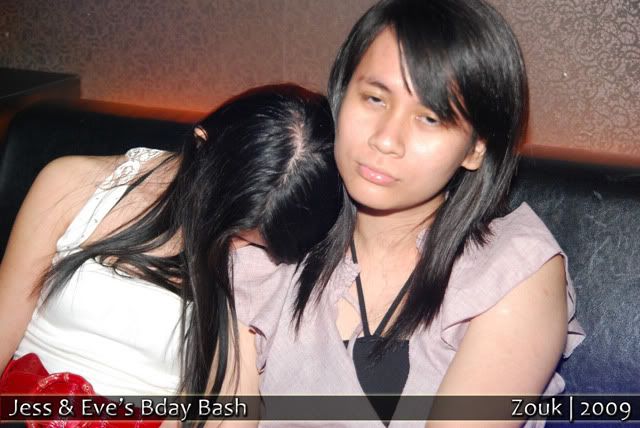 * and another 1... *


Anyway, enough of jealousy on ppl birthday celebration! in conjunction of D'Ultimate Birthday Bash by DiGi that going to happen on 3rd oct this year, i am invited to attend this partyyy thanks to Jess =) wooops!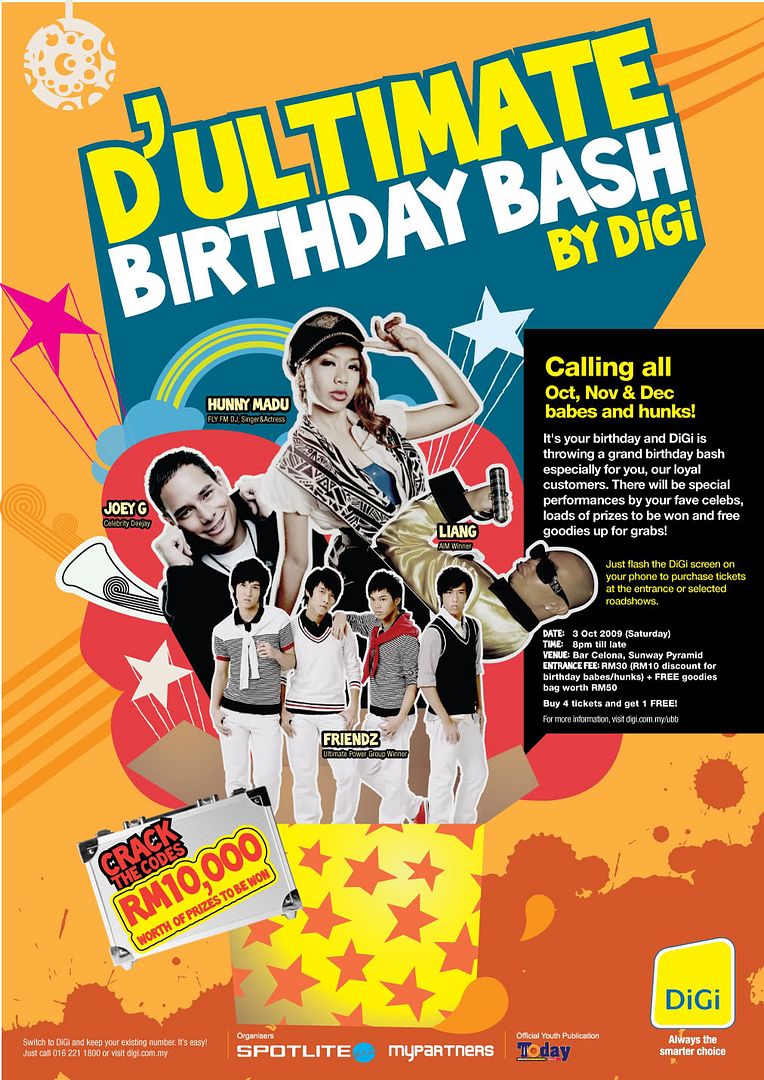 FYI, D'Ultimate Birthday Bash by DiGi is an upcoming event for everyone to attend where the party actually CELEBRATES EVERYONE'S BIRTHDAY. Plus the event will havev LOTS OF PRIZES AND PERFORMANCES BY RENOWNED LOCAL ARTISTS. Well, for more info logon to www.digi.com.my/ubb.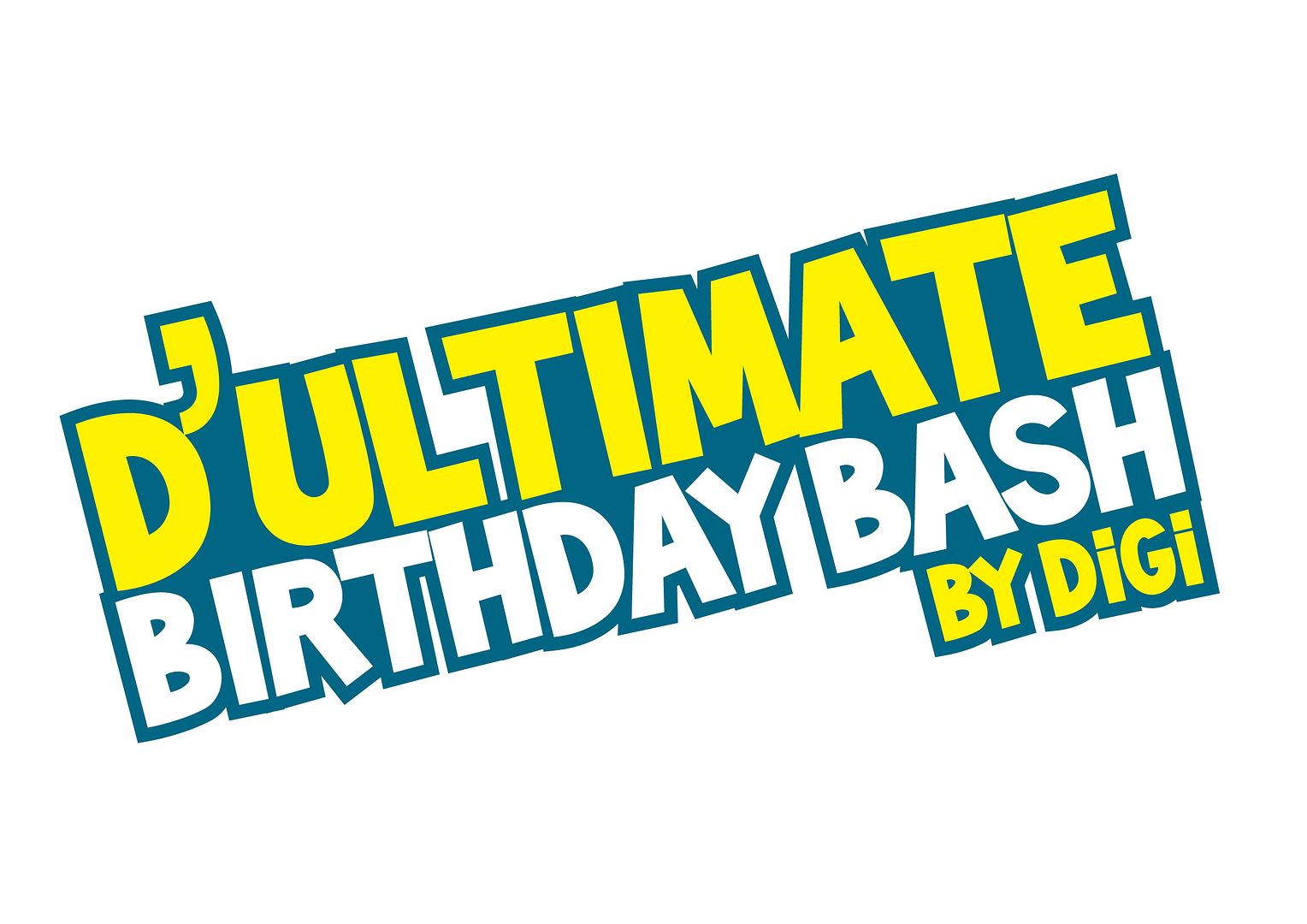 So what else i can say? since my parents dowan make any birthday party for me and i dun have any plan yet. This is seriously a perfect event for me!! In addition i get to celeb it with my blogger friends, for the first time!! I bet i gonna remember this moment forever! =D..it gonna be nice experience for my journey.

See you guys there ;)