Wow it had been few months since i watched chinese movie in cinema. Not to mention after waited so long Louis Koo to act in comedy movie (i din watch all well end well 2009). This movie not bad and funny like hell though d comedy seem lame. Here the short summary of the movie :




The film story takes place in ancient times, the emperor has to have a direction to 12 named after zodiac ... personal protection. Louis Koo as one of nine days, the representative of the high sign of the Zodiac "dog", also known as the "灵灵dog," he indulged in technology will certainly insist that the technology will be better than kung fu, but his inventions are in action on many occasions was busy in doing so out of tune with the other agent, and only his brother, "灵灵Tiger" and fiancee, "Mei hope that" duty-bound to support him. But the face of an infatuated Mei hope, wonder dog灵灵style was unmoved. At this point, the major opponent just Tso ambitious, desire to kill the emperor replaced, but he must first get rid of the dog led to灵灵大内密探. What is unexpected is the father-in-law of conspiracy Cao is only the tip of the iceberg,灵灵dog will have to face more and more powerful enemy, the palace seems to calm potentially dangerous, murderous hidden.


I wan the suite wear by Louis Koo in the show!!! So damn yeng! XD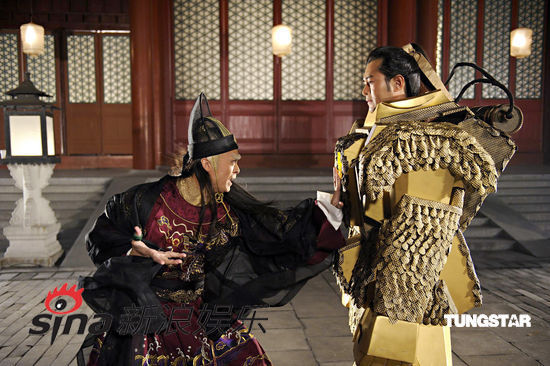 My bad, i forgot. I watched this movie at TS, with my dear. Yea she is in kl this week coz her uni close due to h1n1. This is d only day i could meet up wif her as i m bz wif my assign on others day.

After the show, v went to Digi Centre to paid my bill as well as getting Digi Campus packages. What is Digi Campus? Click

here

to check it out.



well, FYI, i m using Digi postpaid, i cant change my package back to prepaid n use Digi Campus. So being no choice, i bought a new simpack for myself. So i got 2 num now, but then d extra num just for my dear to know =P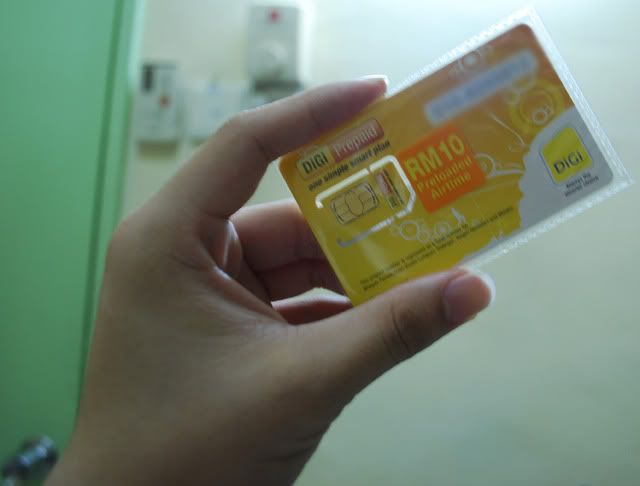 Overall my day was not bad today though tiring..i felt my eyes is getting heavier from day to day. I guess it reach d limit soon and i reli need wear spec 24 hours per day..