Date : 10th Sept 2009 (Thurs)
Time : 9pm
Venue : GSC, Mid Valley

Went to watch Beyond a Reasonable Doubt movie on thurs. Courtesy of Nuffnang for the movie. This time i dun have chance to get dinner together with friends since my mum cooked. ASAP i done my dinner at home, i rush to MV to meet the rest who eating at Dragon-i.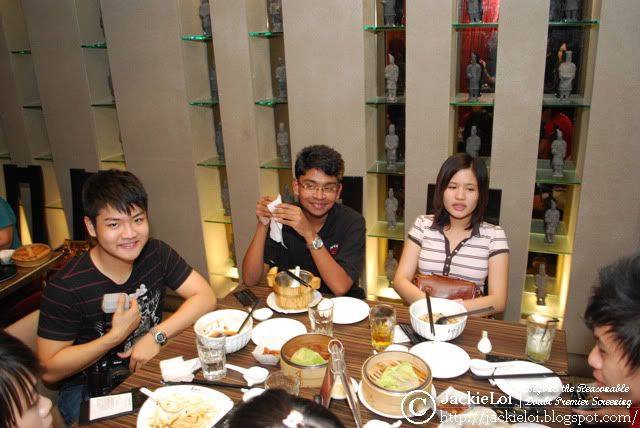 * Inside the Dragon-i *


Before they even start eating, i went to NN Booth to collect my passes 1st. I met Dusty, Zoe, Joe, YC, Yingzi & Eve at there. After collected the passes, all of us went down back to Dragon-i restaurant to meet with the rest.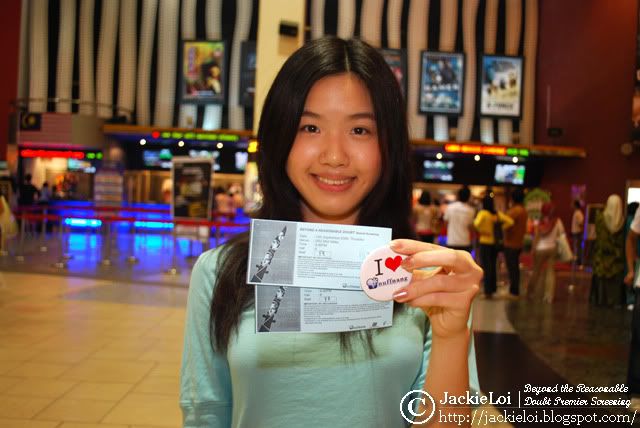 * Zoe and her passes & NN Bagde *
* Like a bunch of stalker who no money eat and have to peep from outside..LOL *


After they done their dinner, we head back to cinema and surprisingly we saw ken was there, with his gf, fung wen.


* heading to cinema *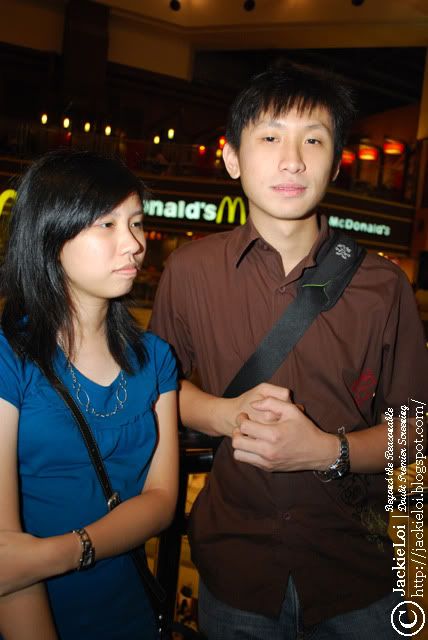 * Fungwen & Ken *


As usual, pics session to kill d time while waiting d screening start! =P


* Kristine & Me *
* Zoe & me *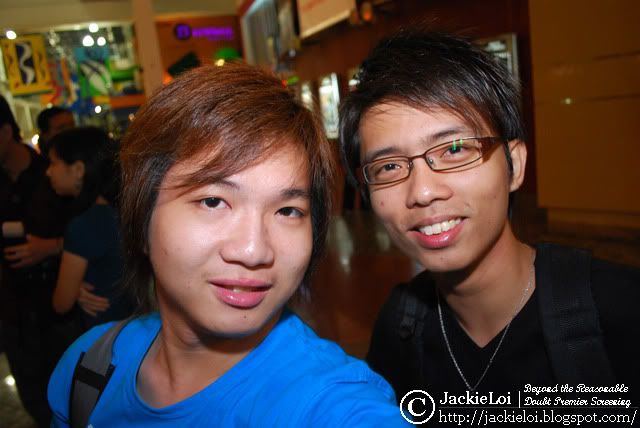 * me and my guest of the night, Tony *
* group pic *


Here is the summary of the movie, Beyond a Reasonable Doubt!


Acclaimed filmmaker Peter Hyams has pulled off the impossible: importing that unmistakable and authentic noir sensibility into our current era, with all of its hallmarks—its flawed, incandescent characters; its narrative ingenuity; its weary, fatalistic humor gloriously intact. The center of the film is ambitious, struggling reporter C.J. Nicholas, and his fierce suspicion that the popular and successful lead District Attorney Mark Hunter has won an unprecedented string of 17 high-profile convictions (and built his rising political reputation) by planting DNA evidence at crime scenes. Determined to expose this corruption, C.J. embarks on an audacious plan – to fabricate a collection of circumstantial evidence that seems to point to himself as a murderer, then reveal his ruse when Hunter deploys his "surprise" DNA proof, thereby exposing the corrupt DA. But Hunter proves a cannier and more dangerous adversary than C.J. had anticipated, and the young journalist must rely on the love and trust of Ella Crystal, a rising young attorney in Hunter's office, to save his career and his life. With a final twist that challenges our notions—as all great film noir does— of justice, ambition and trust, BEYOND A REASONABLE DOUBT blends a fierce intelligence and contemporary sensibility with the romance and danger that we associate with the classic Hollywood cinema that serves as its forebear.


I guess i fail the movie. As soon as i went in d cinema n d movie started, i felt very sleepy and..pooff..i slept for around 10~20 min i guess..thus i din get to watch much d front part. However middle and end of the show reli surprice me. It wasn't as bad as i expected..LOL..i love d last part, "FUCK YOU" dialog...hahahahaha..anyway, just my feeling, this movie seem kinda classic style.


* CJ *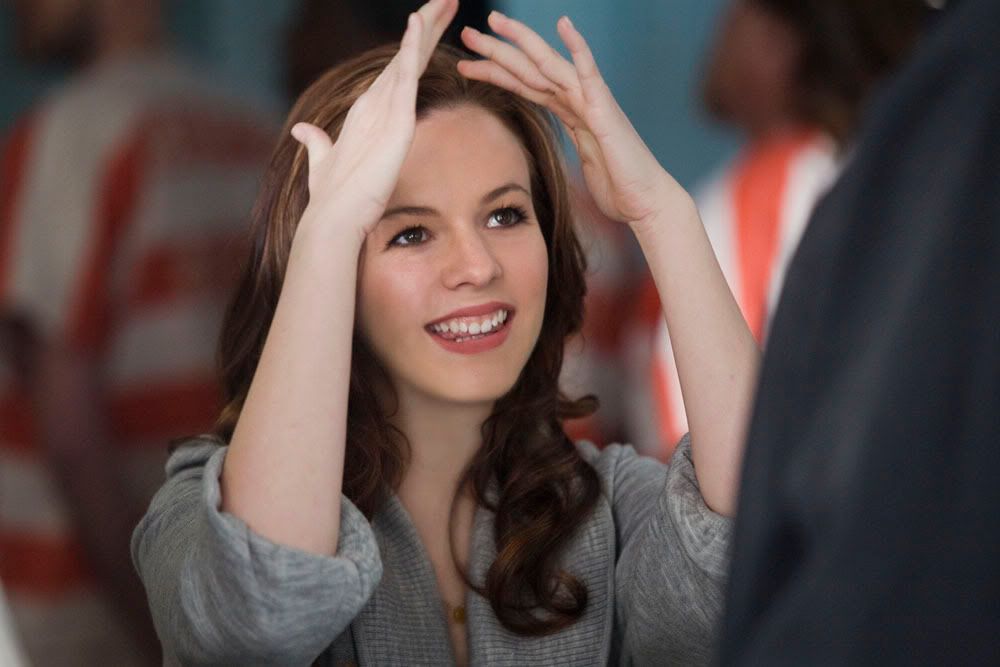 * Ella *
* Hunter *


After the movie, we gathered again and another pics session b4 we went back.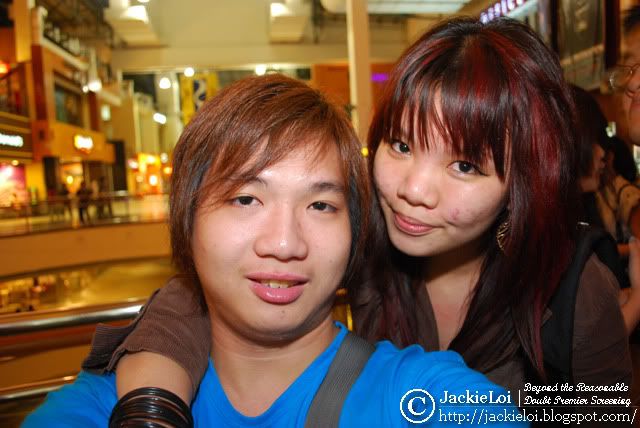 * me & Jess *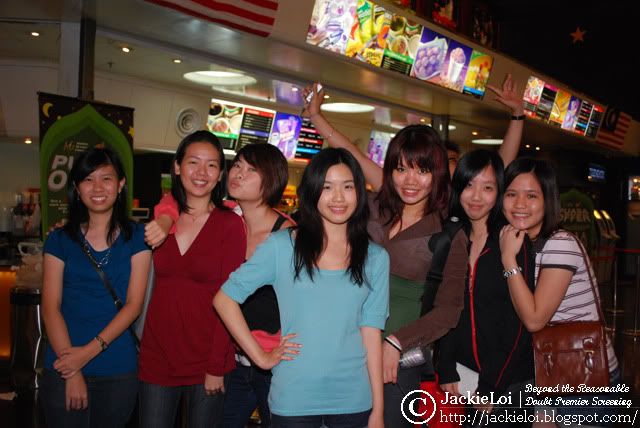 * Girls power *
* And whats wrong with man power? LOL *
* Nigel wanna b center of attraction *


Well tats all for today. I almost went out everyday this week..petrol gonna KO soon...T____T