I believe there are various types of mooncake in market now such as durian mooncake, ice-cream mooncake and etc. However, i still feel d normal mooncake d best for me =P
I dunno where my mum got this handmade mooncake from but it seem not bad.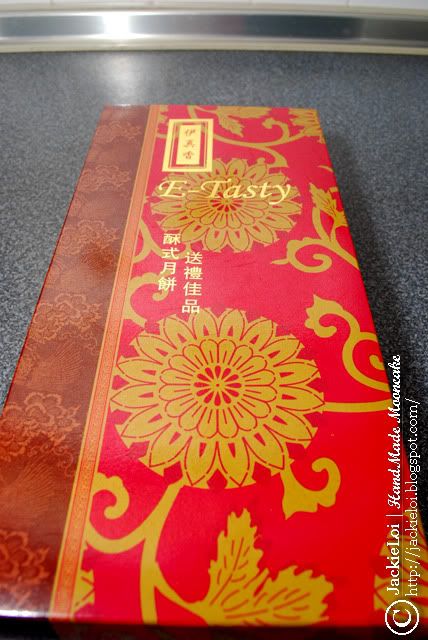 * E-Tasty *
* 10 in 1 *


The size of the mooncake was 1/2 smaller (almost like sau pau size) compare to the normal size. It came wif various type of flavours such as Pandan, linyung & hak chi mah. In addition, each of d mooncake contain 1 full egg yolk. woops!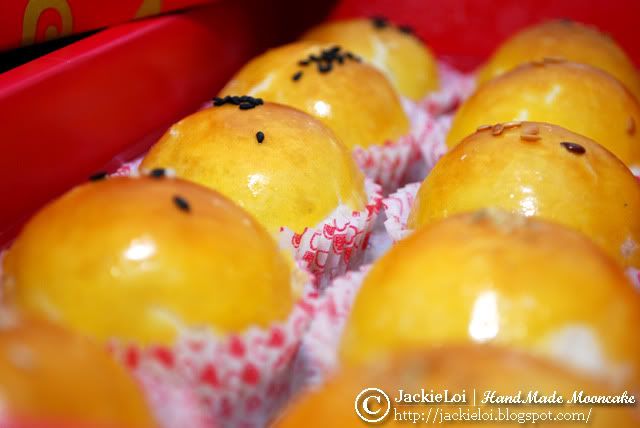 * Jeng Jeng Jeng *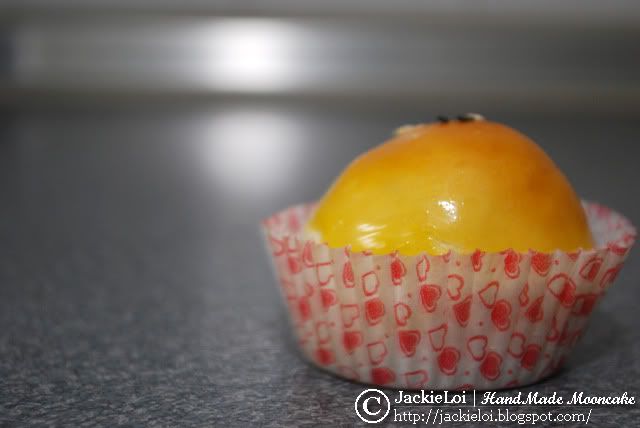 * It seem like sau pao at 1st glance..LOL *
* long time din camwhore alone..hahaha *


Well, Mid Autumn Festival AKA Mooncake Festival drop on 3rd oct this tear, which is same day as my birthday. In addition, 5th oct i'll join d celebration wif my unimate. It's gonna b fun =)