Date : 28 Sep 2009 (Monday)
Time : 9.30pm
Venue : Cathay Cinneplex Damansara


Went to Surrogates Premier Screening last nite. Courtesy of Nuffnang for the tics =). I din manage to have dinner wif friends because i decided to ate at house. In addition, i m kinda broke recently. I knew i overspent....i invited Yen for the movie.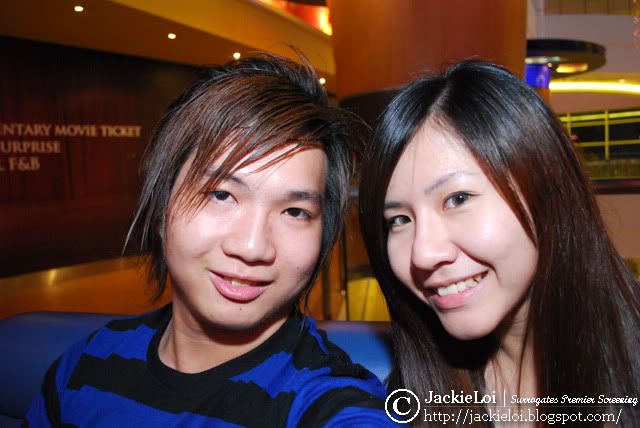 * me & Yen *


Once i reach there, i met some bloggers at 1 of the asam laksa shop inside Cinneleisure (obviously i forgot the shop name..) After that i went to collected my passes with Bryan from Nuffnang booth. After collecting the passes, i waited my guest of d nite to reach.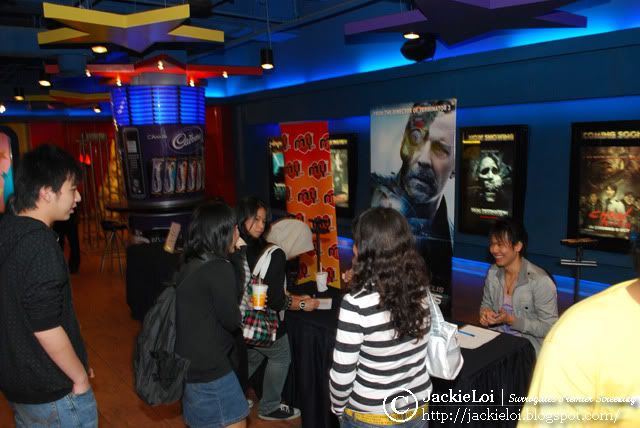 * Nuffnang booth *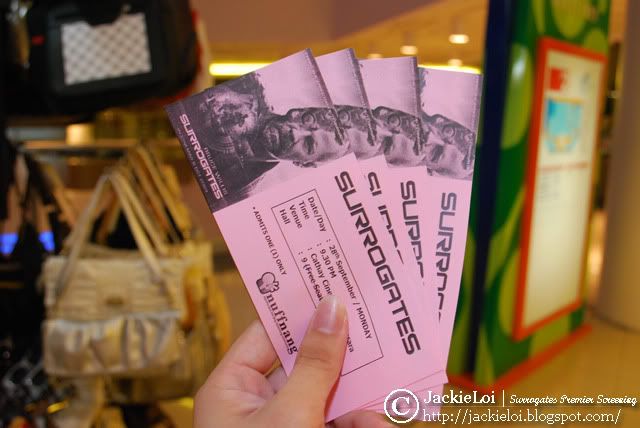 *My Surrogates tics..Ok la, got a pair is belong to Kristine *


Later when everyone gathered, some of them suggested to had a bowling game before the show. Thus some of us went there for d game. V rent 4 lane, which 2 ppl per lane while i m d only 1 alone in 1 lane coz i join in late. After d match, is time for movie.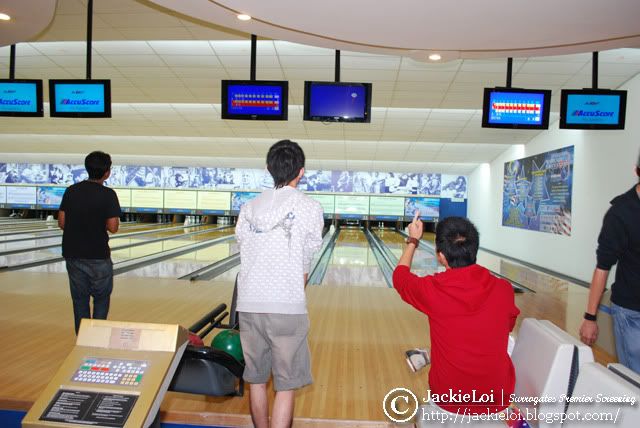 * Bowling Session *


As usual, i'll start with short brief summary of d movie.


FBI agents (BRUCE WILLIS and RADHA MITCHELL) investigate the mysterious murder of a college student linked to the man who helped create a high-tech surrogate phenomenon that allows people to purchase unflawed robotic versions of themselves – fit, good looking remotely controlled machines that ultimately assume their life roles – enabling people to experience life vicariously from the comfort and safety of their own homes. The murder spawns a quest for answers: in a world of masks, who's real and who can you trust?


In my opinion, the movie is not as good as i expected. Mayb i expected more fighting or action scene like terminator. The whole movie is more to story line kind. The beginning of the show i confuse myself. I though those Surrogates robot move as how they programme like usually any robot show or Terminator we watch. but ended up is human controled those robot using a kind of machine. Anyway this movie is still recommendable to watch. Just my personal though that the movie is not good as it should be..=)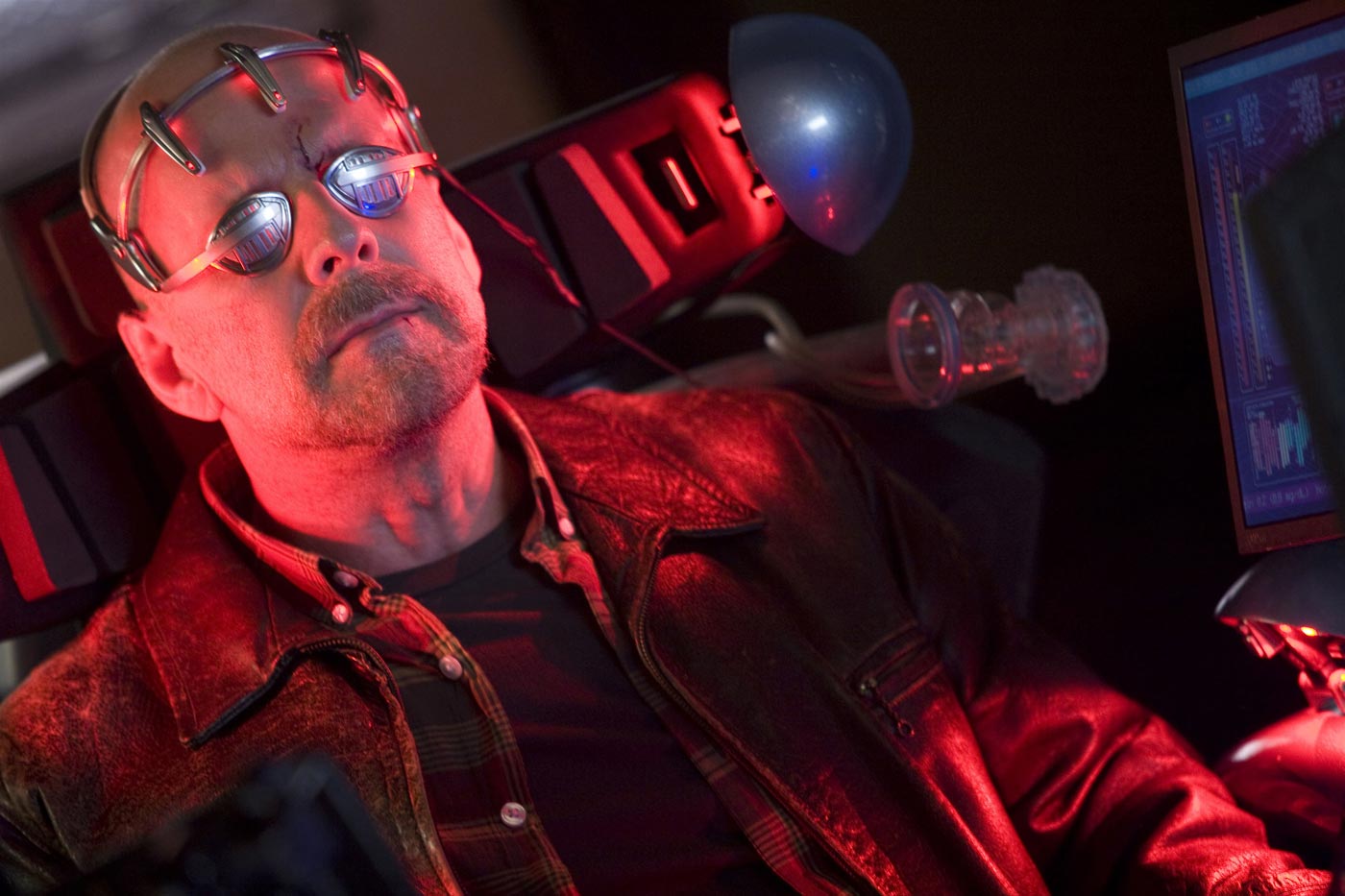 * Bruce Willis. Wearing some kind machine to control d Surrogates *
* Bruce Willis Surrogates & his patner which obviously i forgot d name.. *
* Male Surrogates *
* Female Surrogates *
* The prophet who wanna raise up humanity *
* One of my fav character in d movie. Obviously again i forgot his name..haha *
* The final scene of the movie *


After the movie, few of us who were me, Ken, YC, Alex, Jan, Bern & Eve went to Murni to meet Jess there for supper and yumcha. It was my first time seen Murni closed so early, which is before 0030 hours.

Anyway, i am enjoying the movie and outing but in the same time still suffer wif my assign T___T...one of the reason i seldom blog...however, thx to those who still visit & leave msg to my blog. Really appreciated it =D