When to photoshooting wif
Joyce
again yesterday morning. And i have to woke up on 6.30am to join him. As usual, his fav spot, Central Market. This time he brought us to 1 of the alley at Central Market which i never pass by b4 nor noticed it.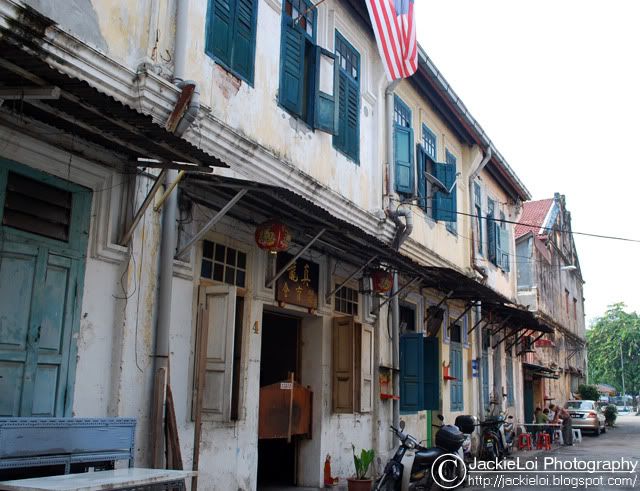 * the alley *

It was a very chinese-ness location. We are given the full authority to play wif the whole alley location, including some natural props. Thanks to the make up artist also, Sheri who join wif us.

I dun have time to edit all d pics yet due to my assign. And i guess i sucks to the max to shoot 2 models at once.


Anyway pls do comment the pic above =). Full post for Victoria and Amelia will coming soon...