Yesterday is 09/09/09, which everyone tod is a special day and meaningful day. Yes i do agree however it still meaningfulness compare to today, 10/09/09 because it was ur birthday. It was ur day where u step ur feet into adult world.

I know with our current situation, i unable to celeb birthday with u for another few years since last year. My current restriction cause this happen. In addition, u keep saying ur birthday just another normal day. Is that reli so? Dont u want to celeb wif me ur day personally? or mayb in a group of friends who u know i know?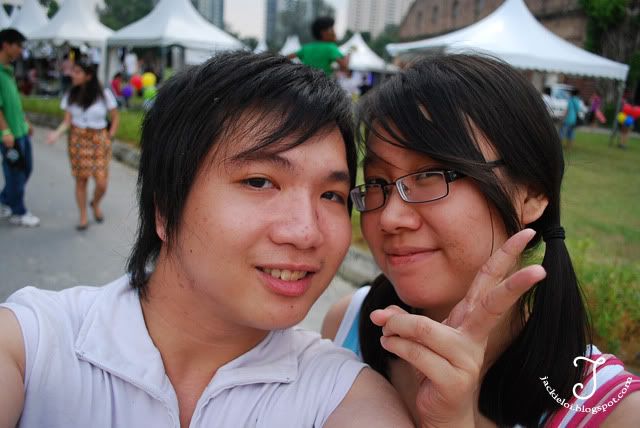 No matter what, i'll make sure i keep myself accompany u until d end of d day we die. I dunno when,how and what but i'll do my best. Because i love you.



HAPPY BIRTHDAY SWEETHEART.

21 years old just came once in a life for a year.

I Love You.