From my previous post, YC Gang was on Mission Impossible after i went to
Project Alpha
event. Ok i risk my life & my buddies to post this coz our target, "turtle" might read my blog anytime before our mission complete!
Members of this mission, General
Yvonne
, Sergent
Sooyan
, Commander Wailoon, Captain Andrienne, Army
Frank
& Unknown
Jackie
. Since we are assigned wif this heavy & headache duty, we need ENERGY to do the job. Thus we went to refill our stomach at Little Taiwan Restaurant. Everywhere is crowded since buka puasa adi.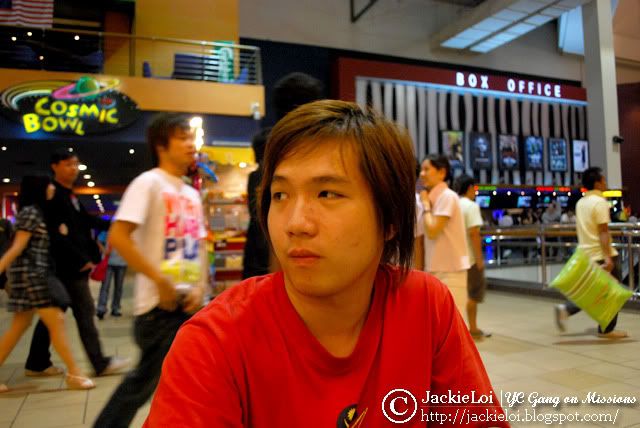 * Unknown Jackie who confuse what to eat *

I ordered claypot lou shu fun. One of my favourite in mee category beside pan mee. It taste not bad though i know outside there are got plenty of claypot lou shu fun taste better than this and cheaper.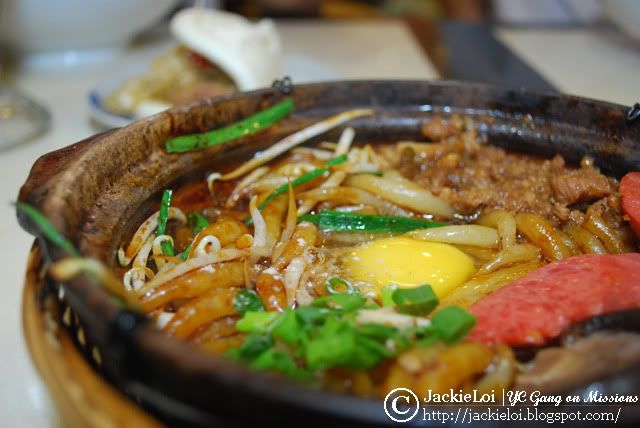 * Claypot Lou Shi Fun *


Oh btw, half way of the mission, i got to meet new friend of mine, who also a blogger. She mainly focus blog on food which i found every places she went very interesting and cheap. Due to her passion on food, i named her Chu Cheong Min, derived from Chu Cheong Fan and her name, Lay Min.


* Lay Min & me *


After dinner, our mission started! We went to various shop and look for suitable stuffs for our target. Not to mention our General sacrifice herself to enter the shop and choose all stuffs like nobody business. Never look down on girl shopping instinct.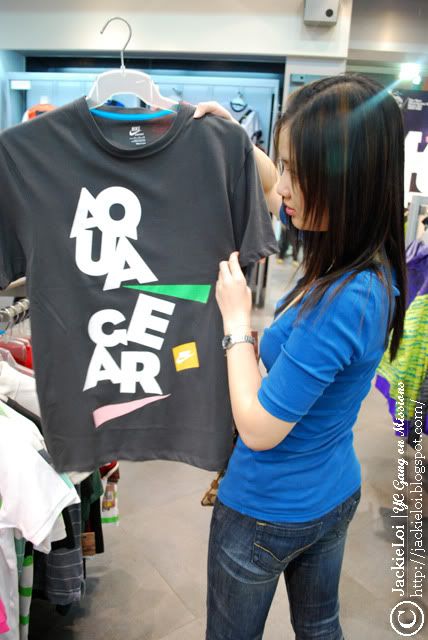 * Our general choosing the items... *


Our mission ended around 10.30pm, where cost us around 2 hours. To celebrate our success of the day, we went to chill around at Station One Cafe, located at Jaya One. This was my first time been there and i just realise Jaya One just right opposite PJ UTAR. No wonder so many friend of mine chill at there.


* YC Gang mission of the day complete! *


However is too early to cheers for victory. Our mission is not 100% complete yet. Our next act will be this coming sat, 12th Sept where we gonna deliver the items to our target, "turtle". Hopefully i able to present myself to continue the report or else, i might make it in a short brief XP..

Till then, Adios!