* Couple? *

Too many post to up to date and cause this post been neglected. I was invited by NigelC for the shooting on last few weeks, 3rd oct. He never inform me that one of the model was a guy..wow! It will be my very first experience to shoot a guy. Well lets start off with the pics!

The first guy was Ethan. He knew how to pose..err, sometime too extreme to me.


* Trying to capture the rain but i failed... *
* Playing with reflection..but his shirt abit overexposed =( *


She is Joanne. As u can see, the floor was wet and she holding an umbrella. Yupz u r right! Tat day was raining and the cloud become white..sigh..nevertheless, difference weather difference challenge for me.


* I change the temperature to cool effect... *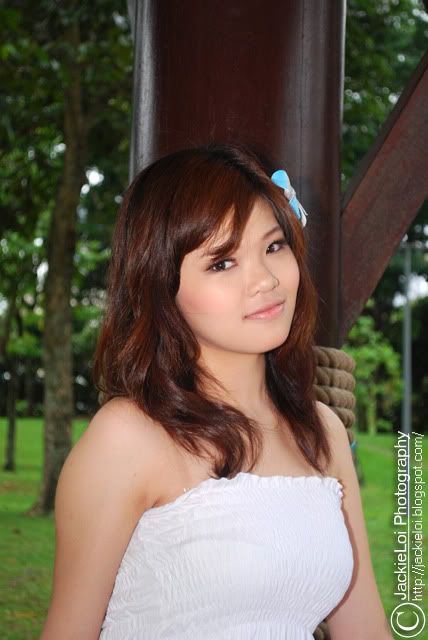 * The girl inside d umbrella *


And finally she is Miao. Pics taken after the rain completely stop.


* Close up shot *
* Wanted to ask her sit on d grass, but d grass was wet tat time.. *
* finally, a sweet smile from her *


All the pics above was taken wif my Nikon D60 and SB600.

Feel free to comment =)