Continue from
Singapore Trips Day 1 - Journey to Singapore
&
Singapore Trips Day 1 : Nuffnang Asia-Pacific Blog Awards 2009
.
I believe everyone was excited on
Nuffnang Awards
previously. However, excitement ended sharp on 1130pm on 23rd Oct, where
Nuffnang Awards
officially ended. However our journey in SG still continued! We are given chance to experience Singapore unique on the next whole day.
We are divided into 4 groups, which are A,B,C & D to be simple. I am lucky enuf to be group C together with friends =D. I hate to repeat but hey! It was reli fun travel together wif friends! The moment we spend together was priceless!
Anyway we are required to gathered at lobby by 8.30am in d next morning after
Nuffnang Awards
. We are taking bus to our destination! The first destination for Group C was Chinatown Heritage Museum! However, i manage to shoot few pics of others building before we reached the museum.
* Our bus *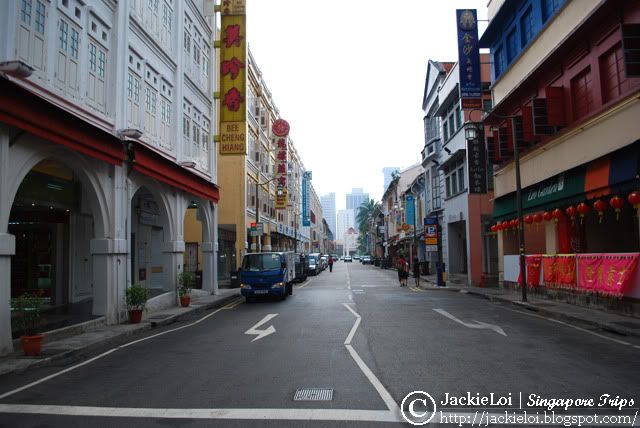 * One of the Chinatown Street *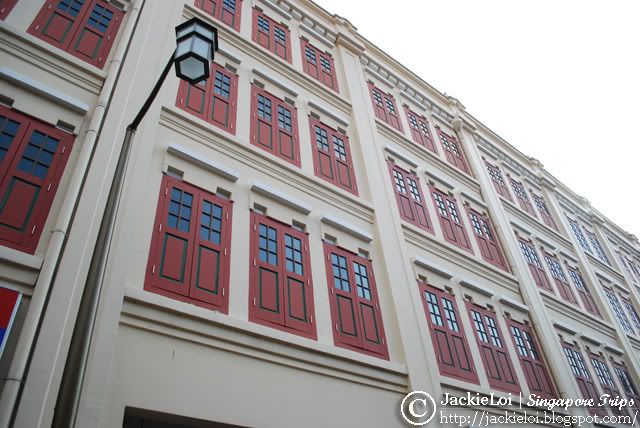 * Some old ancient feel architecture *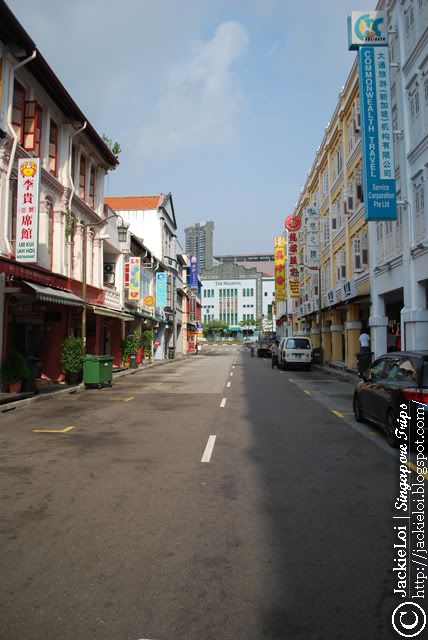 * One of the street in Chinatown *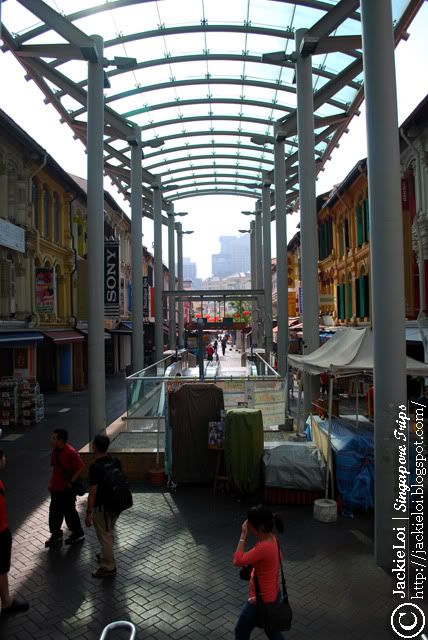 * Chinatown! *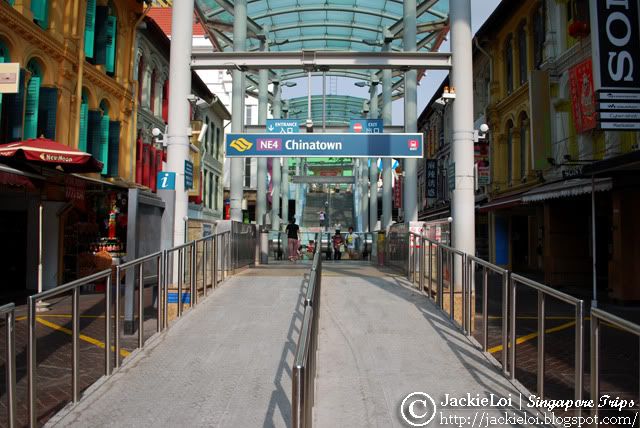 * Chinatown MRT*


A short brief here about Chinatown Heritage Museum. It was a houses a wealth of memories and untold stories of how Singapore's early forefathers had settled in this area after their perilous journey from afar.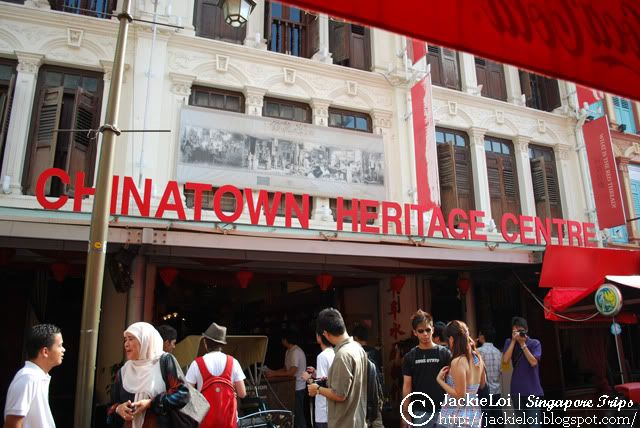 * There we go, the Museum *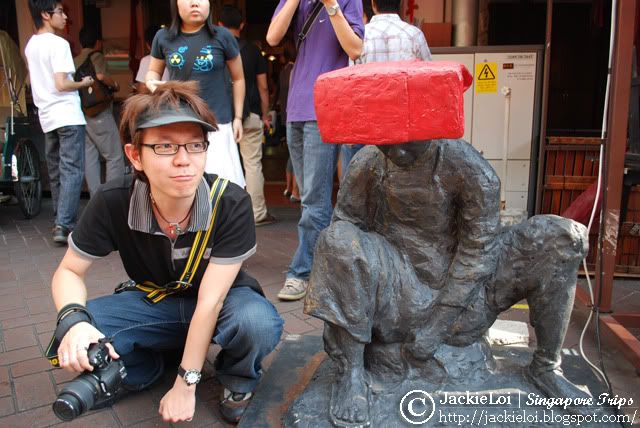 * Chris dun dare allocate his hand on the right position.... *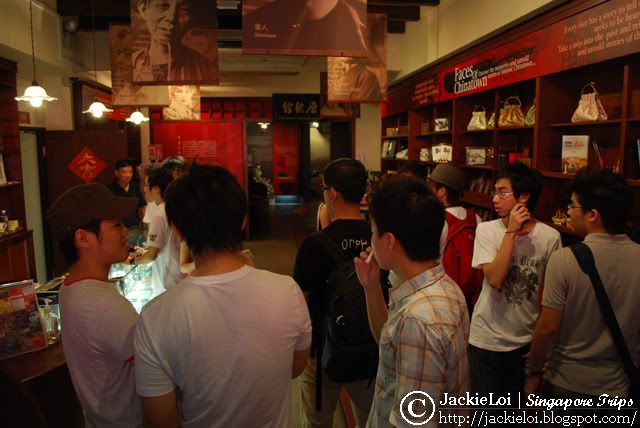 * Waiting to go inside *
* I Heart it.. *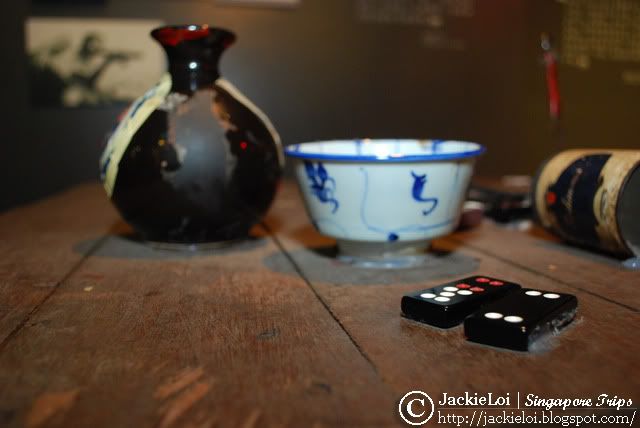 * Ancient gambling - chinese style *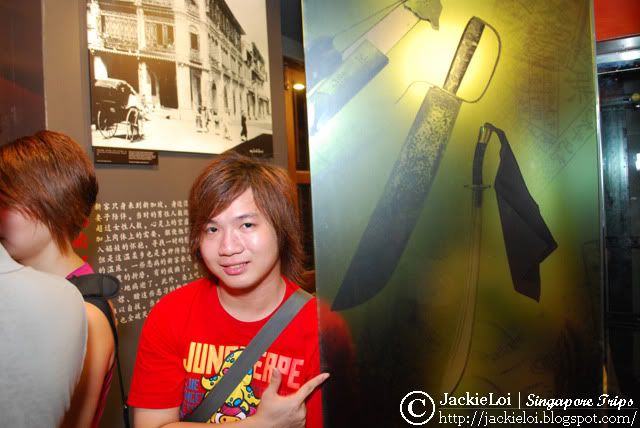 * I love it =P *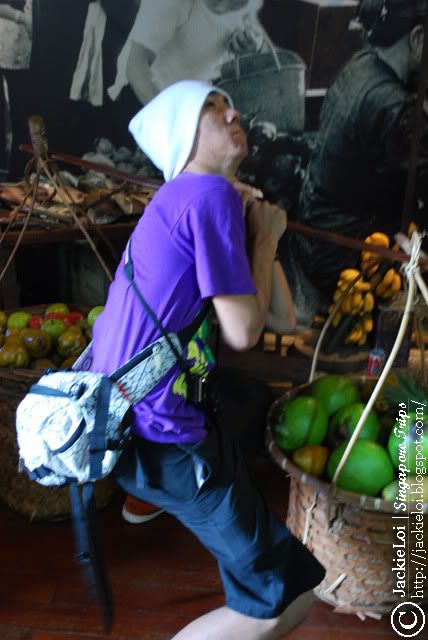 * Fruit Seller..thx Jeremy for becoming my model *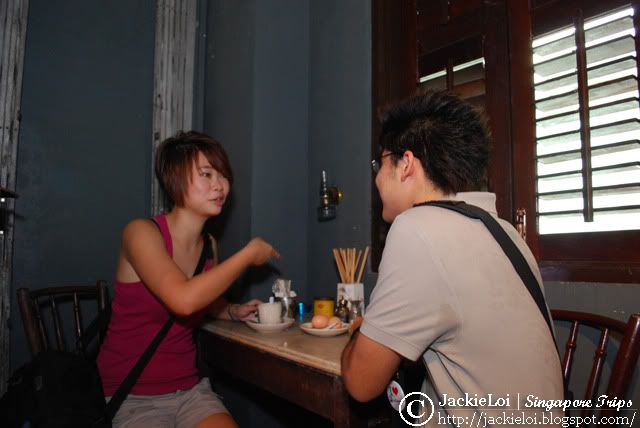 * Yumcha session....acting only la *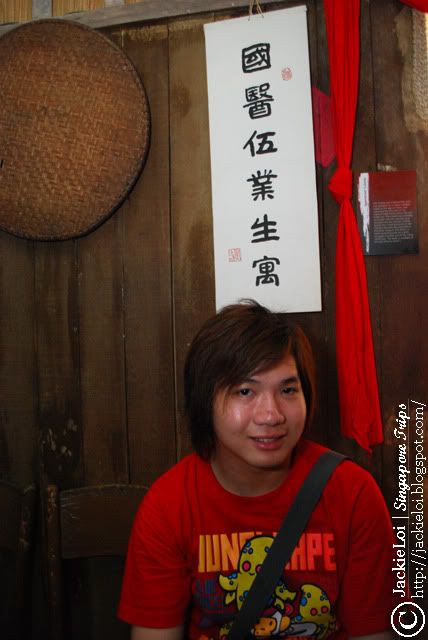 * I need to c doctor but i m happy..wtf *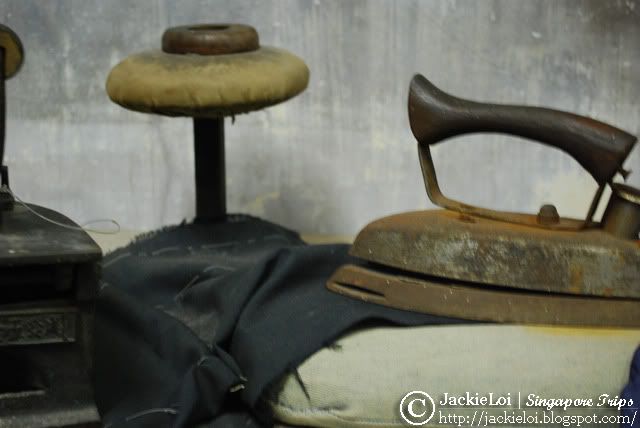 * Old fashion iron *


We are given sufficient time to explored the whole museum. Later, we went to URA Museum by walking. It was pretty near and around 10 min walking distance. While on the way there, pics session never missed!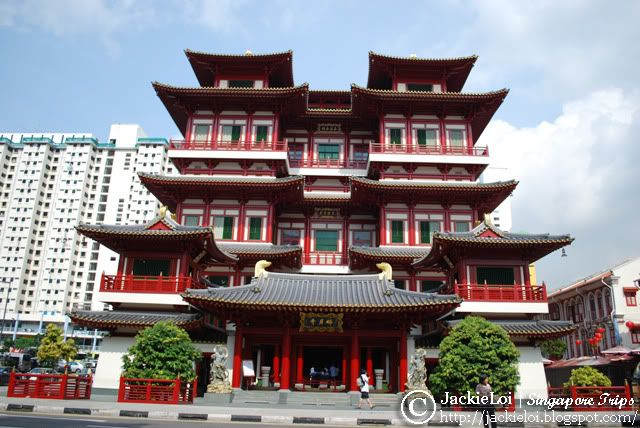 * I dunno what temple is that but it look cool *
* Camwhore in front the temple *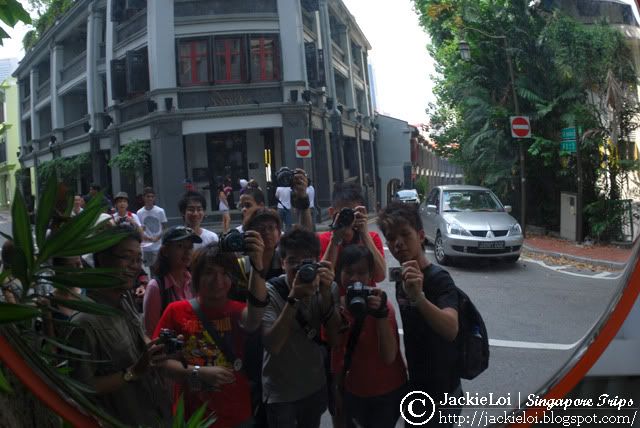 * And we all Jakun enuf to take pic in front the mirror that located beside road...Fish Eyes Mirror yo! *


What is URA Museum? URA Museum in Chinatown is not only thematic exhibitions such as the restoration of Little Indias, but also has a huge model of the city with plans to expand over the coming decades. Interactive displays and 3-D animation can be the heart beat faster. In other words, URA Museum is a museum showcases the future developments of Singapore.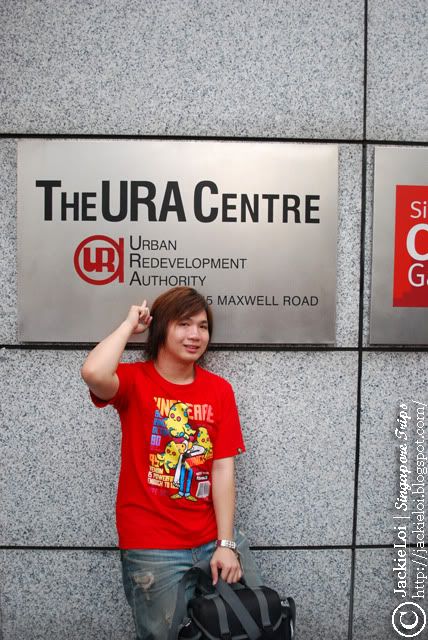 * The URA *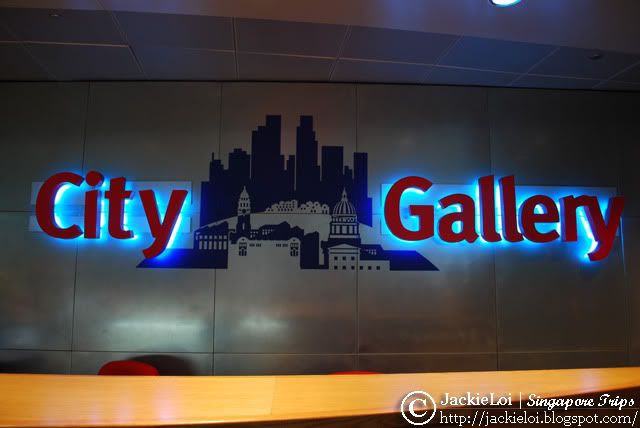 * Inside there *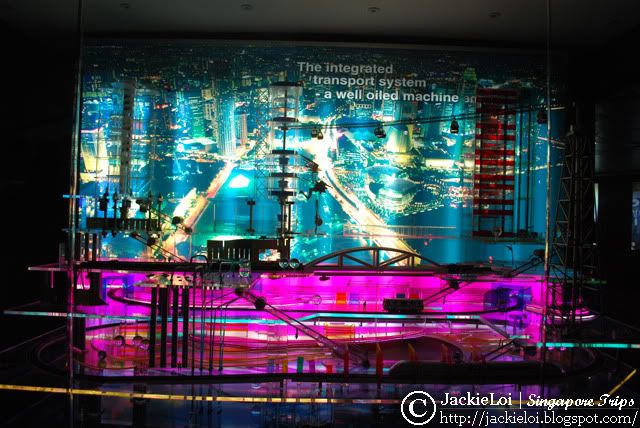 * It is a very nice model and well detailed *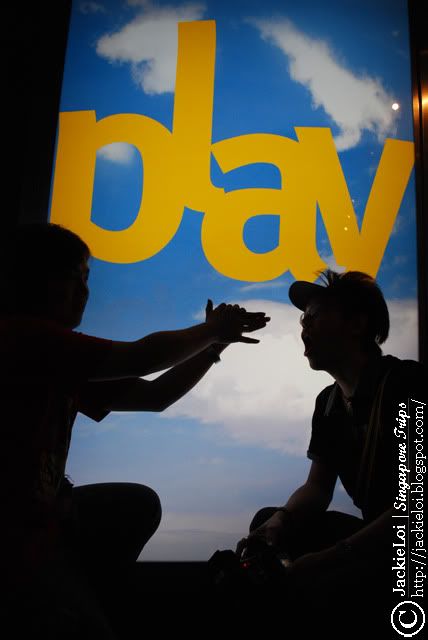 * Blogger alwiz PLAY! weeee! *
* One of the building model in SG *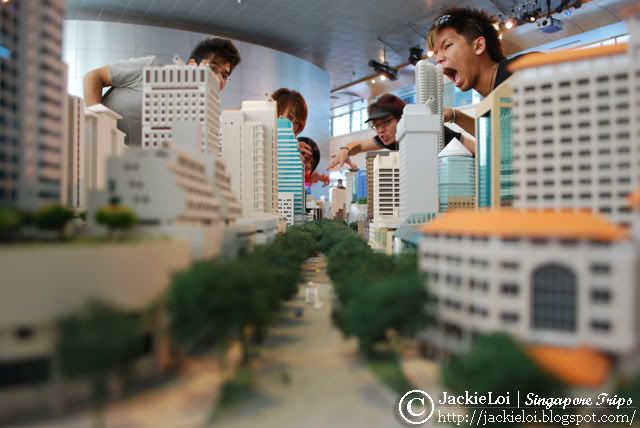 * And they trying to be Gozilla *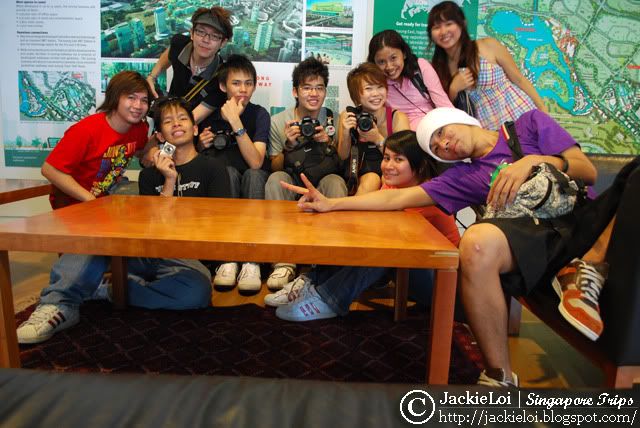 * Resting... while taking group pic *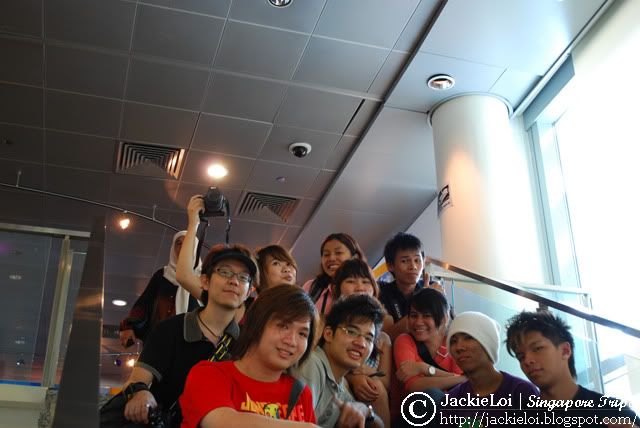 * Group on the stair *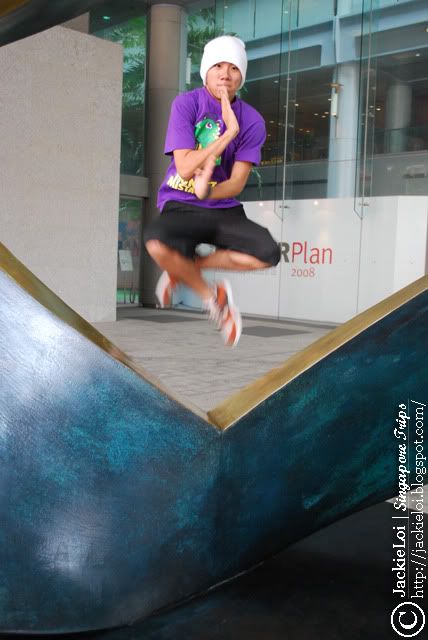 * Jeremy who love to jump... *
* We are getting lunch at one of the shop opposite URA museum *
* Taken wif mike wide angle lens..damn chun hor for camwhore? hahaha *

We visited this 2 places on the whole morning. It was a nice place to learn more about Singapore development and history.

Well more to come in my next post =)

To Be Continued...