Yesterday is
DustyHawk
AKA
Serge
AKA
Lional
or just call him
Dusty
birthday. He invited me to have a lunch at Mid Valley, Delicious. I Joined the lunch together with
Jess
& 1 of his friend, Fas (i think it spell like that XD).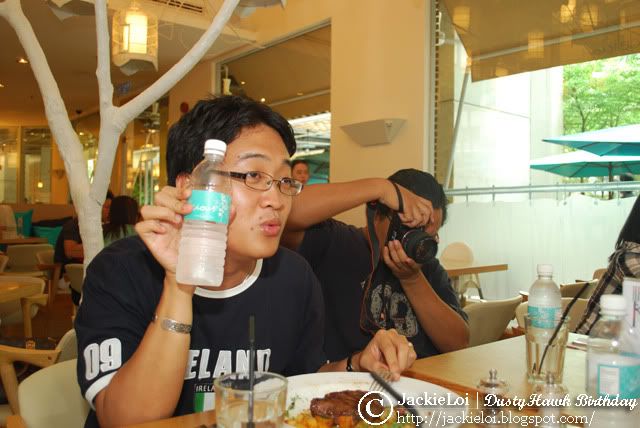 * Dusty and his friend Fas *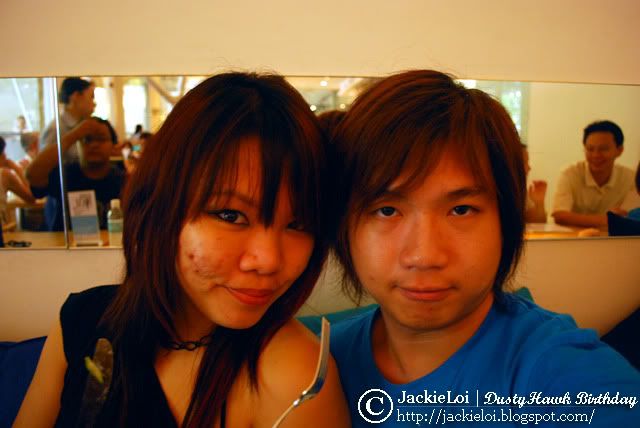 * Jess & Me *


It was my second time been here. D 1st time was gathering with my primary friends last year. Since it was getting lunch, i have no idea what to get and d price is super costly =(..Thus i decided to give myself a try on Four Cheeses Macaroni, RM21.90..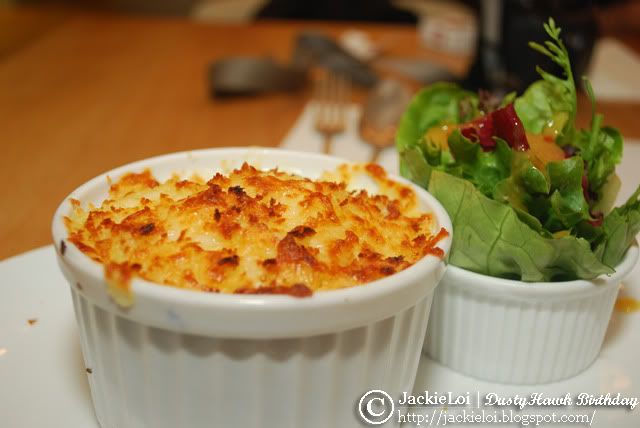 * Four Cheeses Macaroni *


And i was shock like hell when i see the portion as compare with the price...sigh..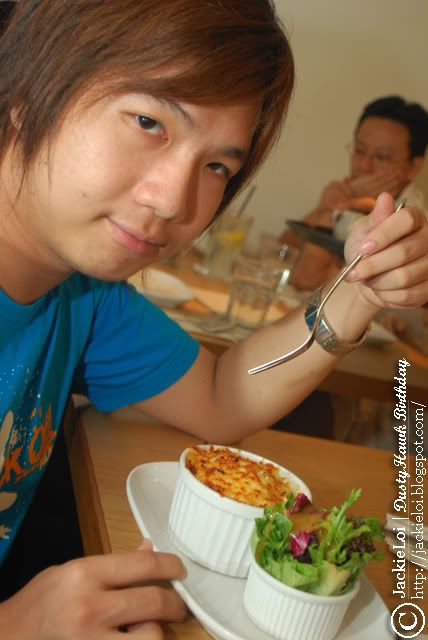 * Me & my food... LOL *


Oh well, happy Birthday to u!


* Dusty... *


and in the same time, another guy birthday on d same date! Happy Birthday to you too!


* Jeremy *