Date : 13th Oct 09 (Tue)
Time : 9pm
Venue : GSC Tropicana


Went to Whiteout Premier Screening last nite. Courtesy of Nuffnang for the tics =). I invited Jess to be my guest for this movie. The screening was at Tropicana City Mall, a city mall that i never been before. Thus it gimme a big headache to figure out where is it until i come across it from 1U..LOL! WTF!



The mall was not as big as i expected..and the population of shopper was not much compare to 1U, curve, Ikea & etc. I have expected tat when i could easily get parking from the 1st floor..LOL! While i walking alone exploring the mall, i saw Hikaru & Kate and i decided to joined up wif them for dinner. We wondering around in d mall and ended up v queued for the tics in order to get free gift and nice position for d movie.

After that we went to had dinner together wif Nigel, JoshuaW and his gf i think? We ate at Taiwan Street restaurant. uh well, from every1 comment on their individual food..dun think this shop worth to eat. Plus the food was almost double price compare to outside..and it taste normal for me..


* JoshuaW and his gf? *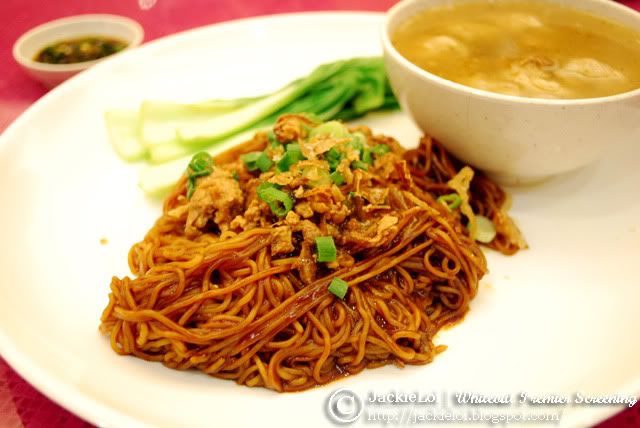 * My wantan mee... *


After that mey up wif Kristine & her friends at Subway. They was camwhoring around and i decided to join them =P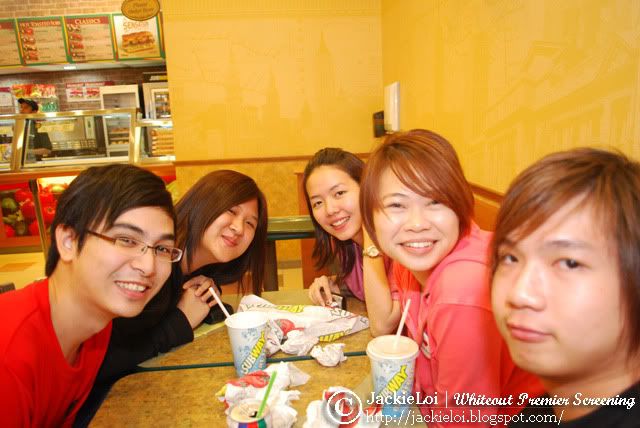 * Group pic *
* Another pic from difference angle *


When we just about to enter the cinema for d movie, someone was called my name. When i turn back guess who i saw? Charity! She followed her friend for the movie. how coincidence we are since i just ask her joined Nuffnang last week..LOL

Anyway, here is d short summary of d movie :


After two years stationed at Antarctica's South Pole research base, lone U.S. Marshal Carrie Stetko (Kate Beckinsale) is as anxious as anyone to be going home. She's turned in her resignation and is counting the hours and minutes to the last plane out. But three days before departure, a body turns up on the ice and Carrie is immediately thrust into Antarctica's first murder investigation. As the death toll mounts, the mystery deepens with shifting loyalties, deadly whiteouts, and a relentless killer who will stop at nothing to protect a secret buried for over sixty years. Now with everyone around her packing up and getting out, Carrie must solve the crime before Antarctica is plunged into six months of darkness and she is stranded with the killer on a land where nothing comes in and no one gets out.


The movie was pretty good than i expected! the location was featured in Antarctica, where they having difficulty in vision and movement when the storm came..LOL WTF m i talking. Anyway i love the twist and turn in this movie. It gave alot unexpected to audiences and gross part of coz? =P..Anyway Thumb up to this movie! It worth to watch for ppl who got patience to figure out the whole story until d end =)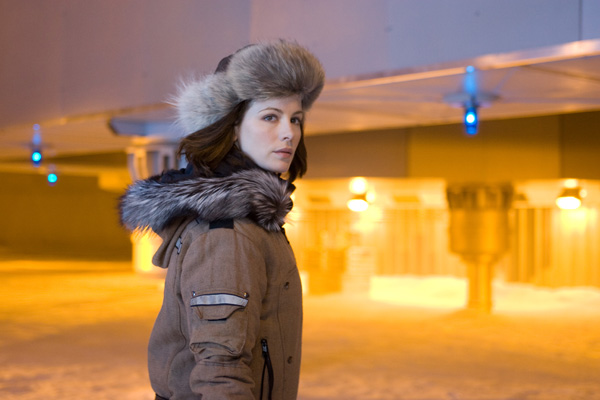 * Heroin in the movie, Kate Beckinsale *
* Doc, one of the key character in d movie *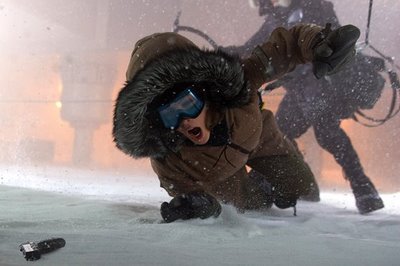 * Behind her is d murderer *


After the movie, i went back straight away because i wasn't in mood. Thanks for those who send their regards to me. I am fine dun worry =)..i cant wait next friday to reach, SG!! NNAwards!!! OH yes! I got invitation =P