Last sat (21/11) few of us went to celebrate Bala birthday at Gilly Cafe, located nearby Leisure Mall. It was his 22nd birthday this year. Ok i just got to know his actually age on tat day itself..hahaha..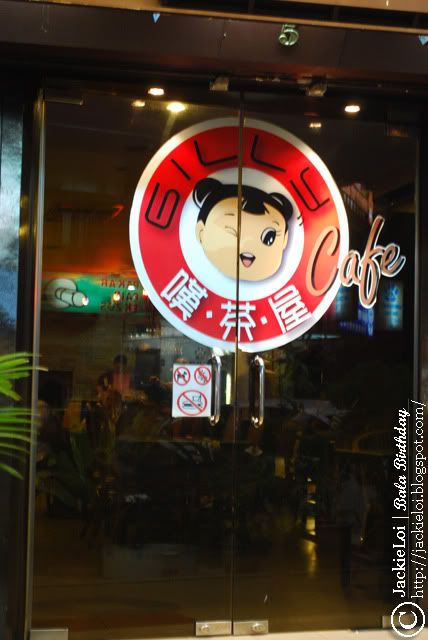 * Gilly Cafe *

The people who attended are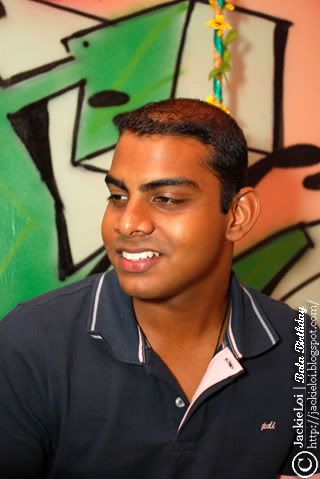 * Bala & Joe *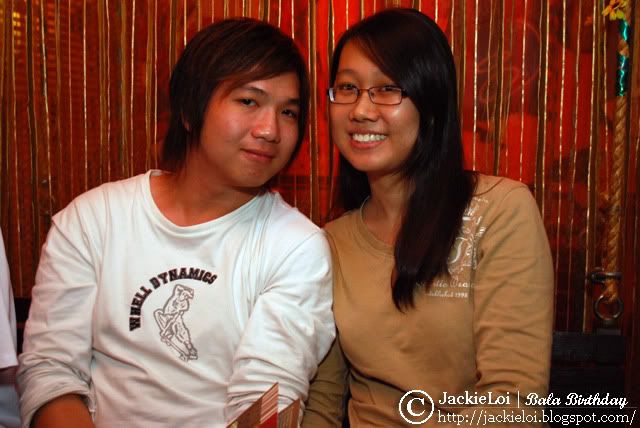 *Me & gf *


The environment of the cafe not bad. Just very noisy when people playing mahjong..LOL..The food was not bad as well with some reasonable price. Here are the food ordered by me & gf.


* A pot of tea *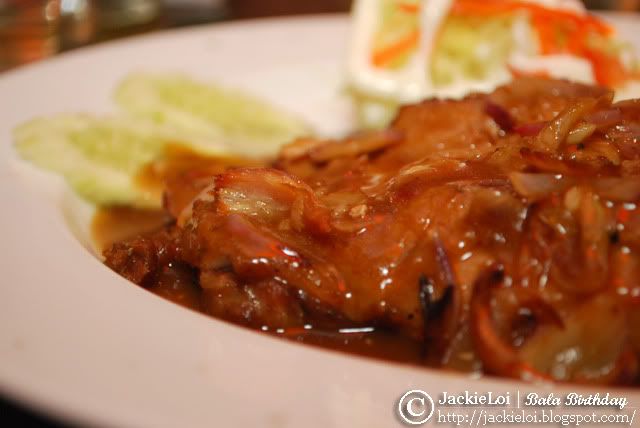 * Pan Chicken Chop w Roast sauce *
* Pan fish chop..or whatever it called..forgot..LOL! *


After finish our dinner, we chill around before a surprise to Bala. Yes! It was a surprise to him when a birthday song was suddenly played in the whole cafe & the waiter brought d cake toward him.


* As chinese proverb said, "

Happy until see teeth kenot see eyes

" *
* The birthday cake *
* Cutting ceremony... *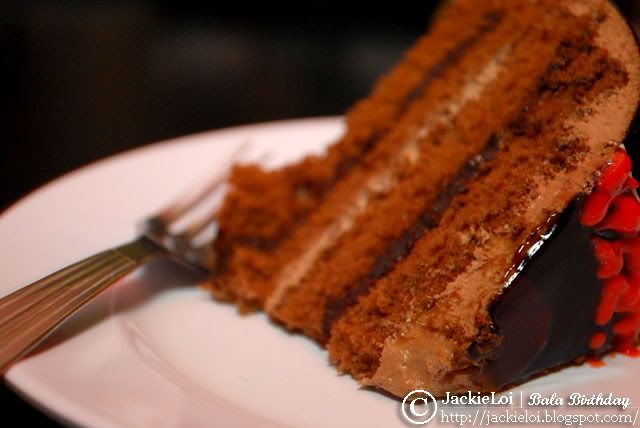 * It was a great satisfaction *


Though just a simple celebration with few of us, but the satisfaction was great. Sometime simple things is good. Why go for complicated?


* Group pic *


Anyway happy birthday to u again Bala! not to forget it was weiwei birthday as well on d same day =)