As everyone know, 風雲 or know as Storm on the first installment is back!! The second installment is know as The Storm Warriors, 風雲II where our beloved heroes, Wind & Cloud (Aaron & Ekin) are back in action!

Courtesy to Nuffnang and GSC-EON Bank Credit Card, all Nuffnanger are given chance to enjoy the premier screening a day before official release on cinema. To win a pair of invitation, all we have to do is write a blog post titled "If I'm a STORM WARRIOR" and show how would we look like by posting up our picture in the post. For more info, check out http://www.gsc-eonbankcard.com/index.php

ok back to main business. I m pretty sure d movie poster above dude look like me rite? yes it was me on both side XP...so here i gonna reveal how m i look like if i am storm warrior.

If you guys watch Final Fantasy or Kingdom Hearts,I am pretty sure u guys familiar wif their weapon. Well, since a weapon called Gunblade & Keyblade exist, i couldn't find any reason why a powerful weapon and the only one weapon in d world, Tri-Blade wield by me could exist!


* Gunblade *
* Keyblade *

* This 1? My Tri-Blade! *


Yes thats my blade, my weapon & my soul! If i am one of the Storm Warrior, i doesn't need to be the main focus, however i can be the most powerful and mysterious in the same time by looking on my outfit. Dun believe? take a look on it!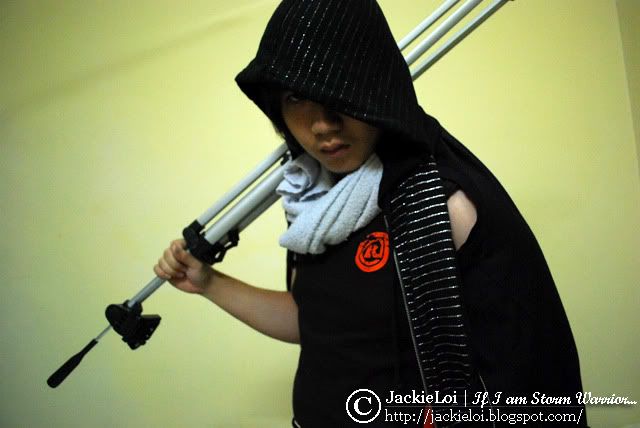 * Man in black hood *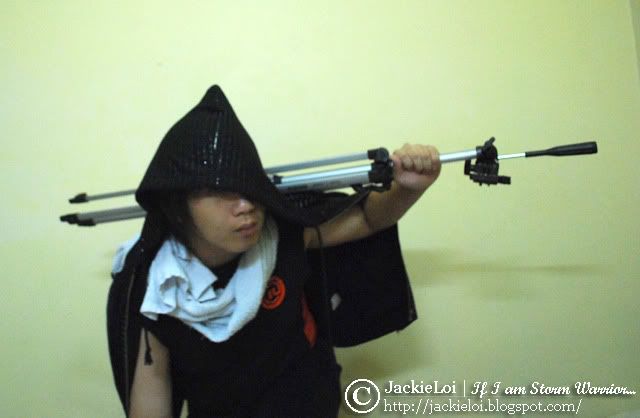 * And i am lone warrior *


I am mystery but strong! I can summon Thunder with my blade!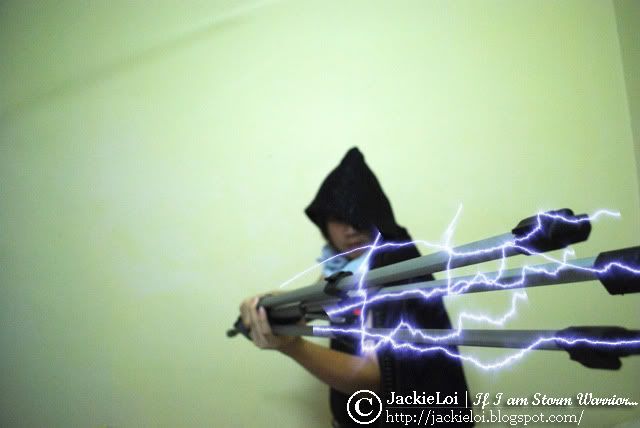 * Summon Thunder! *


Though i m mysterious, i am pretty sure my face will be reveal in future. And here i am without the hood on!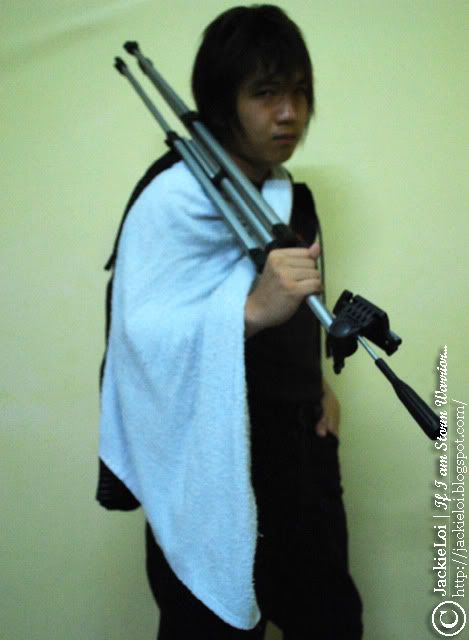 * Reveal my true face *


There we go! Thats what i am if i am a Storm Warrior! Don't mess up with me if you dowan get hit from my Tri-Blade!