Human are greedy! no? dun agree wif me? u sure? ok mayb i am wrong. But i hate to admit it..me myself was greedy!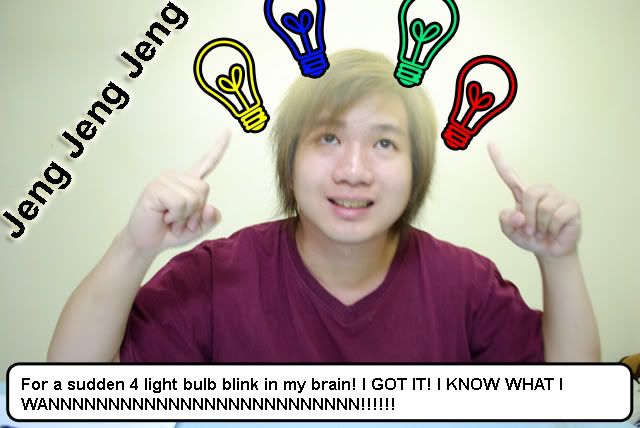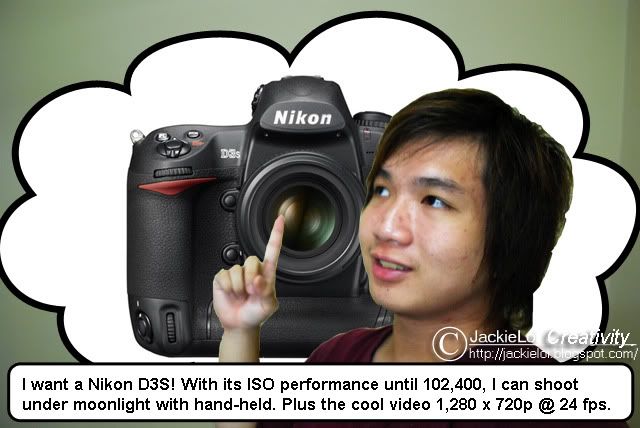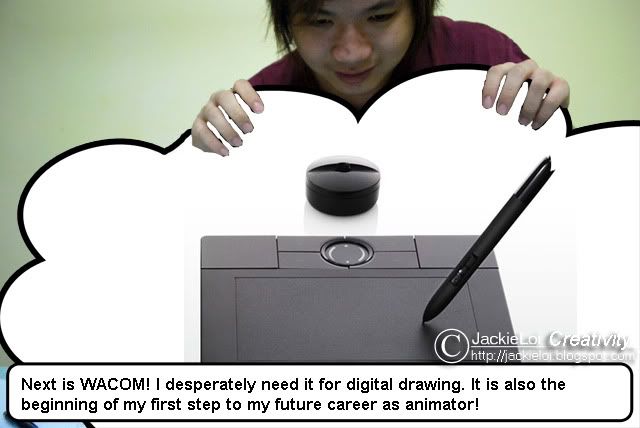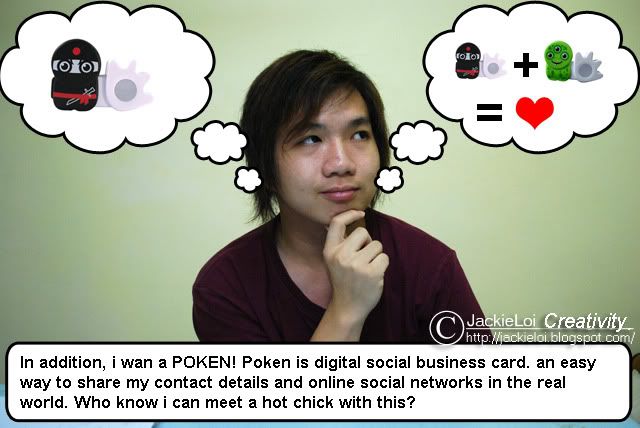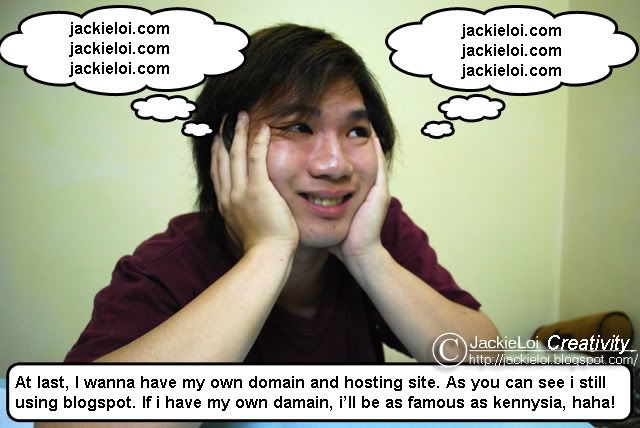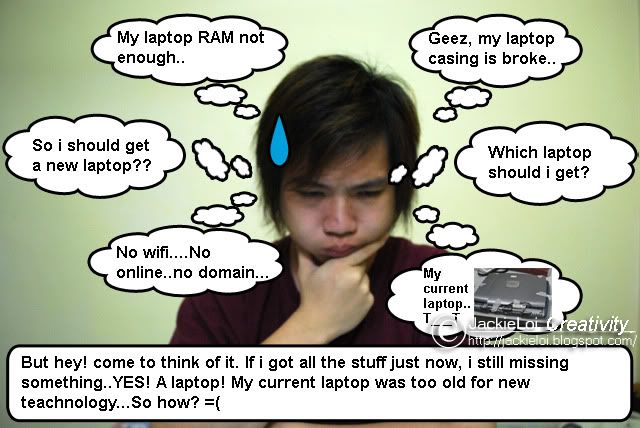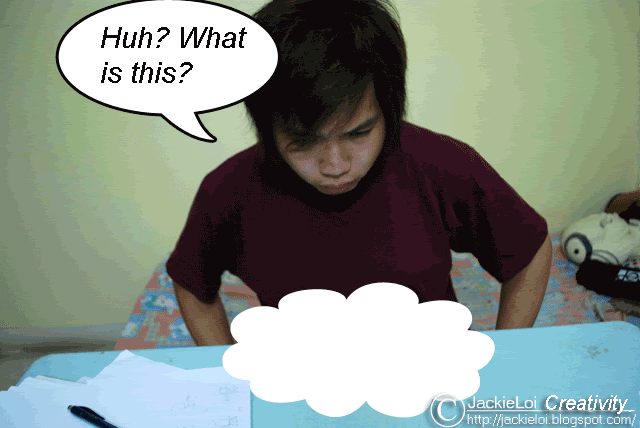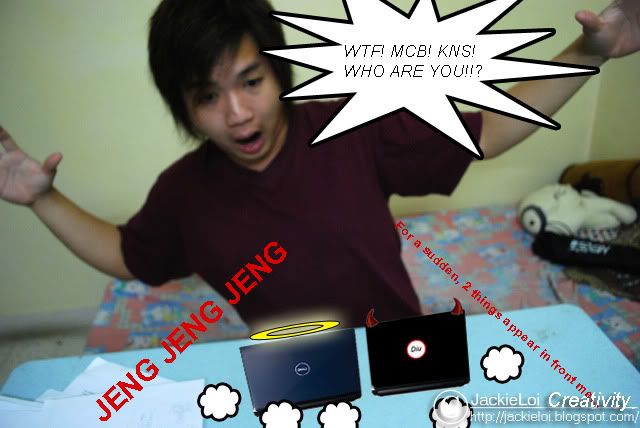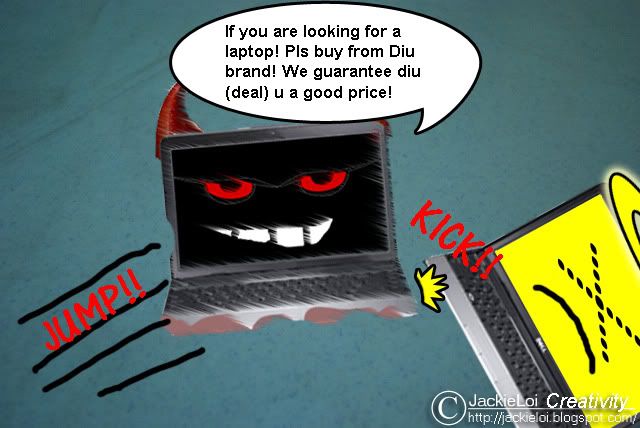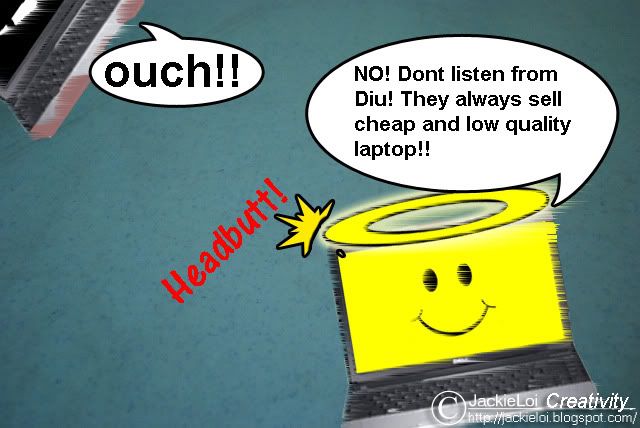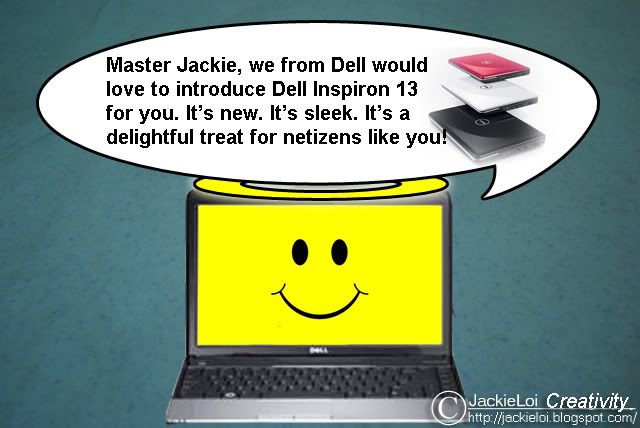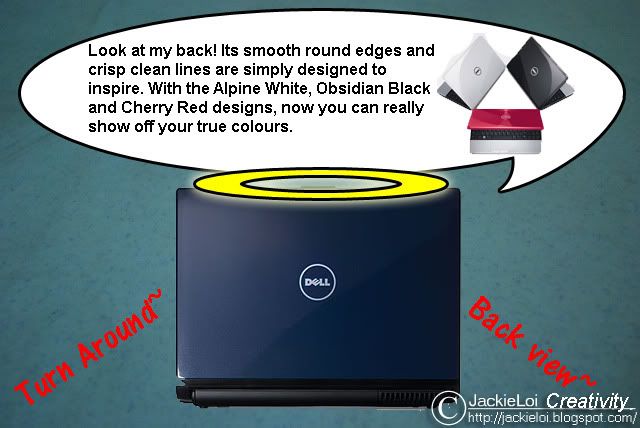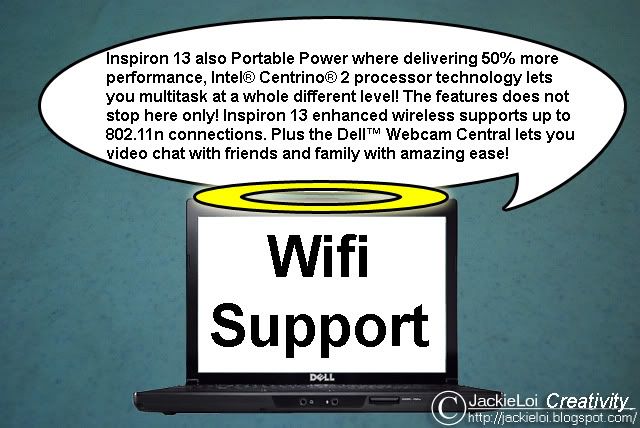 There are alot things in this world i want to have it but living in this world no money no talk, i just gotta try my luck on this! Thanks to great offer from Nuffnang! Nuffnang in collaboration with Dell is giving away three Inspiron 13's to us who take part in this contest!

Hopefully i could win one of them since i desperately need a better performance laptop/notebook to do my daily work. I am seriously sick wif my 5 years old laptop, Acer TravelMate 2410...

Oh well pray for me k? =D =D

oh not to forget! Here a special coupon code

7ZQVQF2RLZRKW3

from Dell that would allow anyone who makes purchase of a Dell Inspiron 13 (S510701MY) with RM100 Instant Cash Redemption!!. This promotion is only available online or by calling Dell at 1800-88-0301. This coupon code expires on 10th Nov 2009.