I just went out wif Karen mui on Thursday since she is back from Aussie. Our outing was joined by Kelly as well. Knew her for so many years and that was our first encounter face to face. We wanted to watch movie but dunno what show to watch since mostly movie in cinema now watched by me adi..LOL!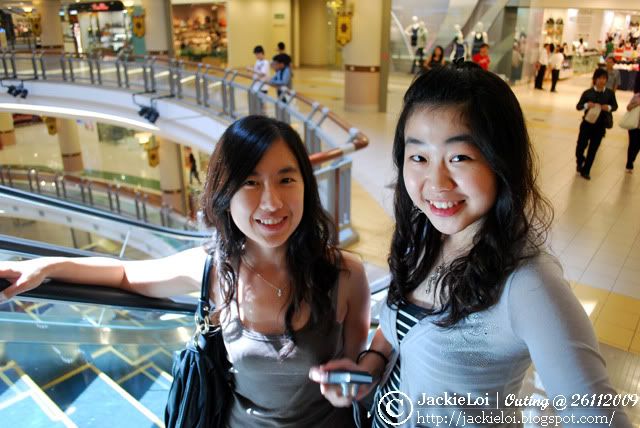 * Karen & Kelly *

Finally we choose Planet 51, 1 of the MUST WATCH MOVIE in my list :)



Here is the summary of the movie :


Animated sci-fi tale set on "Planet 51," whose inhabitants live in fear of an alien invasion. Their paranoia is realized when astronaut Capt. Charles "Chuck" Baker arrives from Earth. Befriended by a young resident, the astronaut has to avoid capture in order to recover his spaceship and return home.


This movie turn out wasn't as good as i expected. The storyline is abit dull for me & can b push further. But no doubt, there are some joke that really can make me laugh. Still recommended if you love something difference where human (who look like shrek to me) from planet 51 treated us human from earth as ALIEN! LOL~


* The AWESOME ALIEN DOG! *
* Now u know y i said awesome. Its pee is acid..hahah *
* My most favourite character in the movie, ROVER! So cute :) *


After finished the movie, we went to get our lunch at LamMeeYa. A shop that specialist mee. To be honest i kinda like the shop. The food was pretty good. Price was fair.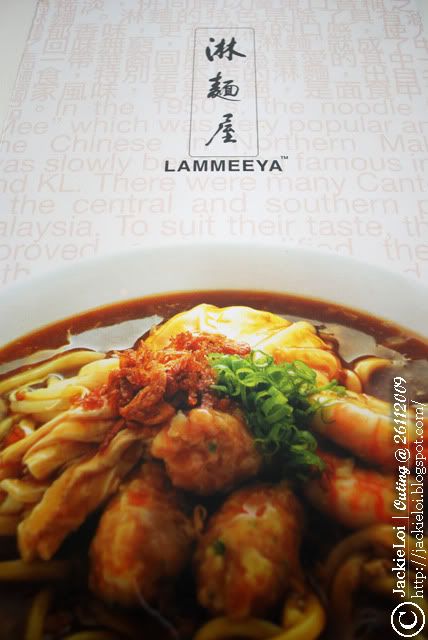 * Menu *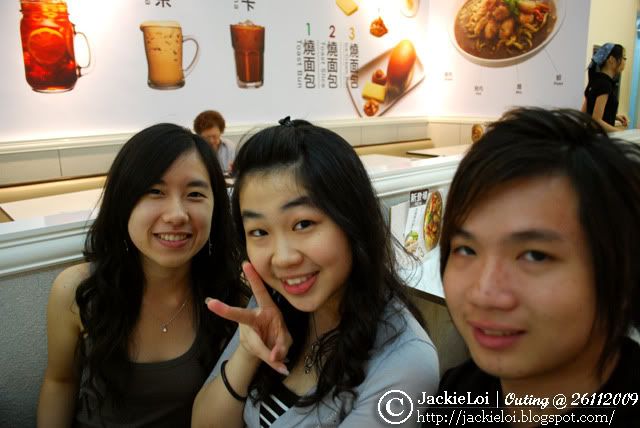 * Camwhore style *


I ordered KueyTeow Chicken set where only cost me RM10.90 before tax.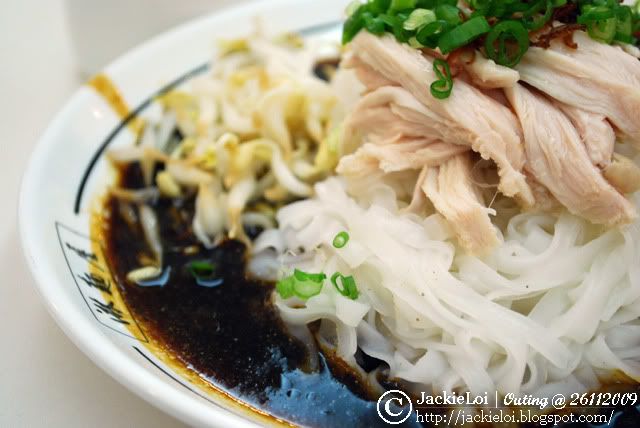 * Kueyteow Chicken *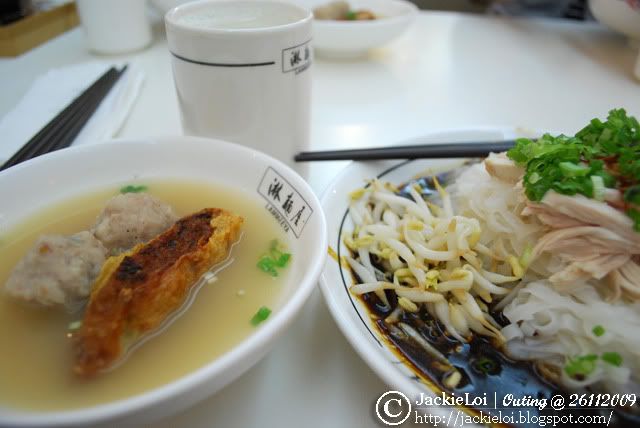 * RM10.90 set *


I followed them shopping after lunch. Whole journey in 1U make me realize something. Most girl are natural born camwhorer. Karen & Kelly camwhore non-stop all d way and wherever they went..LOL..well, such a relaxing outing for me anyway :)

Thats how i spend my half day with my sis & friend on thurs.