I am back from PENANG!!! It was an AWESOMEEEEEEEEE trips together wif friends!
Unfortunately streamyx did something that fucked up my mood again! Deja Vu happen yo! I reach home around 8.30pm last nite, homw sweet home again and my stupid line down! my sis told me it down since d day 1 i went to Penang. WTF! MCBKNSTNS! It means already 3 days my connection down! Again i called them few times and no 1 pick up my phone...and finally some1 picked up on my 5th tried to call them and yet d line still down until today.sigh..kanasai! =(
Anyway Penang trips was fun! It was actually a random makan trips plan wif my friends. Ok not exactly random but we do mentioned about it during
frank birthday
last month. And FYI, it was my first time went to Penang. Basically our plan was stop by Perak for lunch and then head to Penang for dinner.
Thanks to both driver of the trips, Wailoon &
Frank
. There are 7 of us in the trips who are me,
Frank
, Wailoon, Andrienne,
HsienHooi
,
Sooyan
&
Yvonne
. We departed from KL on day 1 round 7am where our gathering spot was Titiwangsa Monorail station.
* Me inside Wailoon car *

It was a long journey to reach Perak. Initially we plan to eat at Ipoh however due to time consuming, we change our plan and stop by at Kampar for our lunch.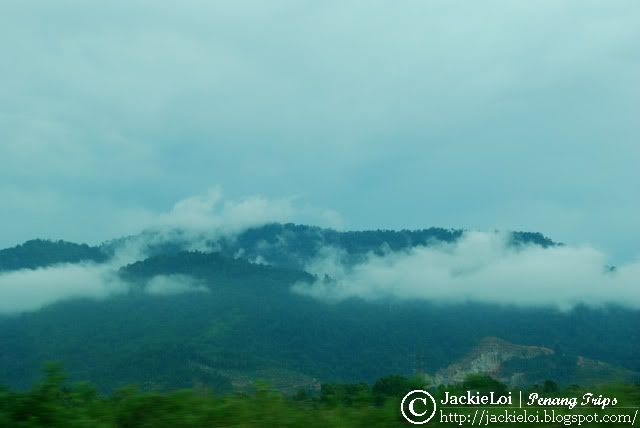 * I think tats cameron highland *
* Wherever u park in Perak, u need to pay! LOL *


We ate at 1 of the food court located nearby Kampar Public Market. One of the famous food in that food court was Chow Kuey Teow by an uncle who fried d kuey teow while sitting on a tiny chair.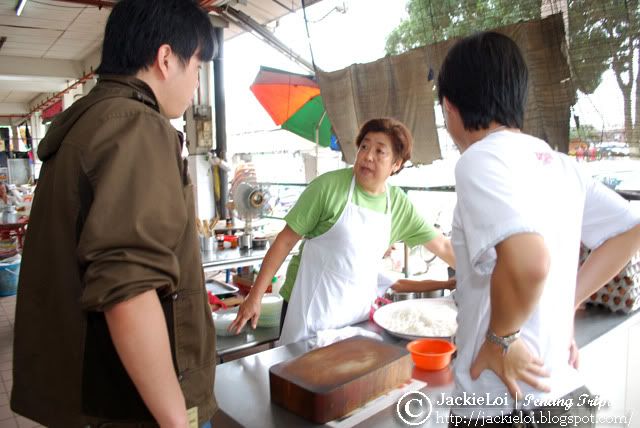 * That char kuey teow stall. Dun dare to take d uncle frying pic coz he look scary *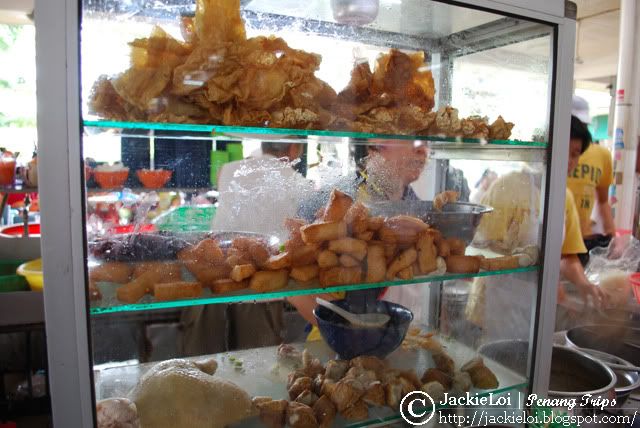 * One of the shop tat sell alot fu chuk, fish paste & etc *
* Not sure what mee..Hor fun? *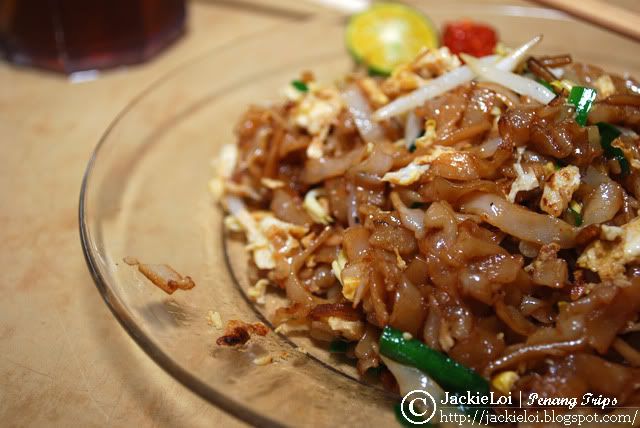 * The Char Kuey Teow *


The kuey teow taste was nice! Thumb up for it! The egg was cook exactly enuf for the taste. Next we stop by to Yau Kee Restaurant for Chicken Bread since they said Kampar one of the famous food was this. Basically chicken bread is a bread that covered curry chicken inside. I think we can get it at KL in certain location.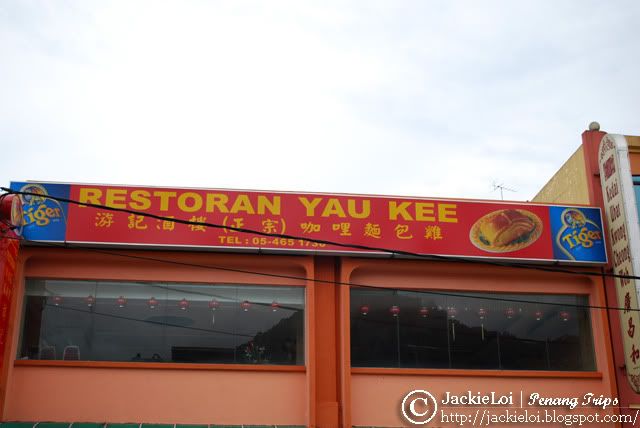 * Yau Kee *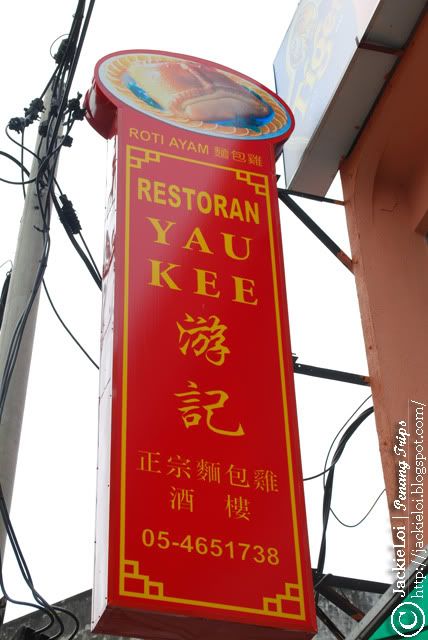 * Another identical sign *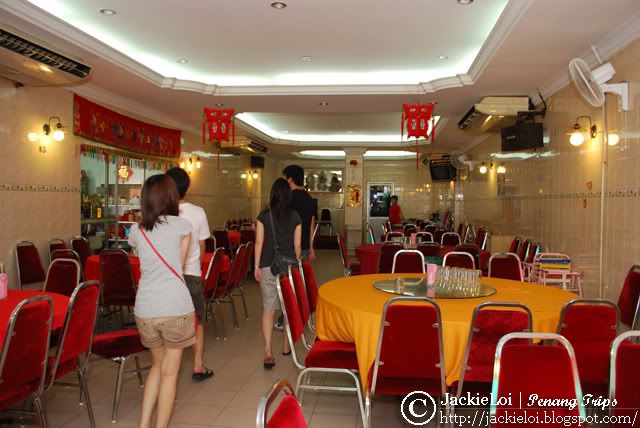 * The interior *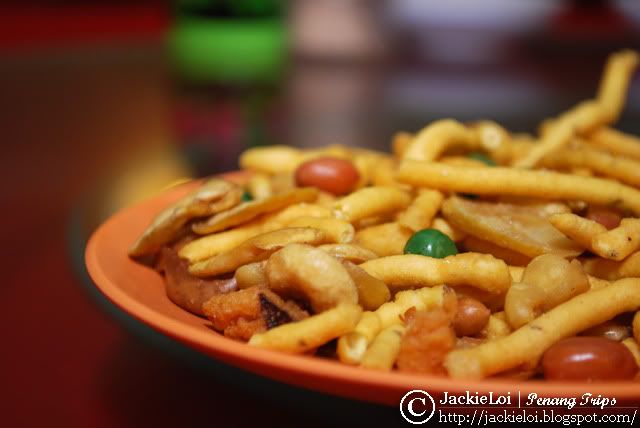 * The keropok *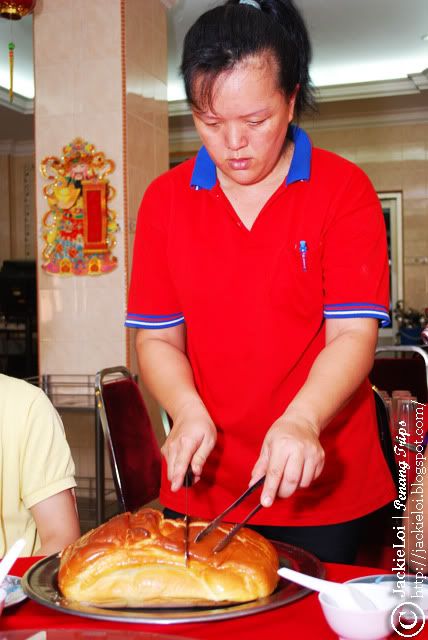 * Cutting the bread *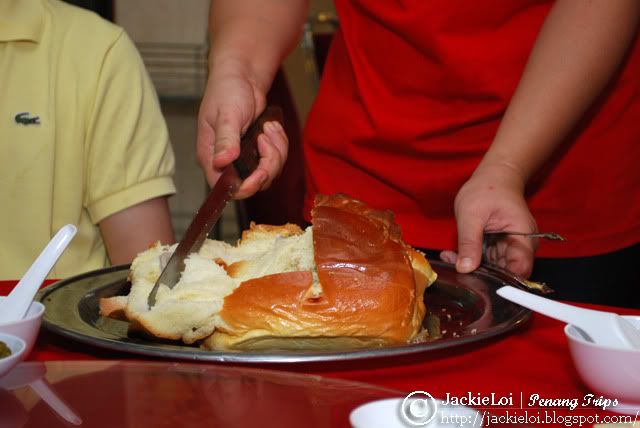 * Opening it... *
* The Chicken Bread *


For me, the Chicken Bread taste normal only. Plus, the curry wasn't spicy & too salty. Uh well, nth special to me. I guess i still love KL chicken bread..LOL..After finished ate for our lunch, we went to next destination, The Lost World of Tambun! It located at Sunway City of Ipoh.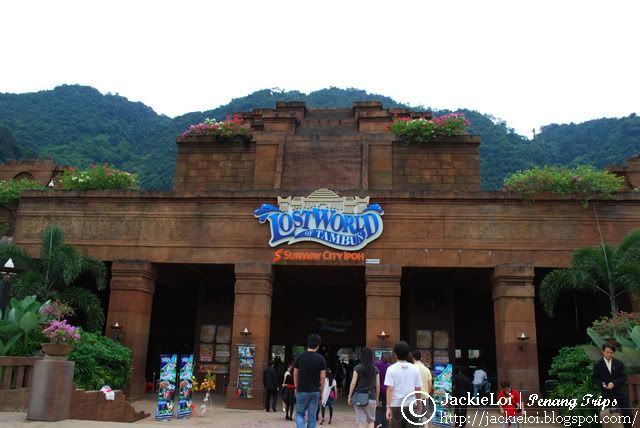 * Lost World of Tambun *


More to come next!

To Be Continued...