Continued from Penang Trips Day 1 - Vistana & Food! Buffet at TAO!
Everyone energy was recharged after a good rest for the night! Unfortunately i have been "scallop" by
HsienHooi
&
Frank
the whole night because i was slept in between they 2 T___T...Anyway our early plan on the morning was to Kek Lok Si temple! Thanks to
Yvonne
friend this time, Weng Lau who become our tour guide for today =D
* my 2 Sakai Bedmate *

We reach Kek Lok Si after driving around 30 min from our hotel. My very first time left my foot print on temple! yes i nv been in temple b4..LOL~It was really large and huge. Not to mention it consisted few towers around.


* Kek Lok Si main entrance *
* Some blessing thingy. Just wrote ur name on it *
* Then pray to Guan Yin before you put the thing around *
* So many @_@ *
* And thats me wif the nice weather *


Here are some landscape & architecture shooting from my cam :)..luckily the sky was blue enuf =D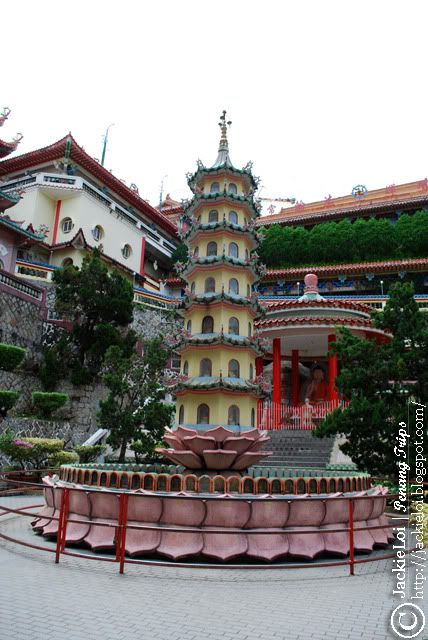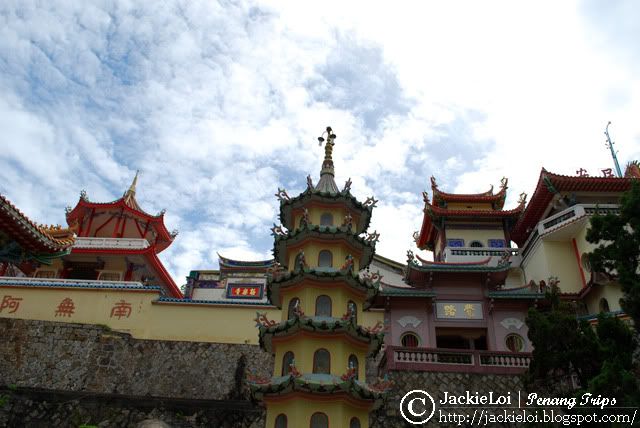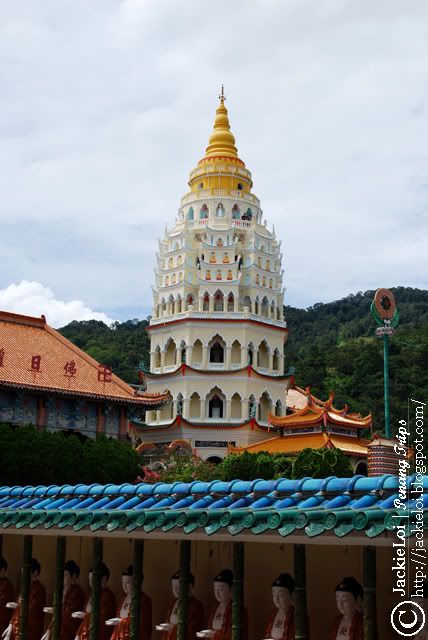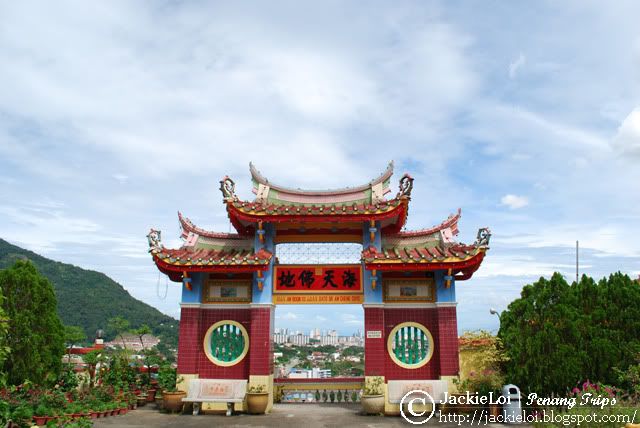 And some group pics of our journey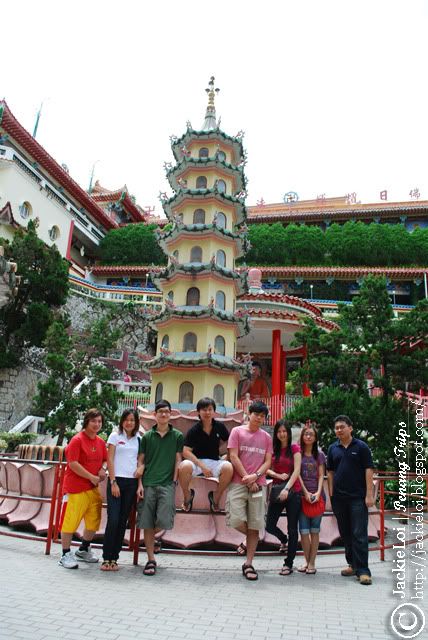 * The guy on the right is WengLau *
* Syiok Sendiri *
* In front the abandon gate *
* Taken inside Pagoda highest floor *


We walked the temple for around 2 hours and we continued our makan journey Pasar Air Itam for the famous Laksa! Stay tune for the Makan journey on my next post :)

To Be Continued...