Continued from Penang Trips Day 2 - Journey to Kek Lok Si
After tour around Kek Lok Si Temple, all of us went to the famous laksa stall nearby, which is Pasar Air Itam. I am not a fans of laksa, so yea, i cant really tell izzit nice compare to KL laksa. However based on my friends comment, it should be satisfying & recommendable to u guys :)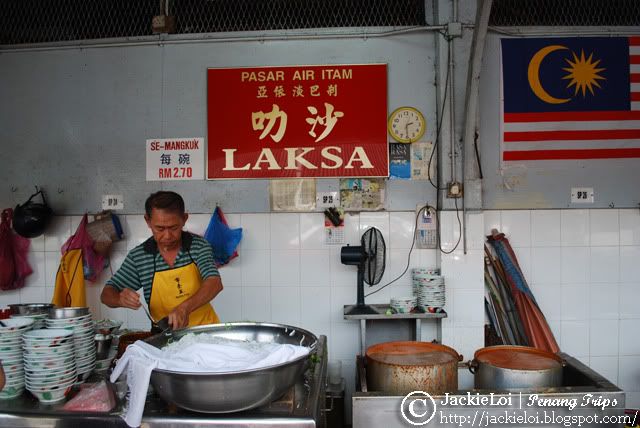 * Laksa stall at Pasar Air Itam *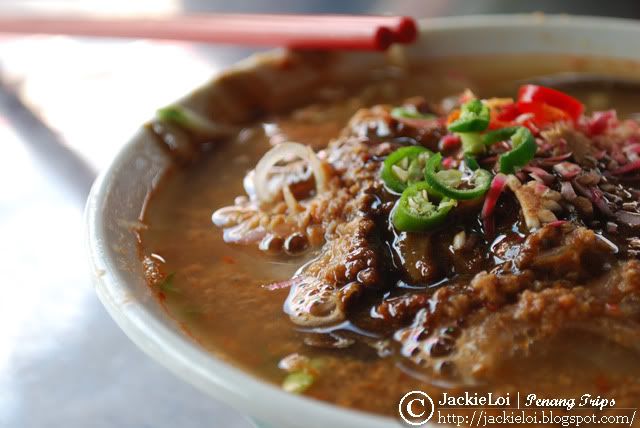 * The famous Laksa..droooll~ *


After that all of them wanted to buy biscuit at Him Heang as souvenir. They claim that shop sell best biscuit. The famous would be Tao Sha Peng. My first impression when heard biscuit shop was like those normal street shop. But my view totally change after i came across the shop itself. I totally stun and amazed by the building...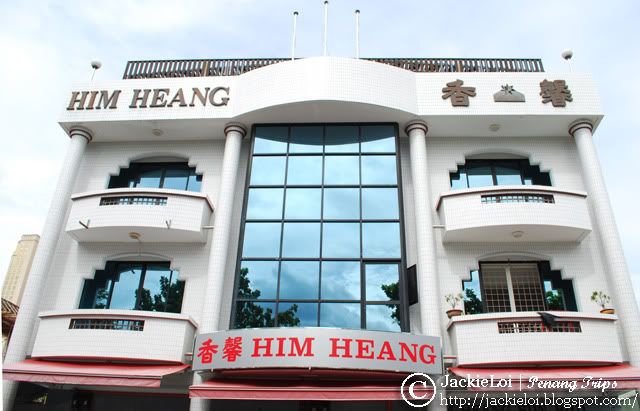 * Yes your eyes is not cheating. This is Him Heang shop *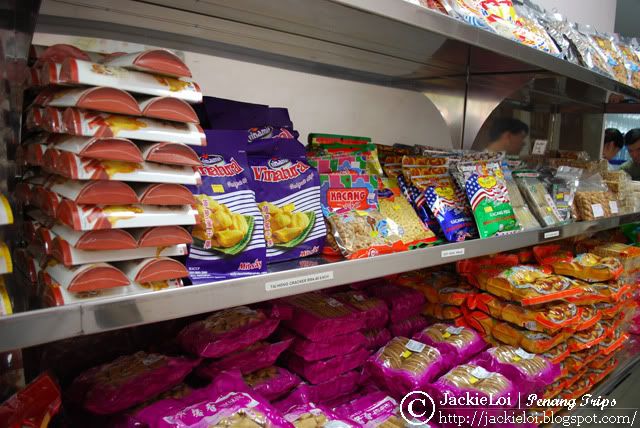 * Various of biscuits *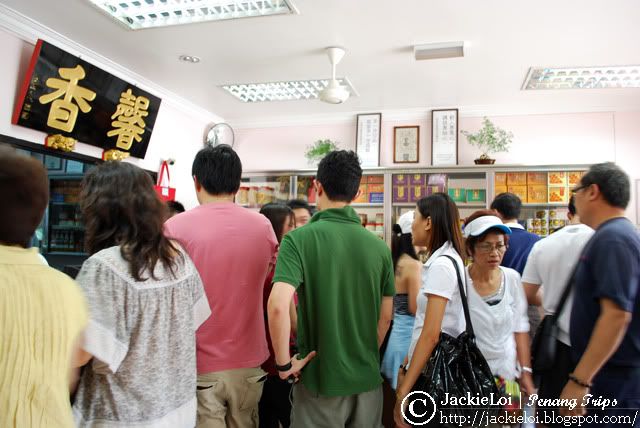 * People queue up to buy the biscuits *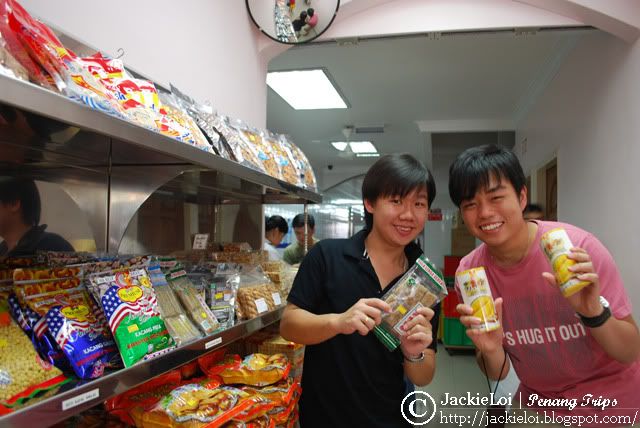 * 2 poser sakai *


Well since every1 buying few boxes for themself, i am not gonna miss it too =P.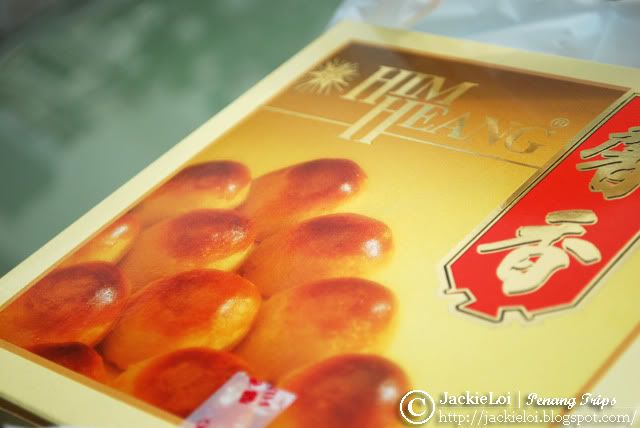 * Him Heang Heong Peng *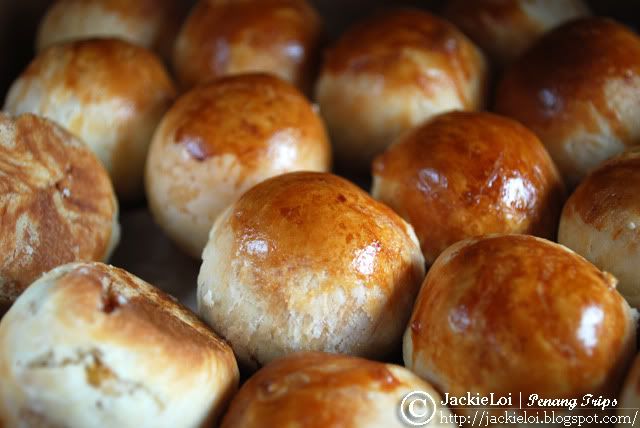 * Jeng Jeng Jeng *


After that Weng Lau brought us to the famous cendol that located at Penang Road. The so called famous cendol claimed been visited by various famous food critic as well as international tourist. No offense i cant find any special on the cendol. I still love Melacca cendol =P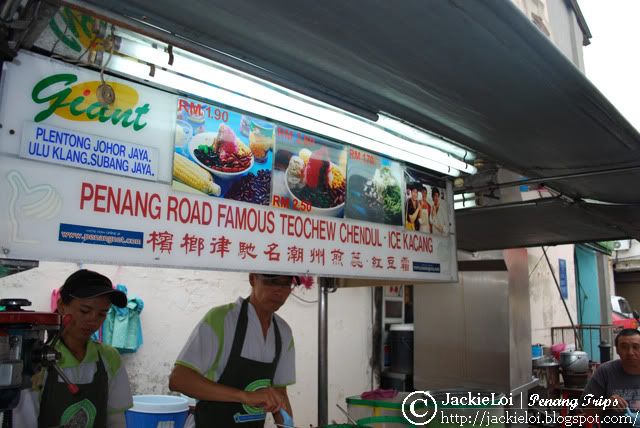 * Teochew Cendol *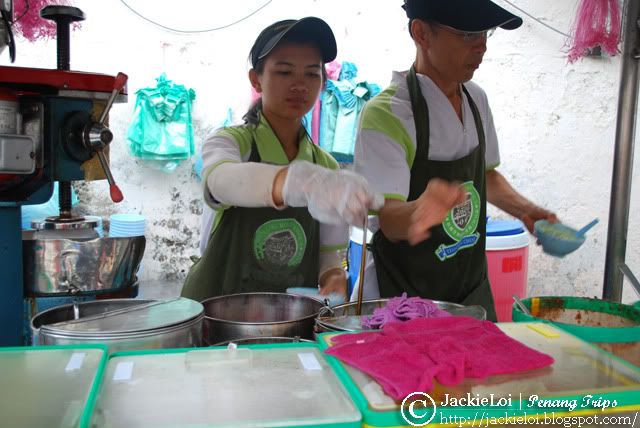 * The workers *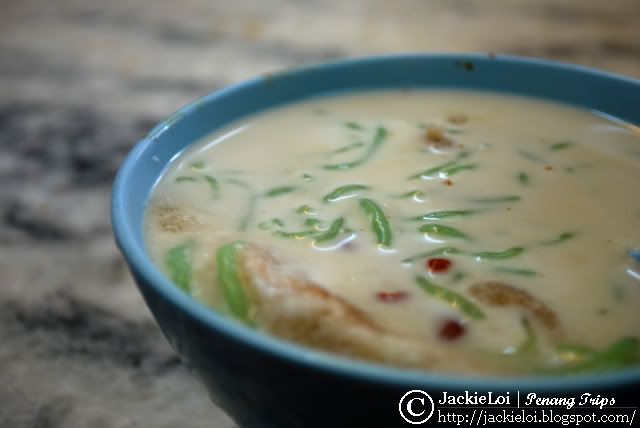 * The cendol *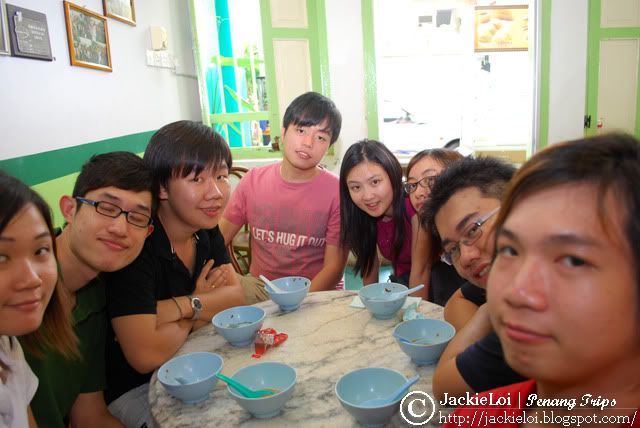 * Camwhore inside the shop *


Well enough of eating for our lunch. It was totally filling until my stomach can drop. So is time for exercise! We went to QueensBay Mall. Girls went to Forever 21 coz they said here was cheaper..LOL WTF. While we guys went to arcade for the real exercise session.


* Queensbay Mall. Pic taken from http://queensbayshoppingmall.com/ *


Unfortunately we only manage to spend time on mall for almost 1 hours because we need rush back to prepare stuff for BBQ at Batu Feringgi. We went back to our hotel and bath then went to there around 6.30pm. From Vistana to there took almost 45 min driving. Thanks to Weng Lau & Warren to be our driver that time.


* Batu Feringgi *
To Be Continued...