Continued from Penang Trips Day 2 - BBQ at Batu Feringgi!
Yeap! It was our final day in penang! So fast 2 days in Penang past. I kinda missed the place seriously. It was very air refreshing though the driver here all damn fierce *stare at Jess*..u know what i mean,hahaha..
Anyway our plan was supposedly head back to Ipoh before step to KL. However all of them said come Penang must have their famous Penang Har Mee (Prawn Mee) as well. Being clueless where is d best & nearest Har Mee, i called Jess for help and ended up we went to the 1 located at nearby Mohm Khan School.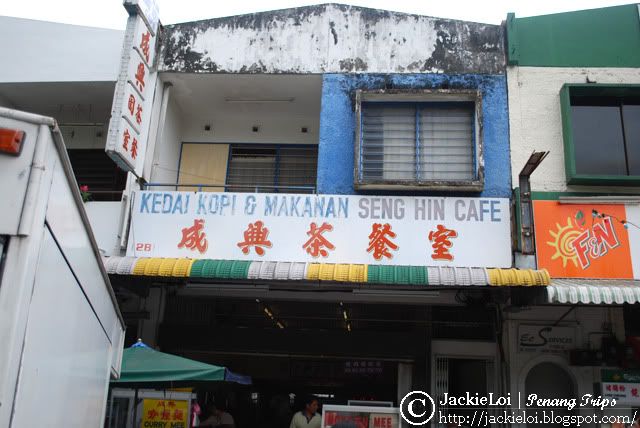 * Seng Hin Cafe *

We ordered large portion of Har Mee as our breakfast. It only cost RM2.80. Wah seh where to find this kind of price in KL? even normal Har Mee adi cost RM3.50~RM3.80. HsienHooi choose to eat Curry Mee that cost him RM3. His mee damn alot things inside. Worth the wallet!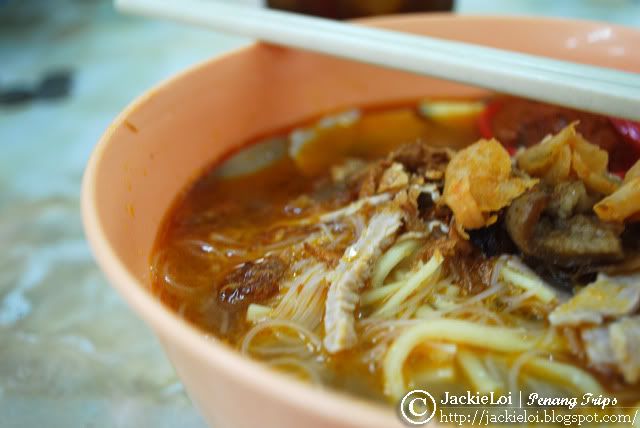 * Har Mee. Or known as Hokkien Mee in Penang *
* Curry Mee *


After the breakfast, we went to Penang Jeti for the ferry since few of us never been on it b4. Honestly i am one of them XD.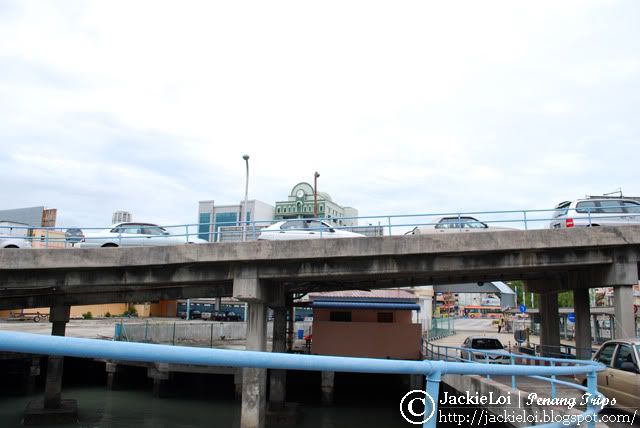 * Waiting turn to enter the ferry *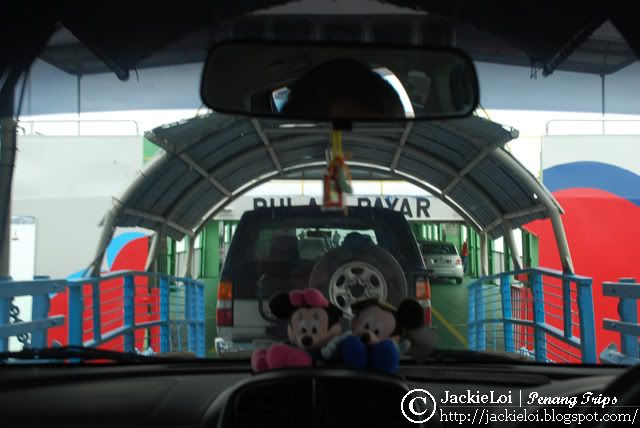 * Entering the ferry *
* Parking! =P *


Well, since we are aboard, of coz photo session =P.


* The 3 sakai lz to go out *
* Me. before the ferry departed *
* The love bird again *
* Group pic *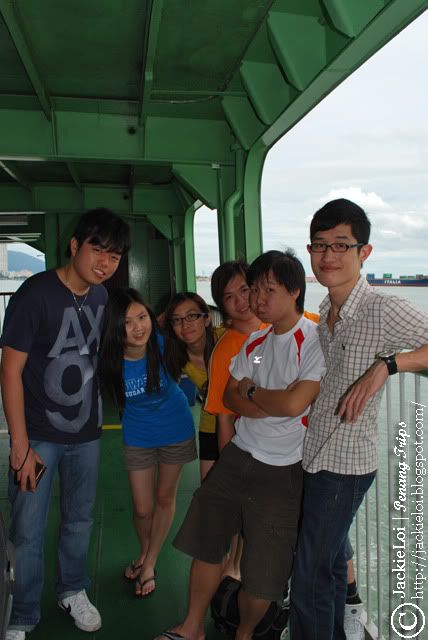 * Air Panas-kian *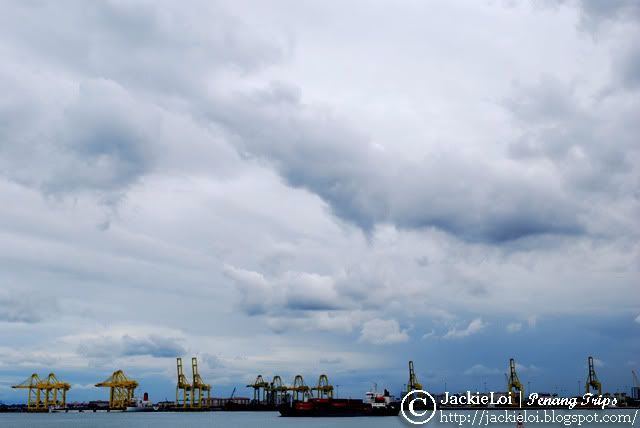 * Horizontal line *


Too bad it was only short journey on the ferry to cross the Penang bridge. But it worth the experience of mine. After departed from the Penang Jeti, we continued our journey to Ipoh, that cost around 2 hours to reach.

To Be Continued...