Today few of us, me, Jan &
Alex
made a sudden decision to watched movie in Mid Valley. Finally we choose Poker King (扑克王) to watch. The reason i wanted to watch this movie was because i wan watch chinese movie XP..i know is lame..hahaha

Here is d short summary of d movie :


Randy (Louis Koo) has never been a fan of his family's casino business. This all change when one day he got a taste of Texas Hold 'Em Poker over the internet. It is a game of luck, skills and wits. Once Randy is deemed unfit to handle the conglomerate, Uno (Lau Ching Wan) can then fully assume the position and take over the business for himself. Uno gives Randy a chance at redemption - a winner-takes-all poker match between the two. As the last hand of cards is dealt to the two players, who is going to be the Poker King?


The movie was not bad itself eventhough..yea lame joke around. I still prefer Kungfu Mahjong movie due to more entertainment. But GODDAMNIT! I gotta admit this movie was full with pretty actress cast.


* Stephy Tang *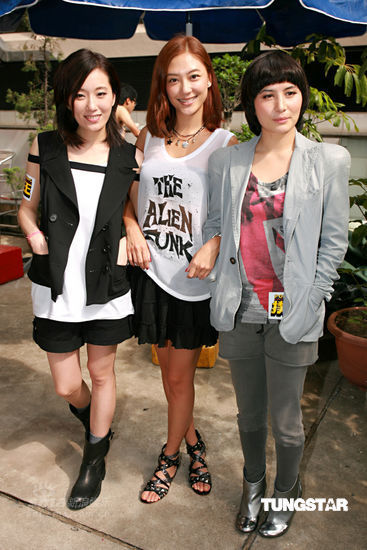 * Jo Kuk, Cherry Yin & Jossie Ho *
* Droollll.....some random kelefeh.. *


However i dun reli like the story line of this movie. It make things happen too simply and less dramatic.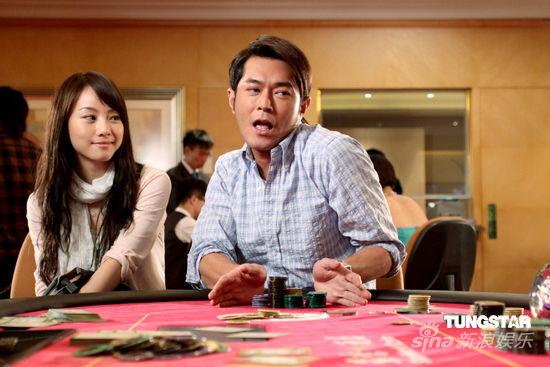 * Louis secret of winning... *
* Lau Ching Wan & Jo Kuk *
* Lau Ching Wan "My shirt can see through" *


For the sake of entertainment or if u r fans of texas poker game, this movie is recommend to u =)