It is last day in SG. No plan to us on that day and it was free and easy session until 2pm. However we need to check out from hotel on 12pm onward. Since no plan go on, i din reli wake up early until a phone call that force me to woke up. It was from
Jeremy
asking for breakfast. I was like WTF breakfast on 10am? So instead of breakfast i just might as well treat it as lunch on 11am.
All of us went to ate at Tiong Bahru Market that located nearby our hotel. The market was so damn clean and totally opposite compare to our malaysia market. The market was built wif 2 floor where 1st floor was normal market and 2nd floor was a food court like place.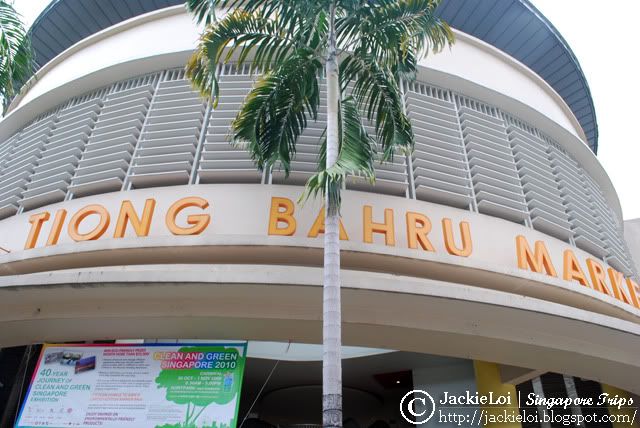 * Tiong Bahru Market *
* Interior design *


Looking the whole food court make me headache kao kao. Dunno which stall to choose. After walked for a moment finally i decided to give a try on Chu Cheong Fun that cost 1SGD. If add things extra 1SDG for each. Guess what? i never believe the 3SGD Chu Cheong Fun actually could filled my stomach. or my storage reli getting smaller? i dunno XP..Thumb up to d Chu Cheong Fun! It taste not bad =)


* Chu Cheong Fun *


After finished our meal, we walked around the market and area to explored. Basically nth special around the area. Mostly is shop, restaurant or cafe. We went back to our hotel lobby for chitchatting session while waiting our bus came on 2pm.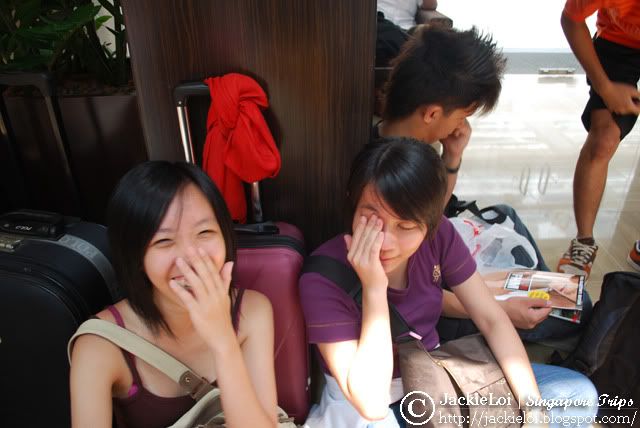 * see what sam reading..? *cough cough* *


And yes, the bus arrived earlier than the schedule, 1.30pm


* Final pic in SG *


Is time to say good bye to Singapore. It was a great experience to me and most memorable vacation i ever had =)