After been planning to hike/climb/walk/crawl to Broga Hill for a months, finally we make it yesterday! I went to Broga Hill yesterday together with my unimate and planning to enjoy the sunset at there.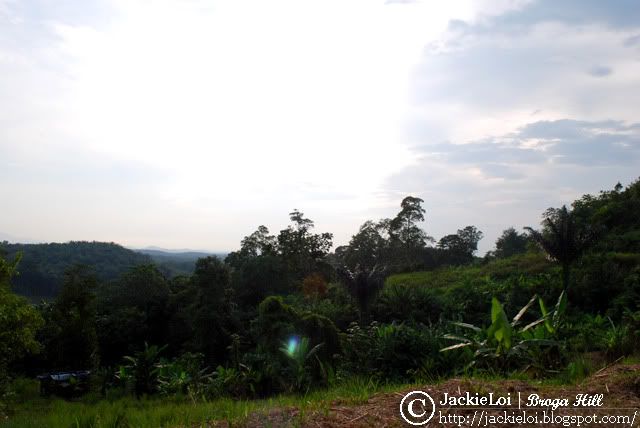 * At the beginning of the journey *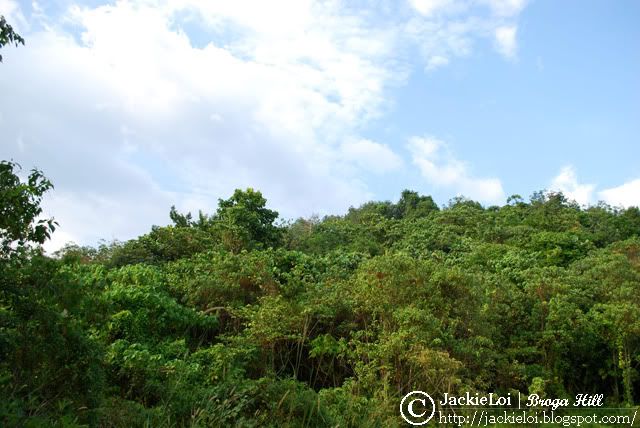 * Good sky all d time *


Heard from alot ppl told me that d sunset and sunrise there very nice. Really tempted for me to experience it. We walk from up to down, down to right, split road to left, then move back to right, then ended up we going back to left road and climb all d rock and finally!! We failed our MISSION!!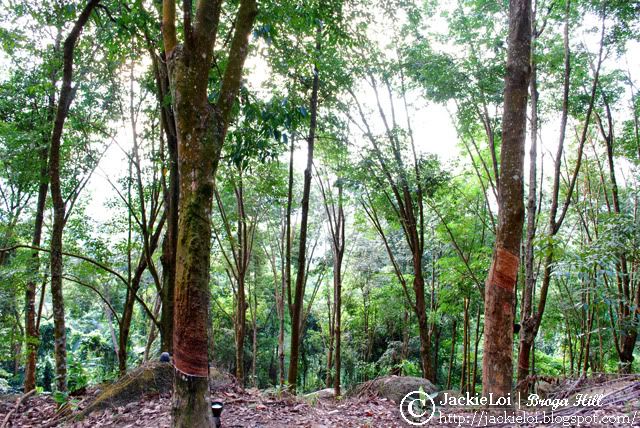 * The place we got lost. It full wif rubber tree everywhere *


We been almost on top of the hill but we seen no one there. Not the even green grass place that for ppl sit and enjoy the scene. The only things we saw around us is rocks and sand. Thus we came out a conclusion that...WE GET LOST AND USE THE WRONG ROUTE! LOL!!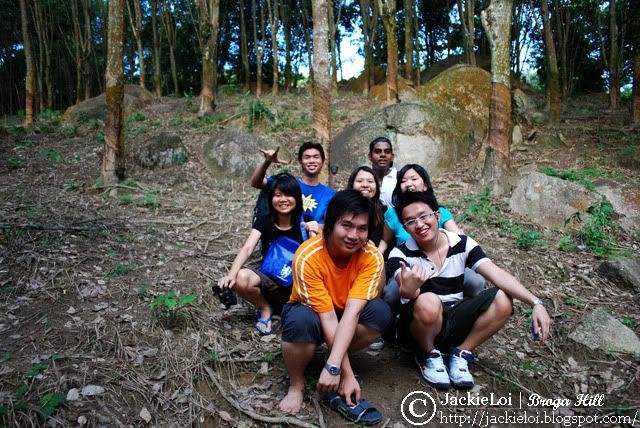 * Since we are here..y not group pic? *
* And emo coz our mission failed.... *


Well, since mission fail and the sunset saying bye bye to us, being no choice we decided to set a new date and come again for 2nd challenge!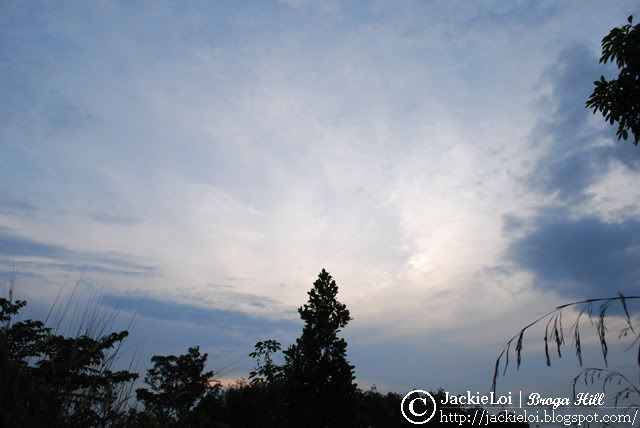 * Bye bye sunset.. *


After that we went to one of the restaurant at semenyih for dinner.


* Sin Tai Mah Restaurant *


The shop was famous for "Lai Sa Yue', direct translate, Sand Fish..LOL~ Here are the dishes we ordered last nite :


* Yau Mak *
* Tit Pan Taufu *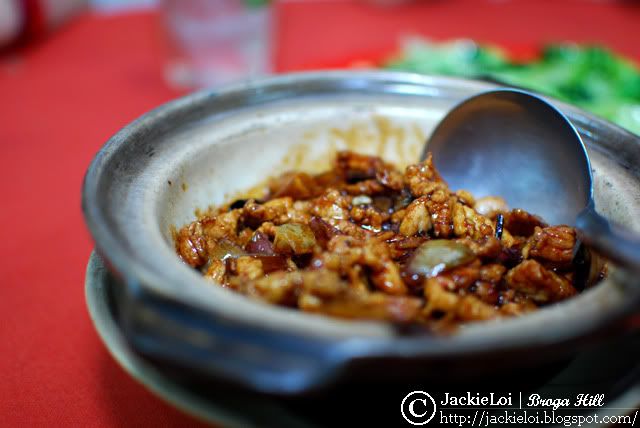 * Ham Yu Fa Lam Pou *
* Lai Sa Yue *


See the Lai Sa Yue? It taste good! Not to mention it 99% boneless..so you just eat it without worrying the bone chock ur throat. Basically the fish was african fish and they fried it together shredded egg. Thus the fish was crispy and it give u feeling like u r bitting sand.

Well it was a wonderful dinner though our mission failed. In addition, 1.5 hours hill hiking already burn dunno how many calories on my body..haha