Continued from Bukit Tinggi - Berjaya Hills Trips Day 1 : Journey During the Christmas Eve
The second day of my journey at Bukit Tinggi was christmas day. Bukit Tinggi was starting to get crowded by that time as in everyone coming up for vacation. Good thing we went a day before christmas. No need fight and jam with others people (i heard news there was a jam all d way 30km to Genting Highland).
* My gf playign chess game in my phone *

We woke up in the morning around 9am and get our remained tuna bread as breakfast. We are planning to visit Botanical Garden & Japanese Village today. Well, the road to there was very narrow and my baby vivi gonna have hard time to get up there. Thus we planned to take public shutter to there from Colmar Tropicale.


* us in the shutter *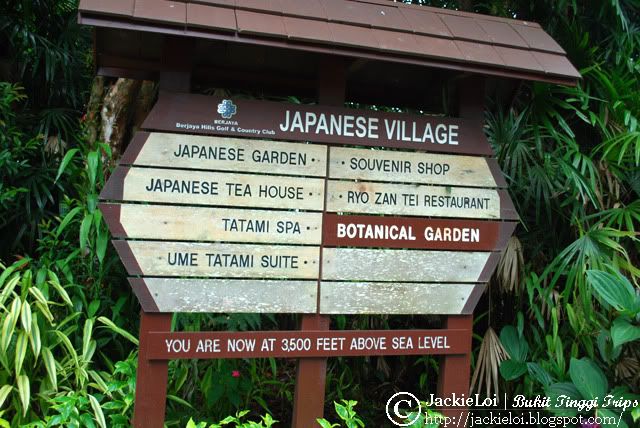 * Japanese Village *


I actually expecting more scenery or cultural things but i guess i abit disappointed on both places. Botanical Garden deeper inside was mostly forest and wild flower, herb and tree was inside.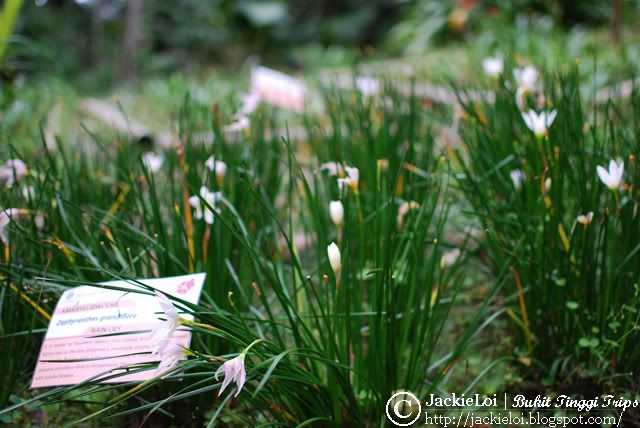 * Random shoot *
* The flowers on the pots *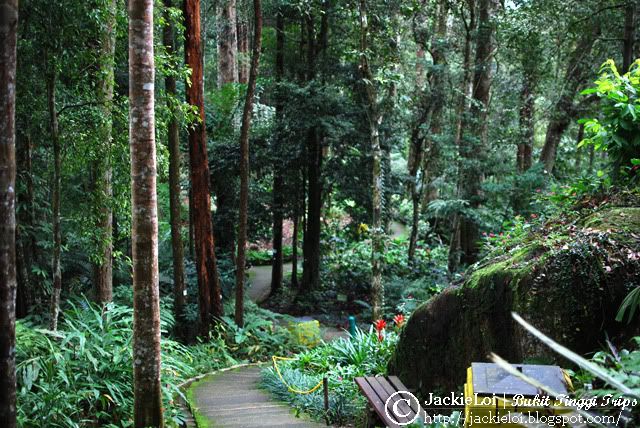 * deeper inside, i told u is like a forest *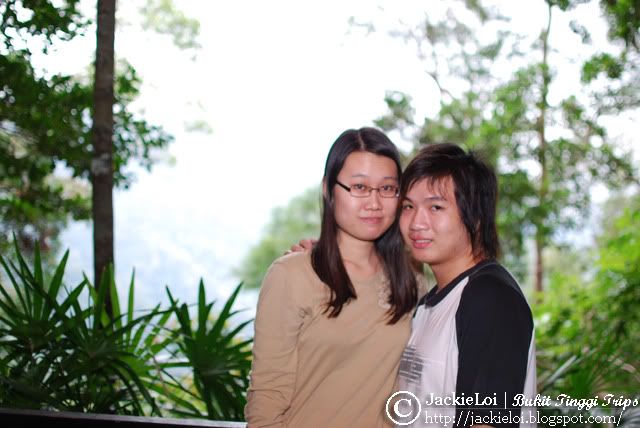 * us again. My gf look so cute in this pic =3 *


While Japanese Village, i dunno i did finish walk the whole onot as in alot ppl was there. The only things i saw was people wearing japanese clothes and start taking pics.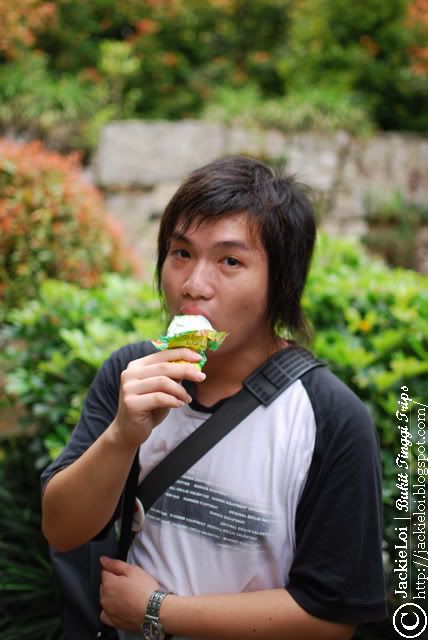 * Oh shit! I have been pawned! *
* The micro waterfall *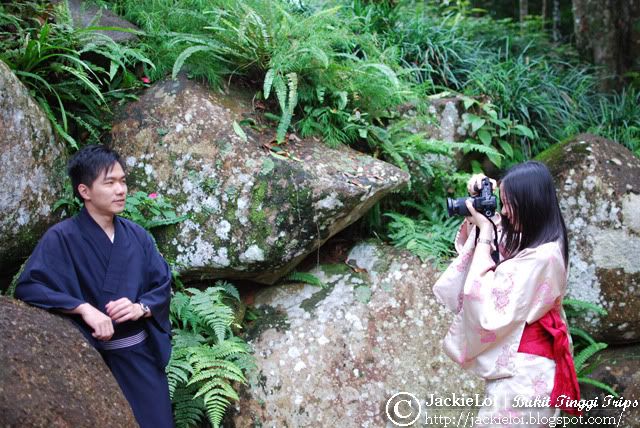 * They dress up and taking each other pic *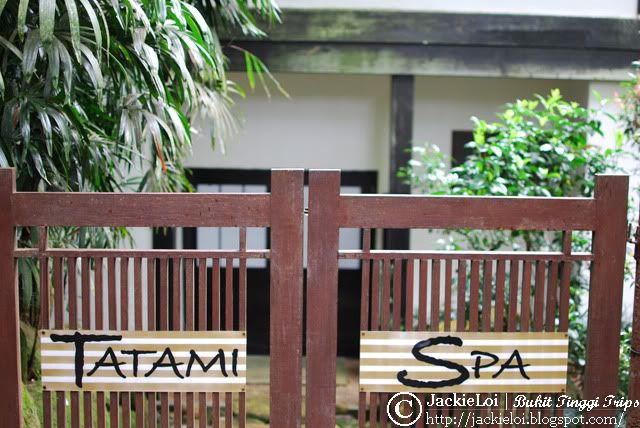 * Tatami Spa *


After walked the whole morning, our tummy started to make noise. This time we decided and determined that we must eat the pizza restaurant that we missed out last nite! The restaurant called La Flamme. I guess it reli as good as my gf said. The restaurant was full wif people and there are more people who willing to queue up to wait the seat...oh well, v r 1 of them but luckily we just queued around 10 min XD


* "Where is my food..i am the very hungry" *
* The pizza we ordered! Forgot what the name adi...it taste AWESOME! *
* And oily as well... *


After finish our lunch, we hit back to kl for a movie, Alvin & the Chipmunk 2 : The Squeakquel since my gf wanted to watch it =)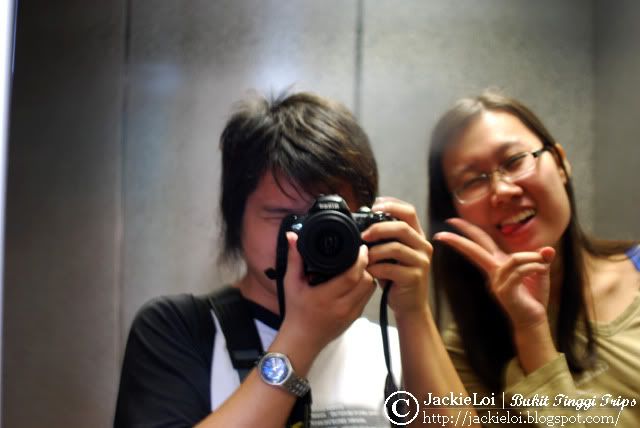 * 2nd round of pic of the day! hahah *
To Be continued...