Continued from
Bukit Tinggi - Berjaya Hills Trips Day 2 : Let's Christmas!

Ok this post has nth to do wif Bukit Tinggi there. Just we went for movie after came back to KL. It was a terrible jam nearby 1U as in everyone went there to celeb christmas. Parking was fully occupied until we are instructed to park at illegal parking which become legal due to the special occasion..LOL

We queued up almost 15 min to get the tics. From my observation, all movie tics was running low around that time and booo!!! Jay Chou Treasure Hunter movie still got 150+ seats! I heard the movie sucks...hahahaha..ok i shouldn't mock d movie before any Jay fans kill me.

Anyway here the trailer for Alvin & the Chipmunks 2 : The Squeakquel :


In the "Alvin And The Chipmunks 2: The Squeakuel", pop sensations Alvin, Simon and Theodore end up in the care of Dave Seville's twenty-something nephew Toby (Zachary Levi). The boys must put aside music superstardom to return to school, and are tasked with saving the school's music program by winning the US$25,000 prize in a battle of the bands. But the Chipmunks unexpectedly meet their match in three singing chipmunks known as "The Chipettes" - Brittany, Eleanor and Jeanette. Romantic and musical sparks are ignited when the Chipmunks and Chipettes square off.


I know Chipettes sound like....nvm forget it..XD..Anyway I never watch the first 1 last year. However the movie is great and relaxing. Plot was expected for me. But i cant denied they are reli cute. My gf keep said "so cute so cute so cute" none stop when we watch together..haha


* The trip hiding in the toilet *


After movie, we went for our christmas dinner. Finally a proper dinner for us since Christmas Eve. I brought her to Italiannies Restaurant. The shop was fully occupied with ppl as well thus we need queued for around 15~20 min before seats available for us.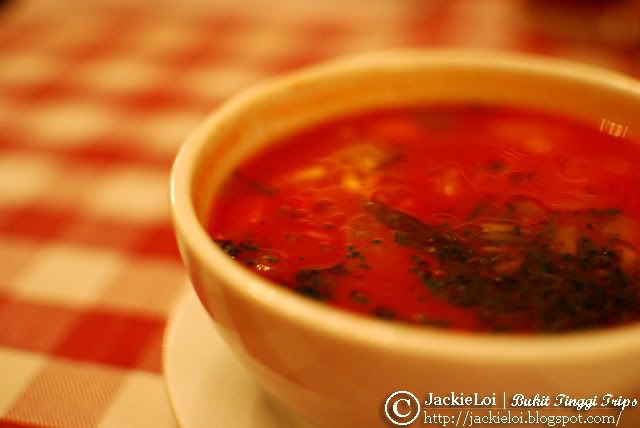 * Minestrone Cup *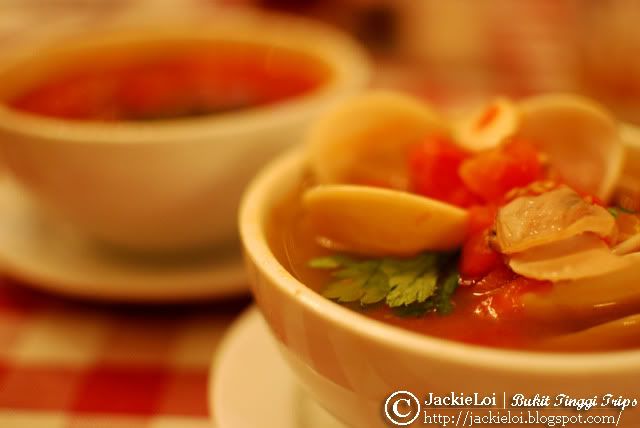 * Clamp Soup *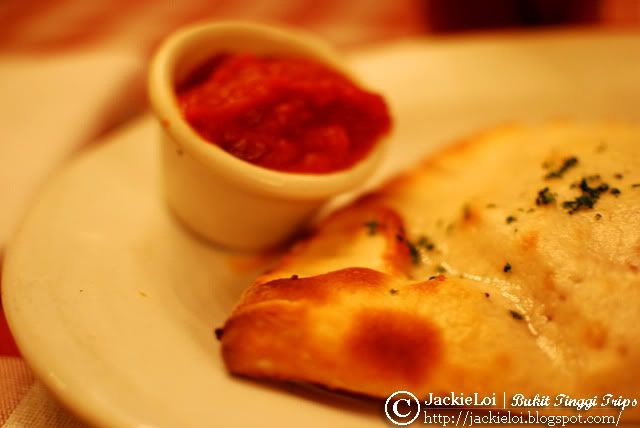 * Pepperoni Calzone *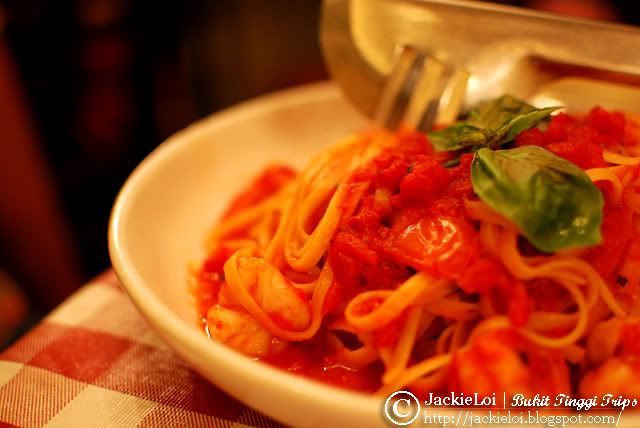 * Shrimp Pasta *


After dinner, we walk around for digestion due to overfeed to ourself. It was my best christmas celebration ever in my whole life. I get to went for vacation on this special occasion especially with the one i love =)

Love you so much dear!